Activate insights by leading creative, collaborative virtual meetings
Every insight professional wants to create impact.
Impact comes from visibility. From partnering with stakeholders or clients. From activating the insights we help uncover.
It's why we do the job: to help organisations make the right decisions for the people they serve.
Insight professionals who lead workshops with confidence - to debrief results, align stakeholders or generate ideas - drive far more impact for their organisations.
And it's not a mystical art.
Leading effective workshops - offline and online - is something you can learn. The right mix of technology, preparation and inspiration will equip any insight professional with the tools to succeed.
Whether you're together in a windowless room or dispersed to the four corners of the internet, you can master the skills and tools to deliver great workshops.
This course is led by Pam Hamilton, founder of Paraffin - the only agency that specialises in building effectiveness for insight teams.
Pam also wrote the book - literally - on running high impact workshops.
An introduction from your course tutor, Pam Hamilton
Insight Managers who want to drive more commercial impact with stakeholders.
Agency researchers who want to deliver more memorable, motivating debriefs to their clients.
Consultants who want to bring their offline workshop skills confidently into an online setting.
Insight Managers
Drive alignment and decision-making with stakeholders
Agency Researchers
Kick off projects, land your insights, wow your clients
Marketing Consultants
Run high energy, creative idea generation sessions online
By the end of this course, you will be able to run workshops in any environment - online or offline - that stimulate participants, activate insights and increase your impact
This course comprises three two-hour live and interactive modules.
Module 1: Design
Know when to use a workshop and why; choose the right method for the client and their brief; design projects more creatively and profitably; understand the best insight workshop tools
Module 2: Deliver
Plan and deliver more engaging online projects; use prep work and expert inputs for inspiration, motivate participants better; use technology to activate insights and decisions
Module 3: Live Action
Co-create a workshop for your work and get feedback; reduce risk and maximise your first workshop leading experience post-training
Each module contains live tuition, hands-on interaction and practical course materials
Expert Tuition
Receive coaching and expertise from the only agency specialising in insights workshops
Hands-on Experience
The sessions consist of breakouts, so you can experience the tools and teaching first-hand
Course materials
On-demand materials will be provided after every session
Date: Sept 1st 2020 | 3pm - 5pm (UK time)
Activating insights using workshops
What you will learn:
The science behind workshops
Tools and tips to make Kick off workshops successful, including; setting prep work, exposing conflict early and the key principles for alignment
Tools and tips to make Debrief workshops successful, including; theming and bringing insights to life using our principles and examples as a guide
Tools and tips to make Ideation workshops successful, including; expectation setting, managing difficult people and key tools for evaluation
How to make sure insights aren't forgotten with engaging & informative outputs
Date: Sept 8th 2020 | 3pm - 5pm (UK time)
Impactful insight workshops online
What you will learn:
Online culture and behaviour change
How to design online workshops; including how to set up objectives and use tech for best effect
How to prepare for online workshops; including how to use prep work and set expectations for maximum impact
How to lead an online workshop; including how to manage difficult people online and problem solve live
How to share the output of an online training
Breakout into groups to test some collaboration tools
Date: Sept 22nd 2020 | 3pm - 5pm (UK time)
Coaching and feedback on your live business challenge
Optional session with active participation; you must share a workshop scenario or challenge to participate
Participants share workshop session plans for a live project in advance of the training
Pam will provide feedback, suggestions and examples from past experience to refine and perfect each plan in an interactive group coaching session
Pam Hamilton is MD of Paraffin.
Pam is the author of The Workshop Book and is about to launch her new book ''Supercharged Teams, 30 Tools of Great Teamwork''.
Pam has a background in psychology and collective intelligence, and specialises in insight, innovation and capabilities.
Pam worked at Kraft Foods and Unilever in consumer insight before leading internal innovation units Fifteen20 at Research International and ITV Imagine at ITV.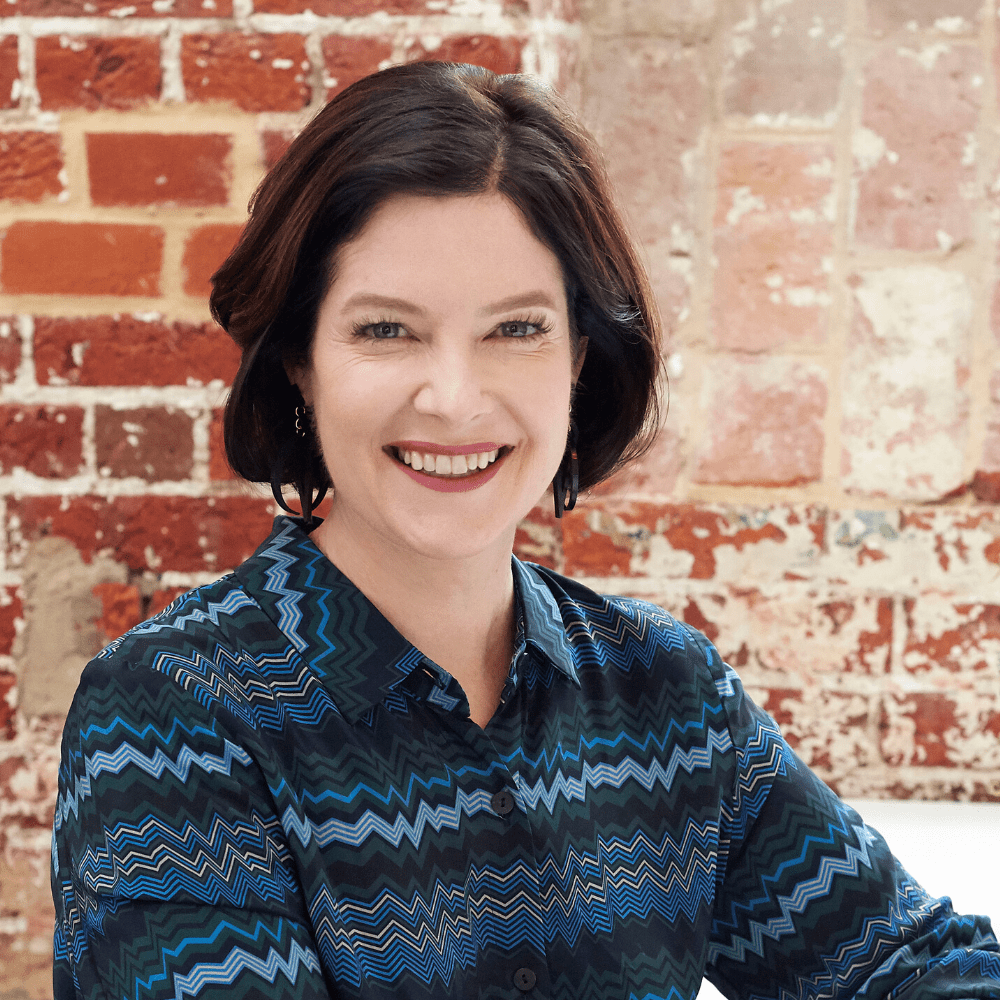 Feedback from Previous Paraffin Workshop Training Sessions
Paraffin Workshop Training Clients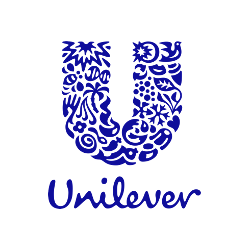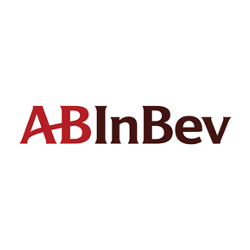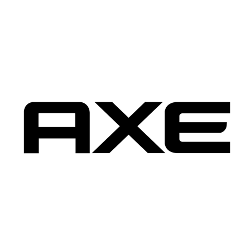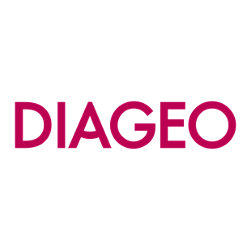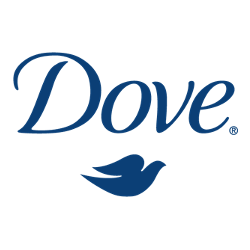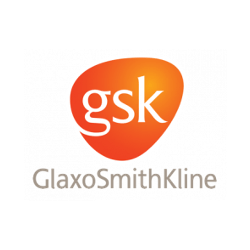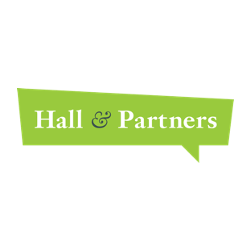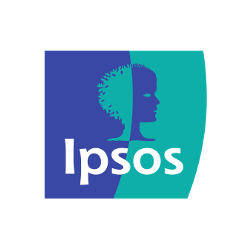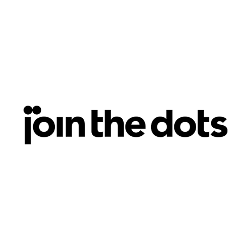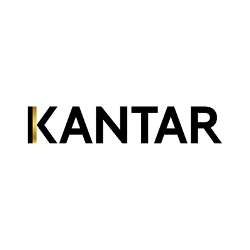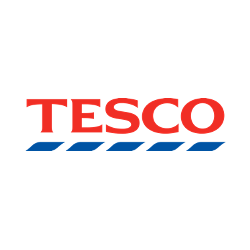 20% reduction in course fees will apply to multiple enrolments form the same organisation
Individual
£495
Euro €559 | US $629 | AUD 899*

6 hours' live online training

Downloadable course materials

12 months' access to session recordings
Team
£396 per participant
20% discount for multiple enrolments

Euro €445 | US $500 | AUD 719*

6 hours' live online training

Downloadable course materials

12 months' access to session recordings
Please note: all participants must also buy The Workshop Book, which is available on Kindle and Paperback on Amazon UK, US and other international sites. It costs between GBP £10 and £20.    
*Euro, USD and AUD prices are indicative; you will be charged in GBP
Frequently Asked Questions
Anyone who wants to build impact by leading high energy, creative online workshops: insight managers, agency researchers, independent consultants.  
The training takes place on Sept 1st, 8th and 22nd 2020.  
The course cost is £495. You must also but The Workshop Book, which costs between £10 and £20 on Amazon.
Yes, we offer discounts of 20% if there are several participants from the same organisation.
Please contact us using the form below and we will arrange the registrations at the discounted rate.
The course is being led by Pam Hamilton of Paraffin.  
The course is curated and hosted by Insight Platforms, which is a trading name of What Next Strategy & Planning Ltd.
Please use the form below to send an enquiry.
Enquire about this Course
Please use this form if you have any questions, or if you would ilke to book multiple participants from the same organisation.
By submitting an enquiry, you agree to share your information with Insight Platforms (see Privacy Policy here) and Paraffin (see Privacy Policy here).