Uncovering Human Emotions in Unstructured Data

Emotion Drives Decision
Learn how we can interpret and measure emotion in the words used by citizens, customers, employees, patients and everyone else.
This white paper from Heartbeat Ai explains the different approaches to measuring emotion, and includes a detailed case study from the 2016 US Presidential Election.
Spoiler alert: combining emotional measures with standard polling questions increases forecasting accuracy
The white paper also touches on the Theory of Constructed Emotion and explores how Artificial Intelligence will shape the future of emotionally intelligent insights.
Download now and enhance your emotional intelligence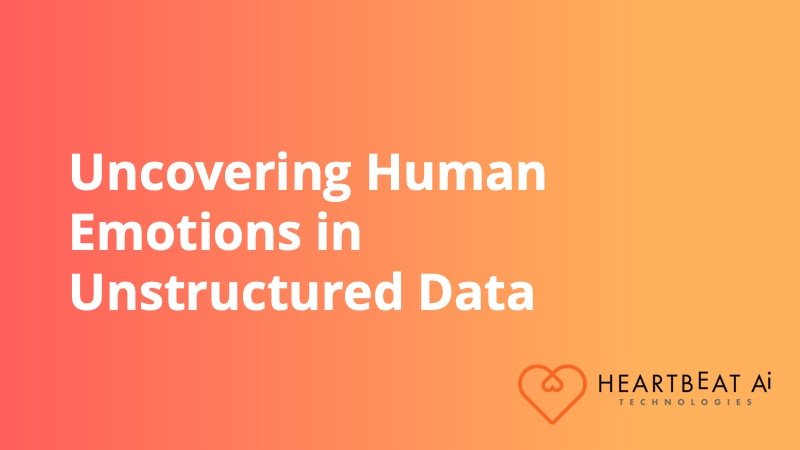 You need an Insight Platforms account to download this content.
Please login or sign up for a free account.