The High Cost of Cheap Sample

Do 'survey walls' provide results that are valid and reliable?
More and more survey tools rely on internet users completing a short survey to access premium content. Does this get you robust data?
Do you know what's in your data?
This white paper from Maru/Blue compares data over 6 years from both 'survey wall', managed panels and 'gold standard' metrics from the Pew Research Centre.
Download it now to understand the variance in your sample sources.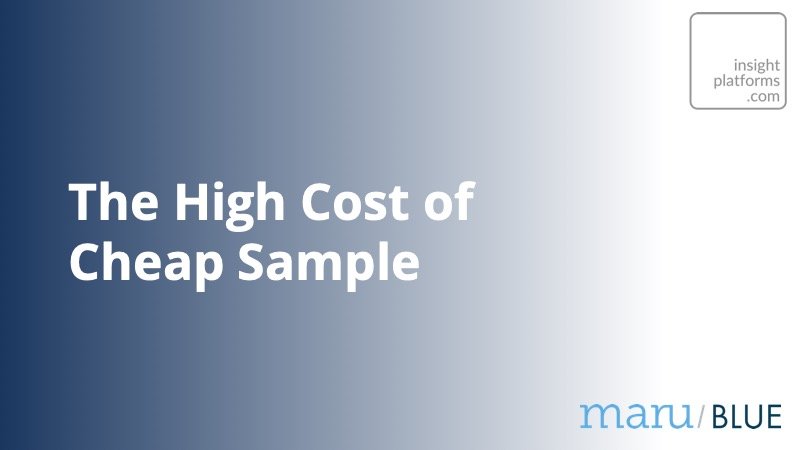 You need an Insight Platforms account to download this content.
Please login or sign up for a free account.