Why every brand needs an Insight Community
This ebook from Researchbods lays out the fundamentals of insight communities for busy marketers and managers.
It describes what communities are, how they
work, and what they can do for a business; as well as a step-by-step guide to creating the business and strategic case for one.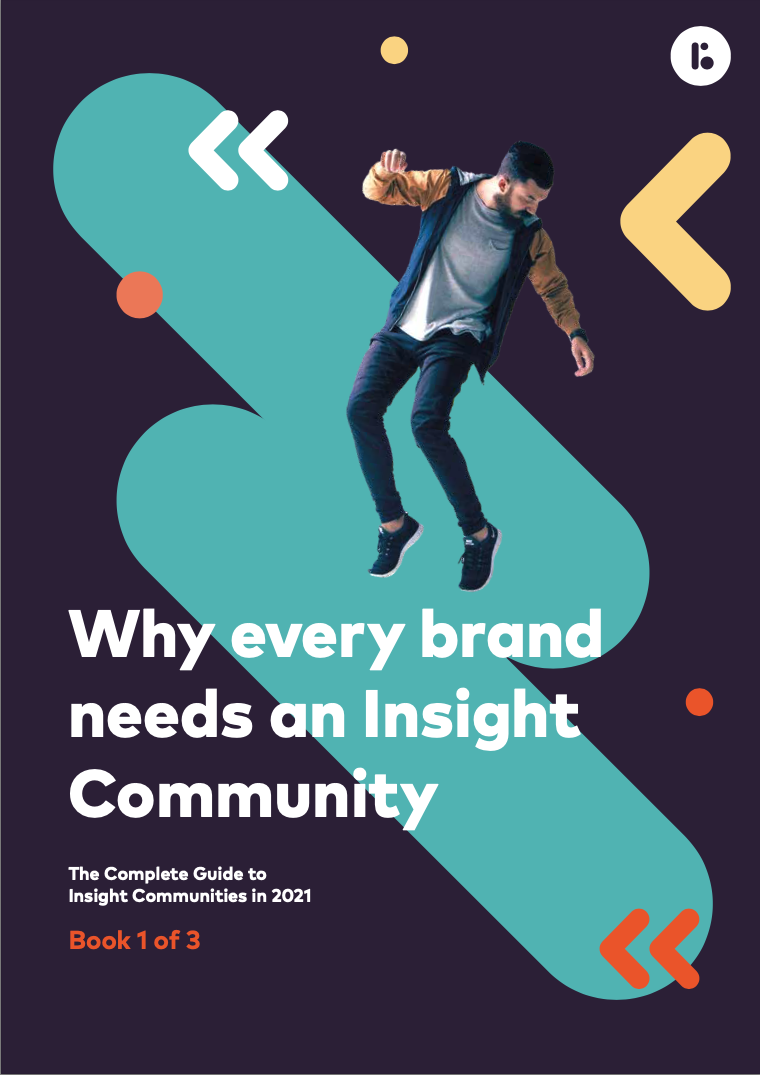 Download this ebook for free
You need to sign in with your Insight Platforms account to download this ebook.
Please login or register. It's free.