This is a collection of the top Concept Testing Software Platforms.
There is no ranking implied by the order.
What are Concept Testing Platforms for?
Concept Testing is the research methodology that investigates an idea's relevance, benefits, differentiation, and pricing. It helps prioritizing ideas with higher market potential.
The Concept Test gives insights for: changing the idea, making adjustments to bring more users, fine tuning final idea, and even understanding what drives consumers to pay more for it.
The Concept is a description of an idea in a way that consumers will understand its purpose, usability, and brand fit. It is the base for Marketing, R&D and Sales, to develop and sell new products or services.
If you'd like to know more about Concept Testing and how to do it, check out our article What is Concept Testing?
If you're ready to find the right platform for your Concept Test, keep reading this article.
We have chosen some suppliers, tools, and platforms for you. And we will help you understanding the differences between them.
---
Why it is relevant to use Concept Testing Platforms?
Concept Testing is not one of the most complicated research methods. On the other hand, it requires research knowledge to avoid bias, inconclusive results, or insufficient sample.
It has always been traditional to hire research agencies to take care of everything. However they take 6 to 8 weeks, and the innovation processes can't wait.
The opportunity to improve and speed this process brought a few start-ups to the market. They provide simpler, faster and DIY tests. Some of them even provide error free templates for concept testing and other methodologies. This made the big players to change their services to protect their businesses.
Let's take a look on what's new and what has changed about the main providers for Concept Testing.
---
Types of Concept Testing Suppliers
Let's take a look over the different types of tools and services for Concept Testing. We have grouped them in 3:
Full-Service Research Agencies
These are the large and global agencies with proprietary methods like Bases, Ipsos, Kantar, Metrixlab and others. They updated ways of working to incorporate online self-serve methods as well.
Advantages: expertise, databases, global alignment, and well-known methodologies.
Disadvantages: slower, higher costs.
Online Survey Platforms
These platforms do not have ready-to-use Concept Testing modules or methodologies. They are online survey tools that you can use to design your own concept tests, from a blank sheet of paper.
Many of them provide survey templates you can copy and adapt to your needs, or you can design your own test, fully customised.
'Full suite' survey tools: provide everything for you to set up a complete Concept Test, from design to reporting. Some of them are: SurveyMonkey, Askia, QuestionPro, Qualtrics, FocusVision Decipher, Alchemer, SmartSurvey and many others.
Quick feedback tools: used for simplified or single response tests, for example: OnePulse, Zinklar, Glow, Attest, response: AI.
Go to Insight Platforms and you can find many other platforms here.
Advantages: flexibility, customisation, full ownership.
Disadvantages: no benchmarks, needs research expertise to design and interpret results.
Automated Concept Testing Platforms
In this article, these platforms will be our focus. They offer specific Concept Testing templates, with standard questionnaires, databases, analysis and reporting.
They differ from the previous type because they have configurable Concept Test templates, meaning you can vary a few things, but the overall structure remains. This way you get consistency between tests, which is great for comparison and benchmarking.
There are platforms like SurveyMonkey, for instance, which offer both options.
Advantages: consistency, benchmarks, speed, ease of use, do not require research expertise.
Disadvantages: less flexibility, may feel locked to a solution if you have lots of concept tests in one platform.
---
The Top Automated Concept Testing Platforms
In this list we have covered some of the main platforms that provide a full template for Concept Testing. Most importantly, we will tell you the basic features and differences among them.
There are many others, which you can find in Insight Platforms' directory.
---
SurveyMonkey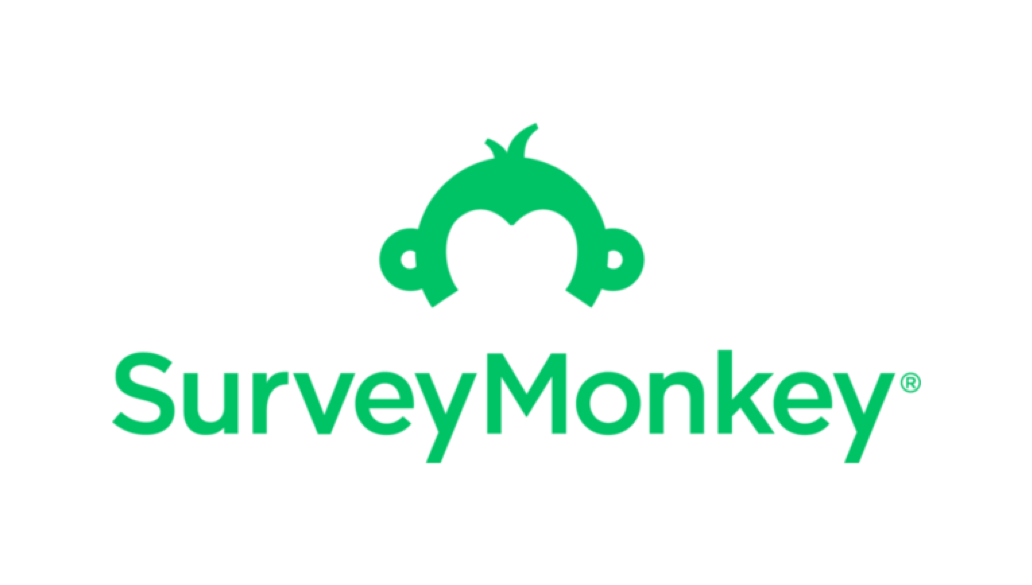 SurveyMonkey's is a survey platform that provides a self-serve methodology specific for Concept Testing. It offers benchmark and monadic approaches.
The standard methodology enables to measure strengths and weaknesses of each concept, across multiple attributes.
Results are displayed in a customizable quantitative scorecard. On top of that, it highlights concept words and open-ended answers using word clouds.
Key Features:
It can include industry benchmark.
Uses machine learning to identify the attributes that stand out in each concept.
Automatically identifies trends within key segments.
---
Zappi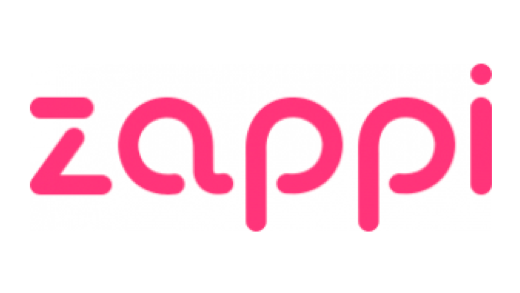 Zappi built an early-stage product development tool, specific for concept testing. It was developed jointly with global brands and organized into categories.
Zappi uses a range of metrics, such as: trial, breakthrough, believability, premium-ness, and impressions. It also includes Lovers and Haters and Behaviour Change proprietary scores.
Key metrics
Normative database by country and industry.
Emotional reactions measurement, with verbatims.
Proprietary scores.
---
Kantar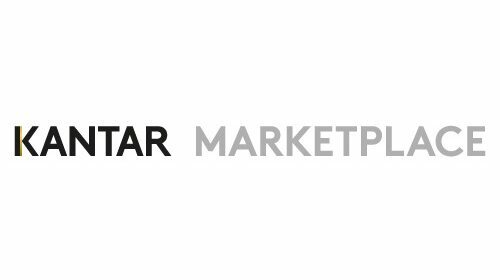 Traditionally offline, Concept eValuate, from Kantar, enables identifying and optimizing concepts. The tool identifies the higher potential to succeed and provides guidance for improvement.
The main KPIs of eValuate are Trial, Purchase Intent and top line Growth Metrics to understand innovation's long-term potential.
Key Features:
eValuate can test innovation and product development ideas, concepts, packaging, and products – all using similar metrics.
Offers 2 service scopes: self-serve and serviced by Kantar.
Results visualization via Kantar Marketplace Dashboard.
---
---
Upsiide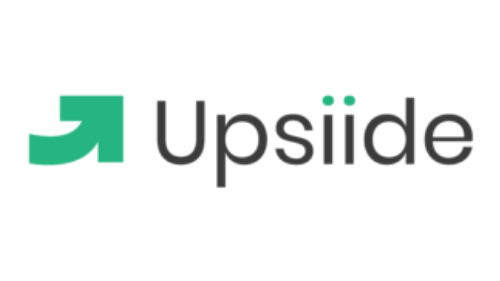 Upsiide developed and launched a specific platform and methodology for concept testing.
It offers a swiping technology and trade-off methodology to assess concepts' performance.
The respondents see ideas individually and swipe right if they like it or left if they don't. After swiping 2 ideas, they must choose the best one. This trade-offs exercise simulates shopping forced choice.
On top of that, they use quadrant charts and network maps to display results in a friendly manner.
Key Features:
It shows competitive context.
Swipe technology, a different methodological approach.
It offers on-demand access to 3 different charts and filtering capabilities, for analysis and reporting.
---
---
Toluna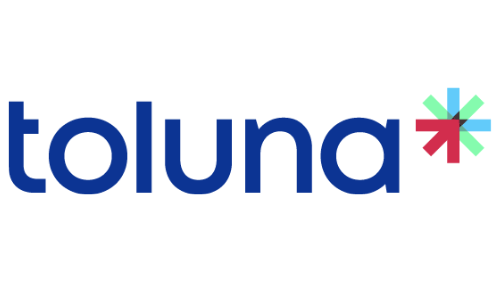 Toluna provides an automated concept testing solution, which enables launching and testing up to 12 concepts monadically. It makes possible to target specific audiences, and generate real-time reporting.
There are specif modules to add: highlighter, emotional response using video, timed exposure for message apprehension and price acceptance using Van Westendorp questions.
Key Features:
Possibility to coordinate with customer experience module.
Instant insight and feedback from target audience.
Benchmark concepts against prior performers.
Real-time reporting and interactive dashboards.
---
---
SightX
An end-to-end platform, for all research steps: project design, consumer engagement, automated analytics, and reporting. On top of the standard ready-to-use format, you can also customize your test.
It facilitates grunt work: data cleaning, formatting, restructuring, and manual analysis.
Key Features:
Accepts several stimuli formats: messages, videos or images.
Enables designing monadic A/B testing or comparative tests.
Provides additional plug in statistics, such as MaxDiff, Segmentation etc.
---
---
Methodify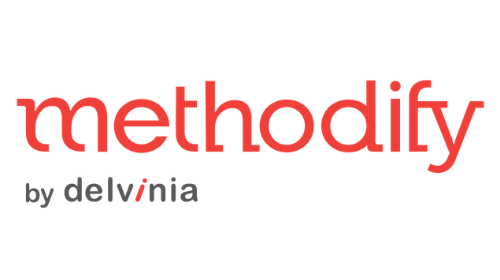 Methodify provides ready-to-go research projects, like Concept Test, Ad Test, Idea Ranking and others. It is possible to build a project from scratch as well.
You can carry out statistical analysis, using cross tabulation and significance testing. Or even use its interactive reporting tool, to filter data, create custom reports and export them to PDF or PowerPoint.
Key Features:
Self serve set up: select method, choose your target audience, upload your stimuli – and go into fieldwork.
Tech features: video responses collection, chatbot-based virtual interviewer, text analytics and theme coding, emotional response prediction etc.
Fast track – Real-time visualization, and most projects completed in 24 hours.
---
---
Cambrii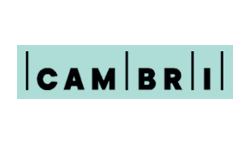 Cambri is a digital tool that streamlines concept creation and testing process. It uses design thinking to define and improve concept development process.
The automated concept testing platform can be used for products, services, ideas, packaging, price and communications. It enables automated research through all innovation process, providing guidance to optimizations in each phase.
Key Features:
Cambri generates the questionnaire from the concept automatically.
They provide benchmarking and KPIs for early-stage innovation.
Can be used in different stages within the innovation process, with different stimuli formats.
---
---
Fastuna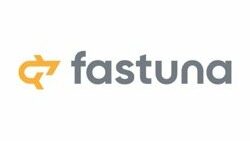 Fastuna has ready-to-run automated solutions to test and evaluate ideas. These are only a description and supporting image, without further explanation.
It provides a simple set up: upload stimuli, choose target audience and launch. The questionnaire is already embedded in the tool.
Each respondent evaluates 1 idea only for real context, and it allows testing up to 10 ideas in the same project.
Key Features:
Standardised approach to compare results with the 'industry average'.
Works with a short description of product, service or application – there is no need for finalized concept.
They work with partners to coordinate the process of obtaining and aggregating respondents from different panel providers.
---
---
Ipsos.digital
Ipsos Innotest DIY Tool uses behavioural science principles, and test innovation within competitors' context.
After seeing a concept, respondents compare it against what they believe is the appropriate competitor.
The key metrics are Relevance, Expensiveness and Differentiation, called RED measures. These measures build up the Trial Index, their key performance indicator of in-market trial.
Key Features:
It can be used for ideas, preconcepts, full concepts, packs, logos.
It has a Tweetified concept database norm: displaying the information available in the IRL.
Offers optional modules for brand growth potential and portfolio prioritization.
Author
Based in Sao Paulo, Brazil, Cynthia helps to create the Insight Platforms content, training courses and virtual events.