Agile Summit Replay: Mike Stevens
Agile research, lean insight, design sprints and other buzzwords

Agile schmagile. New jargon follows a U-shaped curve. Phase 1: everyone's using words I don't understand. I'd better start using them too. Phase 2: I hear you using those buzzwords, and I roll my eyes at you. You're so last year. Phase 3: now I've learned what they mean, I can use them properly.
This session will help you jump to Phase 3. You'll get a crash course in all those buzzwords the Phase 1 and Phase 2 people use. You'll know what they mean for research and insight. And you'll be able to use them confidently. Know your MVP from your PMF and your 5 Whys from Five Guys.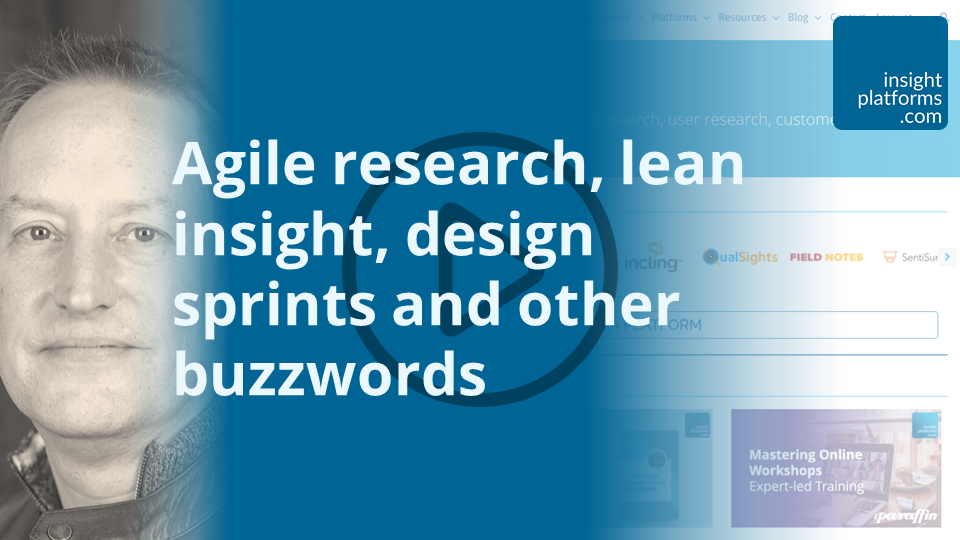 You need an Insight Platforms account to watch this video. Please login or sign up for a free account.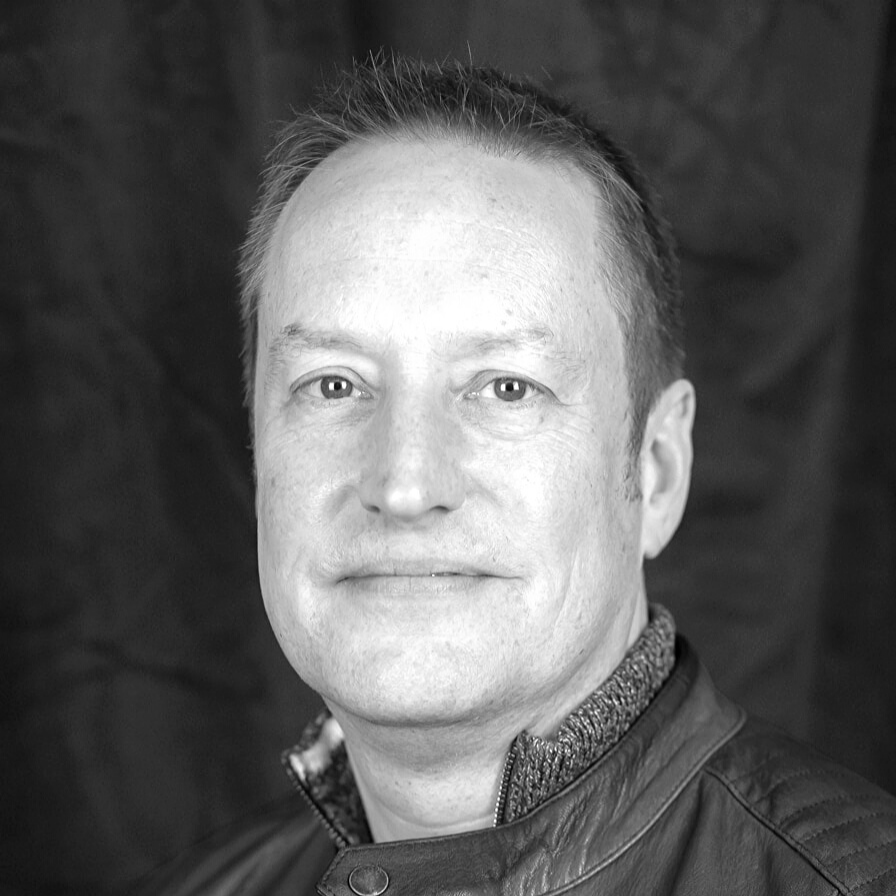 Mike Stevens, What Next & Insight Platforms
Mike is a leading consultant, advisor and writer at the intersection of technology, research and analytics.
He has 20 years' experience in insight, software and consulting firms including Vision Critical, where he led the EMEA region; and Kantar, where he managed regional business units and global accounts.
He now helps client teams and agencies to build capability, adopt technology and implement process change.
Mike is also the founder and editor of Insight Platforms.