Agile Summit Replay: OnePulse
Avoiding the "quick and dirty" label: 7 ways to get high-quality data from your agile research

As more and more businesses are pushing (and rightly so) for more agile research and insight methodologies, naysayers and traditionalists may push back on quality.
We'll go through 7 proven ways to help you find the right tools, methodologies, and guiding principles to power your agile research.  You'll hear how agile research methods can not only give you faster and more cost-effective results but can also give you better quality data - if you do it right!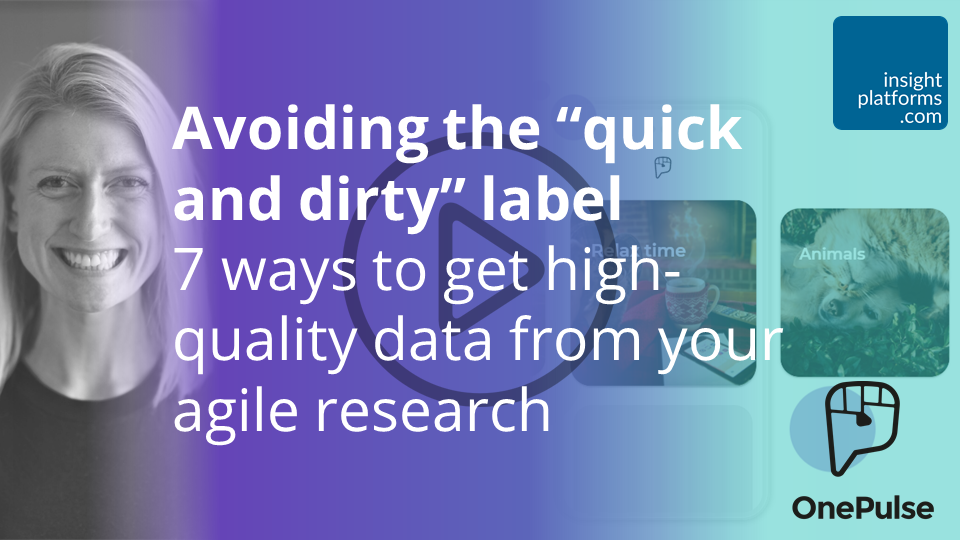 You need an Insight Platforms account to watch this video. Please login or sign up for a free account.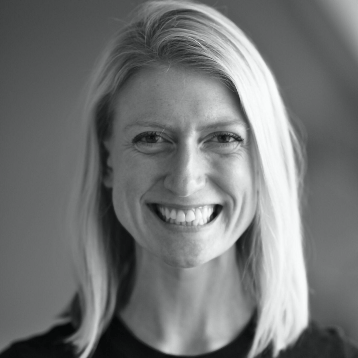 Erica is the Managing Director of OnePulse and drives strategic efforts that help brands and agencies across a wide range of sectors utilise real-time research and new technologies.
With a background rooted in engineering, Erica has held data-centric roles over the past 7 years helping businesses from start ups to blue chip clients demystify and leverage data to make the best decisions possible