How leading brands go beyond knowledge management to drive insights impact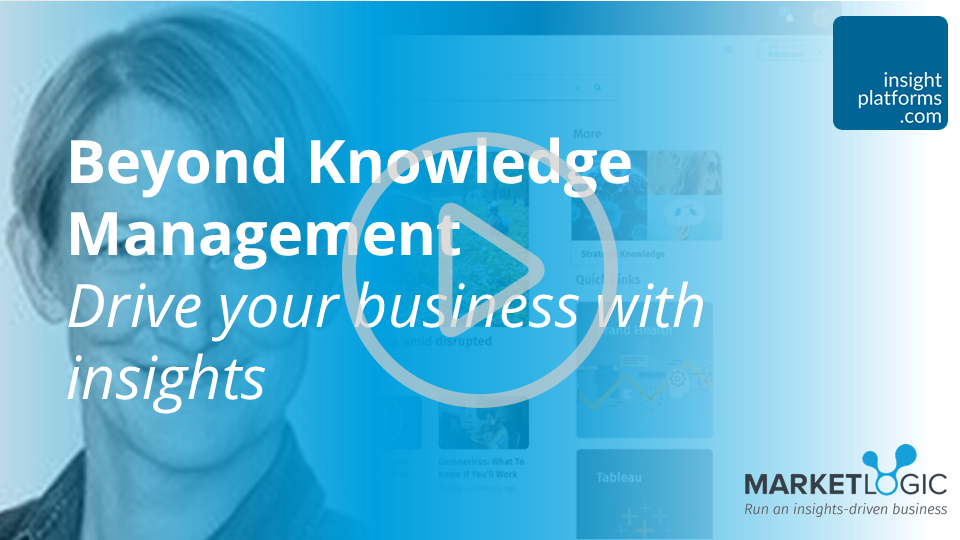 You need an Insight Platforms account to watch this video. Please login or sign up for a free account.
Knowledge Management - organising and finding insights from past research - is a fundamental first step on the journey to drive your business with insights.
But much more can be done.
In this webinar, you'll see how leading brands use technology to grow their insights capabilities over time on an end-to-end market insights platform, with a Digital Insights Workspace to engage the business, drive intelligence and automate research workflows.
Market Logic's platform has won Business Intelligence Group's BIG Innovation award two years in a row, with Visa and Colgate-Palmolive respectively.
See why with a software demo that demonstrates the importance of choosing a future-proof solution, and how a market insights platform goes beyond single purpose KM tools by providing:
One platform for all your data, tools and research to find insights
Storytelling tools to curate insights in knowledge zones that are easy to browse, remember and use
Expert channels to promote relevant content to target stakeholder groups
Automated best-practice research workflows with knowledge checks to prevent duplication.
Elizabeth Morgan, CMO - Market Logic Software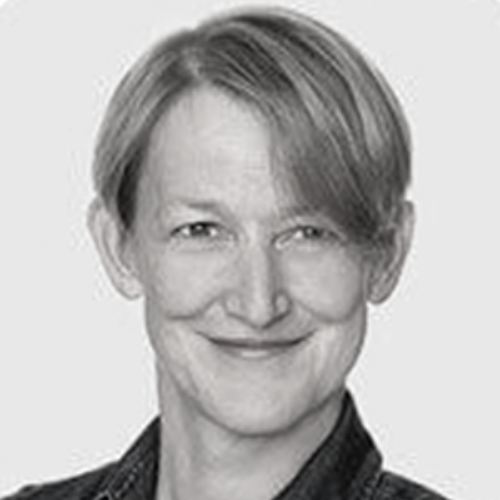 Elizabeth is a serial entrepreneur and passionate advocate for insight-driven marketing processes to achieve true customer centricity.
Prior to Market Logic, Elizabeth was group vice president of marketing at VPI Systems, and a communications infrastructure consultant with organizations including APEC and the World Bank. In the early stages of her career, Elizabeth developed consumer brands in entertainment and communications sectors.