Communities Summit Replay: Schlesinger Group
Lean Doesn't Have to be Mean: The Agility and Efficiency of an AI-Powered Lean Community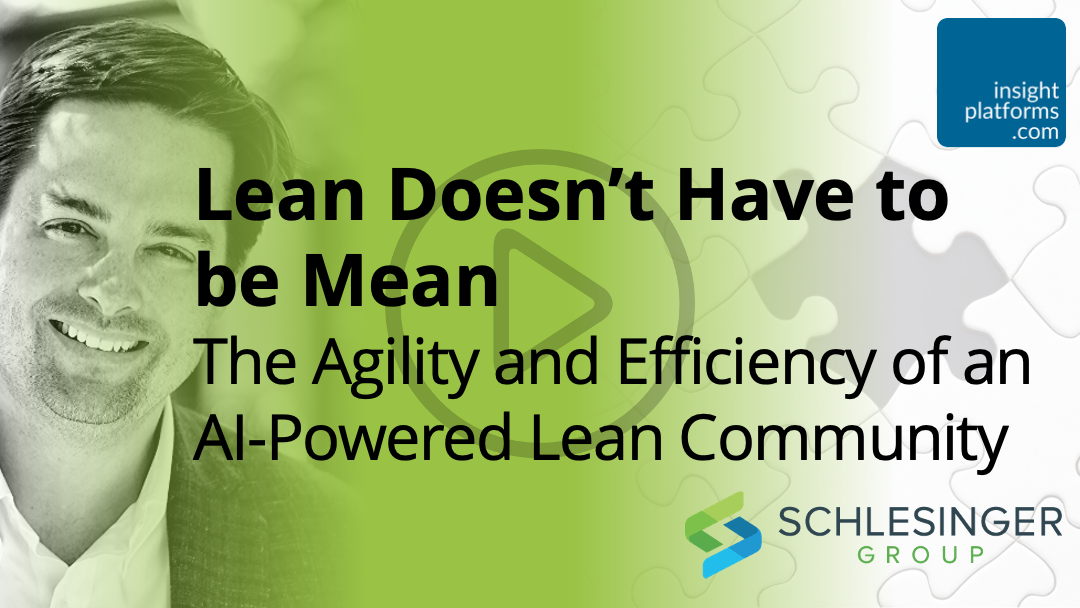 You need an Insight Platforms account to watch this video. Please login or sign up for a free account.
Digital insight communities are by now a well-established research method, allowing researchers to tap into audiences on demand. But have traditional communities grown stale?
In this session, Isaac explores the value and use cases of the next generation community solution: Lean Communities.
These carefully curated and right-sized panels grow with your existing research, allowing you to add activities and respondents as new objectives arise.
You avoid the costly fixed expenses of a traditional research community while still being able to deliver consistent insights from a single project workspace. Plus, hear how the latest research automation and predictive analytics can streamline and simplify the management process for you.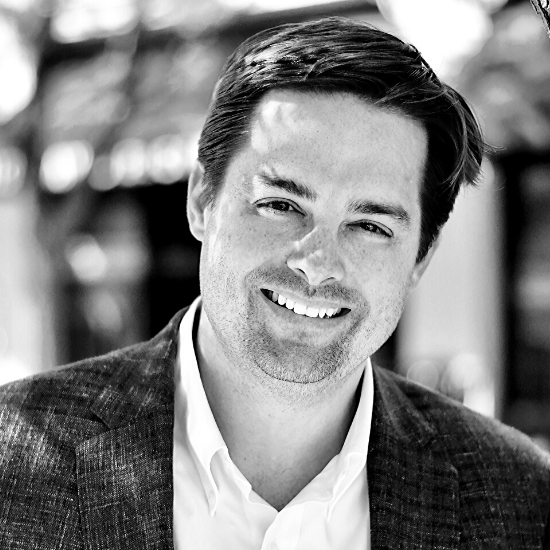 Isaac Rogers, Schlesinger Group
Isaac is a global innovator in qualitative research services and technology.  At Schlesinger, Isaac has been instrumental in the development and launch of five cutting-edge qualitative research tools, while also overseeing the strategic direction of the company.
Prior to joining Schlesinger, his career included roles in corporate research, business intelligence consulting, e-commerce and government technology contracting.