On-Demand Webinar: Insight Platforms
EmotionAI: Research tools that read human emotions from behavioural data
You need an Insight Platforms account to watch this video. Please login or sign up for a free account.
Learn how technology can detect emotion in language, facial expressions, vocal tone, touchscreen interactions and more  
This free webinar will explore how machine learning is being applied to the science of human emotion.
It will showcase methods and technologies that infer users' engagement, arousal and fine-grained emotions from their touchscreen interactions, facial expressions, eye movements and more.
Learn about:
The latest advances in emotion detection for consumer insight, user research and CX applications
The software tools you can use to measure emotion
How you can adapt your own research to incorporate quantified emotion insights.
Mike Stevens - Founder, Insight Platforms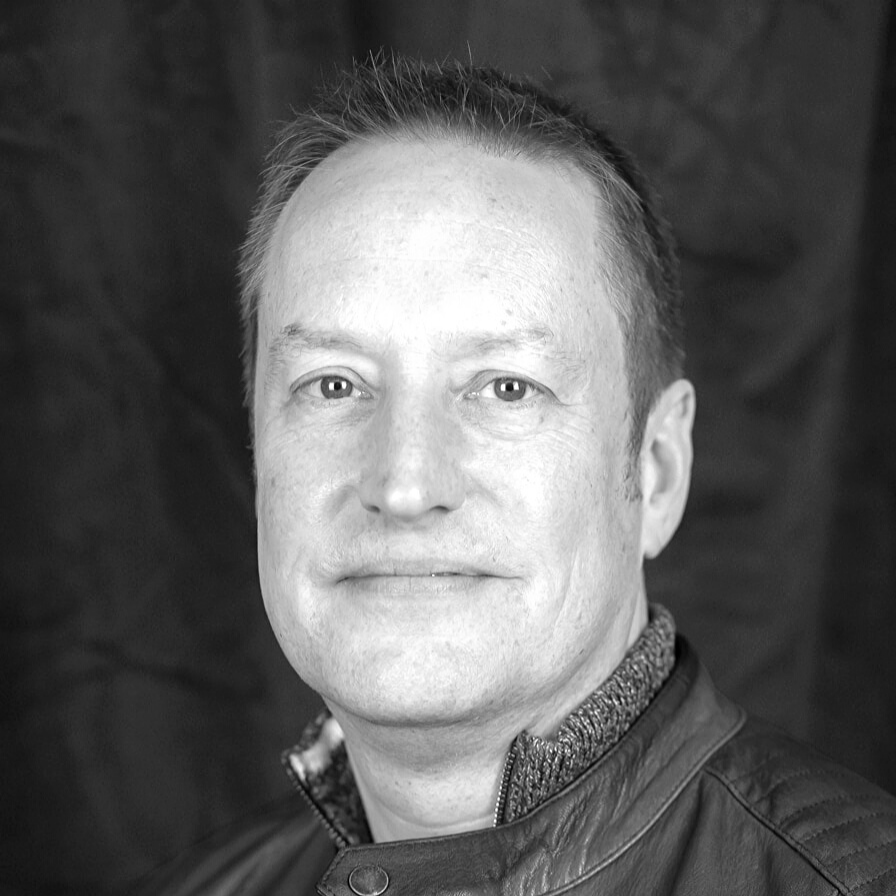 Mike is a leading consultant, advisor and writer at the intersection of technology, research and analytics.
He has 20 years' experience in insight, software and consulting firms including Vision Critical, where he led the EMEA region; and Kantar, where he managed regional business units and global accounts.
He now helps client teams and agencies to build capability, adopt technology and implement process change.
Mike is also the founder and editor of Insight Platforms.