On-Demand Masterclass
Available FREE until April 26th
Research Technology - ResTech - has much to learn from the B2B SaaS industry
This masterclass works through 10 essential trends for software companies, agencies and startups who want to build great technology for research, analytics or CX management
In this 60-minute session, you'll learn the 10 most important trends in modern B2B software | winning strategies of successful SaaS players | what No-Code, Product Led Growth and iPaaS mean for ResTech | guidelines for builders of research software products | strategies for service-led businesses who want to build products.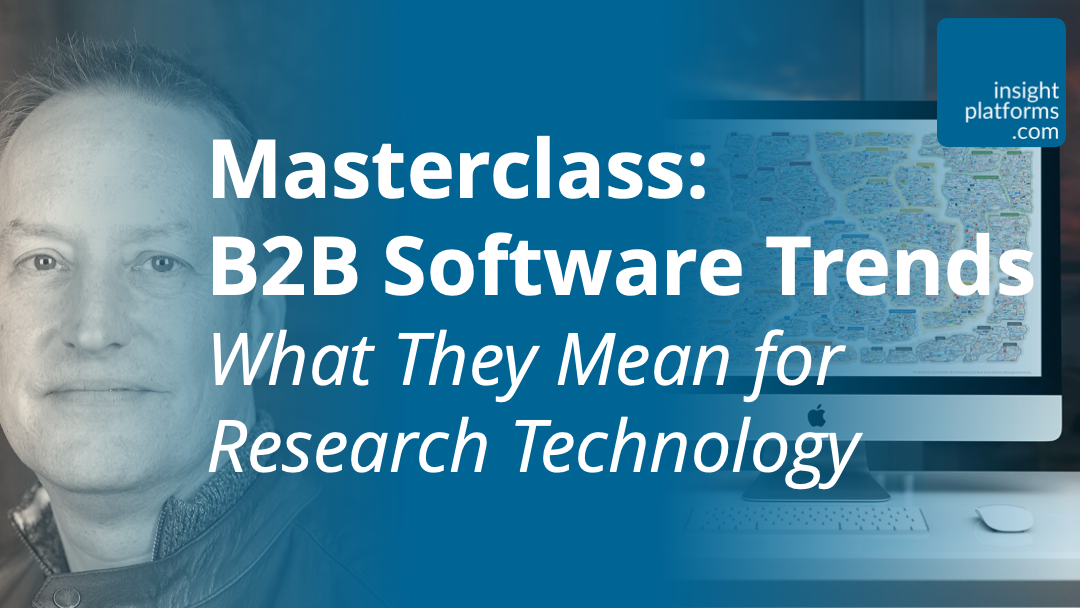 You need an Insight Platforms account to watch this video. Please login or sign up for a free account.
What's in the full Masterclass Series?
Each module will explore ten key factors and identify the implications for research businesses.
Module 1
[Context]
10 Trends in B2B Software
Module 2
[Landscape]
10 Features of the Research Tech landscape
Module 3
[Customers]
The 10 Tribes of Research Tech Customer
Module 4
[PLG]
10 Features of a Product-Led Growth Strategy
Module 5
[Product]
10 Essential Product Attributes for Research Technology
Module 6
[Differences]
10 Major Differences Between Agency and Technology Businesses
Module 7
[Strategy]
10 Strategic Challenges for Agency Leaders Launching Technology
Module 8
[Predictions]
10 Trends in Research Tech for the Next Five Years
Mike Stevens, Founder: What Next Strategy & Planning and Insight Platforms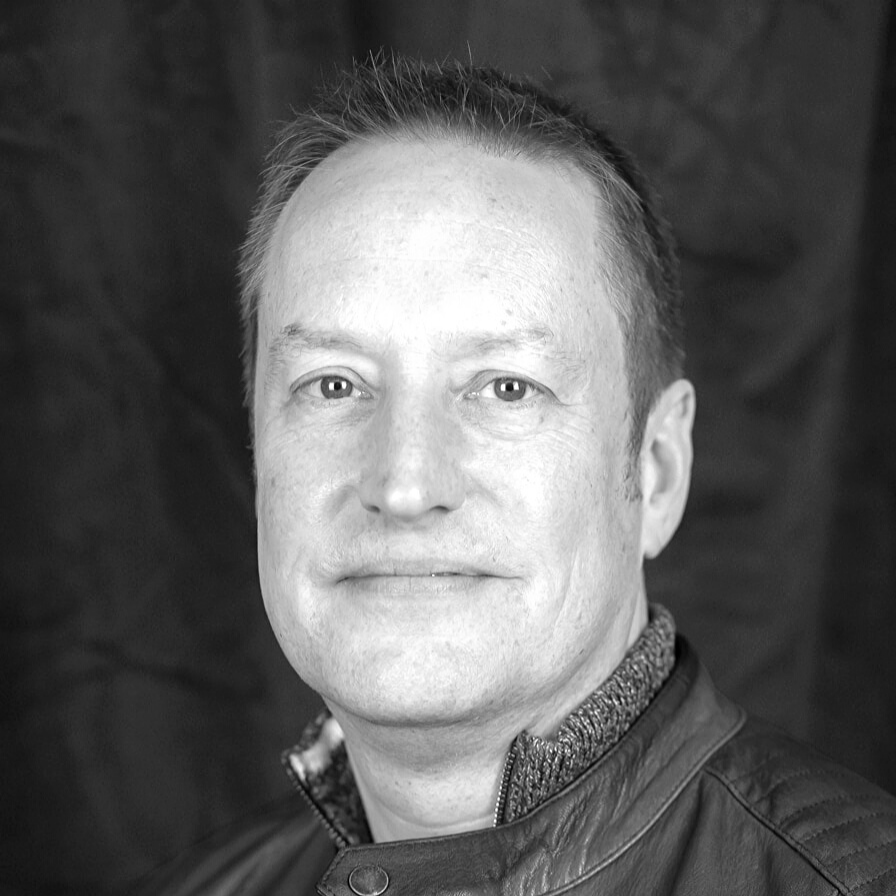 Mike is a leading consultant, advisor and writer at the intersection of technology, research and analytics.
He has 20 years' experience in insight, software and consulting firms including Vision Critical, where he led the EMEA region; and Kantar, where he managed regional business units and global accounts.
He now helps client teams and agencies to build capability, adopt technology and implement process change.
Mike is also the founder and editor of Insight Platforms.