On-Demand Webinar: Attest
How to Roll Out DIY Research Platforms
DIY. Self-Service. Agile.
Moving from full-service agencies to in-house software tools is a massive change for insight teams.
What skills do you need? How do you plan the transition? How do you keep stakeholders on side? 
This free webinar accompanies The Insight Leaders Guide to Self-Service Research ebook, and will contain practical advice for getting this right.
Watch to learn some of the key steps:
Building a user-centric plan
Pitching the benefits - to your own team and other stakeholders
Developing the right skills
And much more ...
Sponsored by Attest, the consumer growth platform.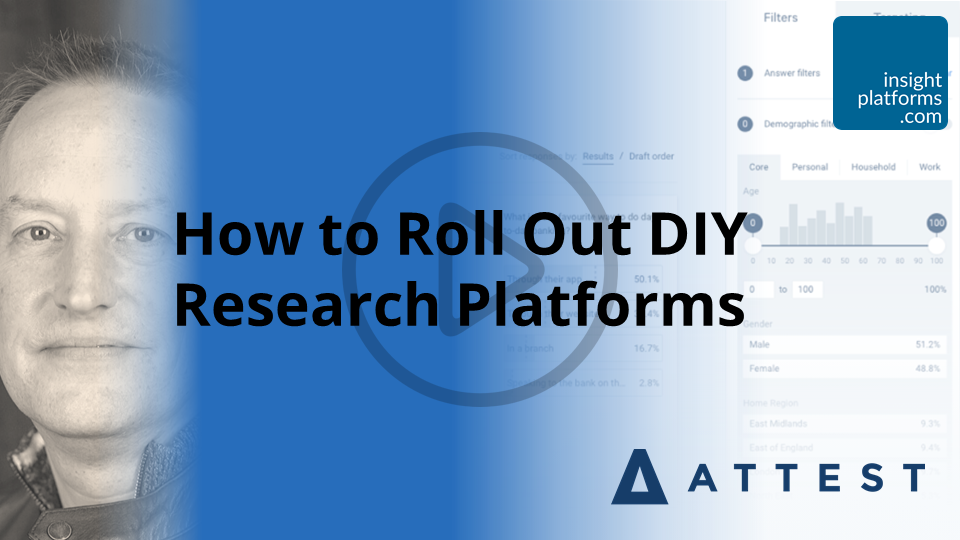 You need an Insight Platforms account to watch this video. Please login or sign up for a free account.
Mike Stevens - Founder, What Next Strategy & Planning / Insight Platforms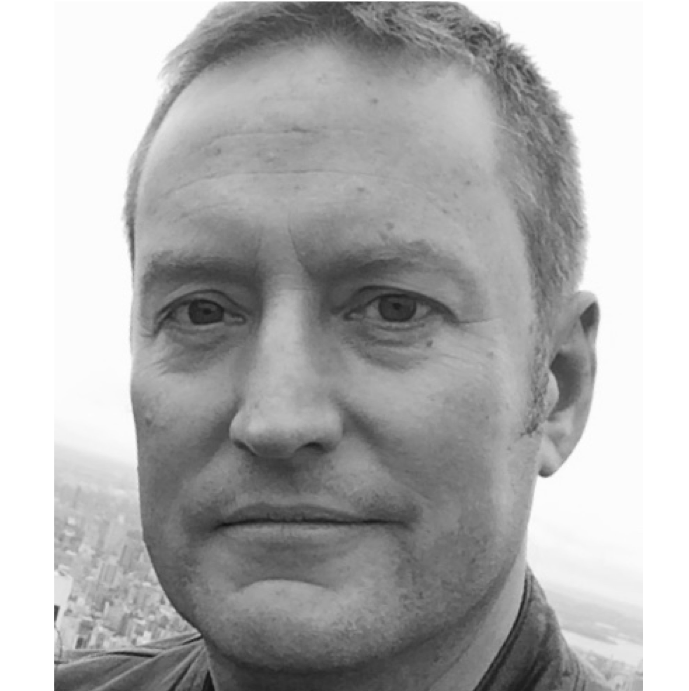 Mike is a leading consultant, advisor and writer at the intersection of technology, research and analytics.
He has 20 years' experience in insight, software and consulting firms including Vision Critical, where he led the EMEA region; and Kantar, where he managed regional business units and global accounts.
He now advises insight teams, agencies and research technology firms.