On-Demand Webinar: The House of Insights
How to Choose Data Analytics Platforms for Insight & Research Teams
An independent review of 13 leading analytics, integration and visualisation platforms
Insight teams and agencies are transforming
'Research' data now covers many different sources: surveys, CRM, e-commerce, audience panels and more.
Teams need the right tools to integrate, model and visualise all this information.
But market research survey data is different
It's not like financial, sales or other types of enterprise data.
It's complicated.
Survey data is based on samples of a population. These usually have to be weighted to get a representative picture. And sometimes groups are boosted, which makes things even trickier.
There are gaps in survey data. Respondents don't answer all the questions. You have to deal with missing values.
And there are inconsistencies. The same survey conducted in multiple countries can have different periods of measurement and other nuances.
So which data platforms are best suited to this?
Working with MOA, independent consultancy The House of Insights reviewed 13 different Business Intelligence and Survey Analytics platforms - including Power BI, Looker, Tableau, Dapresy, Infotools and more.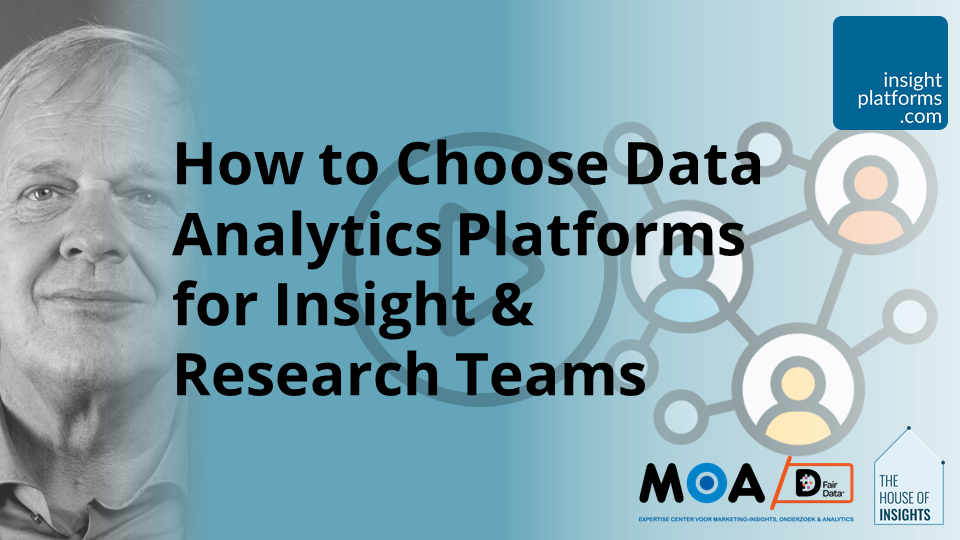 You need an Insight Platforms account to watch this video. Please login or sign up for a free account.
Sjoerd Koornstra - Partner, The House of Insights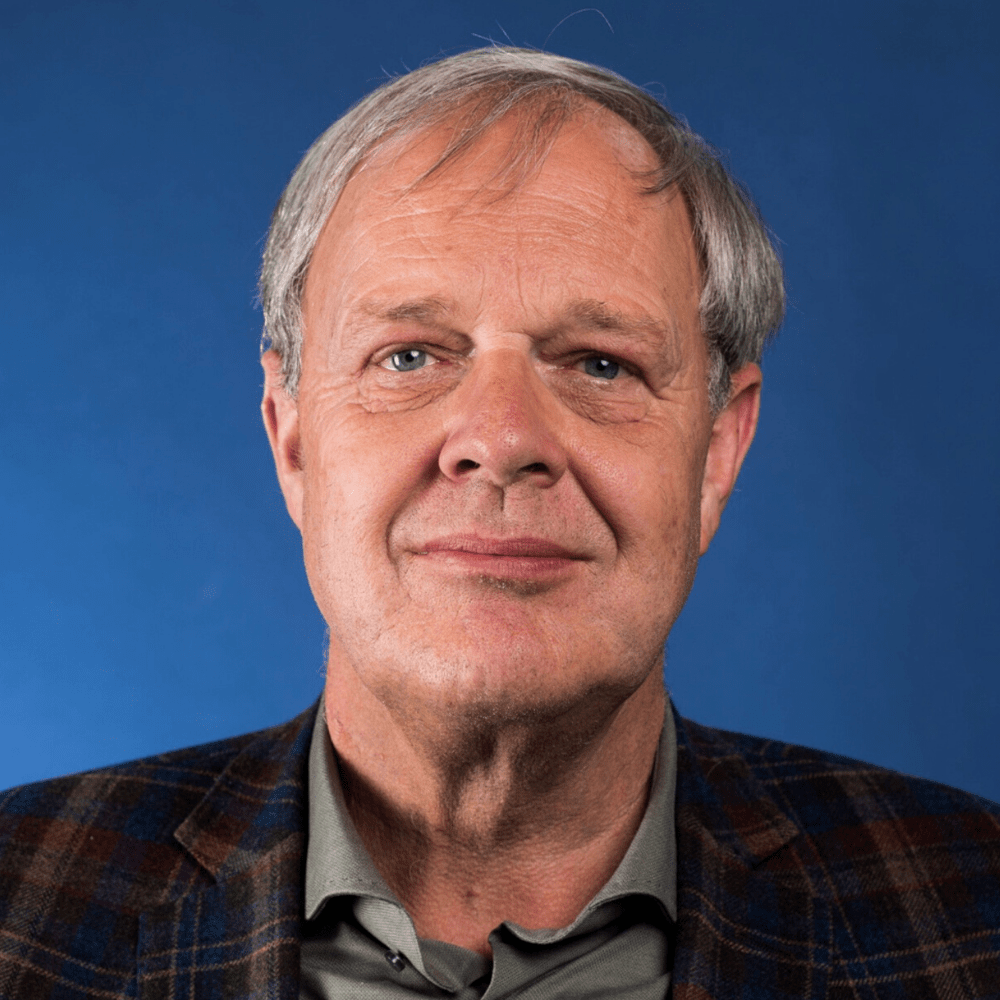 Sjoerd is a partner at The House of Insights, a consultancy he founded after leading global insight teams for Heineken.
Over his career, he has led the design and structuring of global CMI departments; built strategic partnerships with leading global intelligence providers; and implemented global CMI ICT systems for data and knowledge management.
He is particularly expert in data analytics, behavioural economics, and consumer research & insights.