On-Demand Webinar: Insight Platforms
The 80/20 Rule: Give Away Control to Make Yourself Indispensable
In partnership with Potentiate, and as part of their 'Disruptive, Smart, Innovative' series, this webinar explains what lean, agile and design thinking approaches mean for modern insight teams.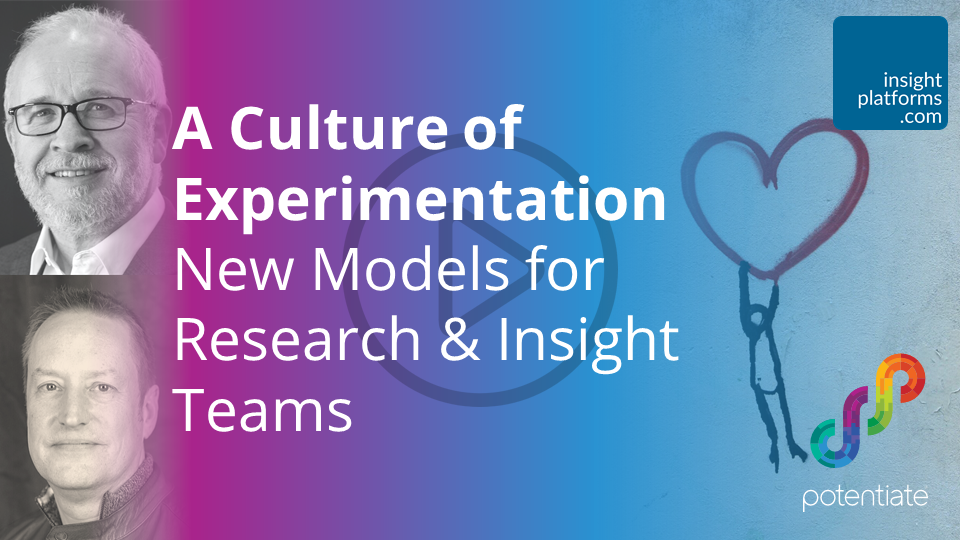 You need an Insight Platforms account to watch this video. Please login or sign up for a free account.
Mike Stevens - Founder, What Next Strategy & Planning / Insight Platforms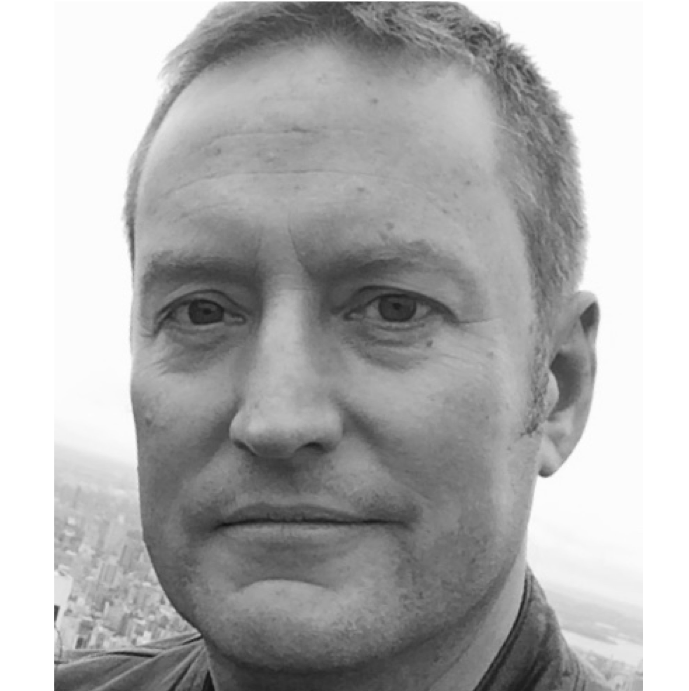 Mike is a leading consultant, advisor and writer at the intersection of technology, research and analytics.
He has 20 years' experience in insight, software and consulting firms including Vision Critical, where he led the EMEA region; and Kantar, where he managed regional business units and global accounts.
He now advises insight teams, agencies and research technology firms.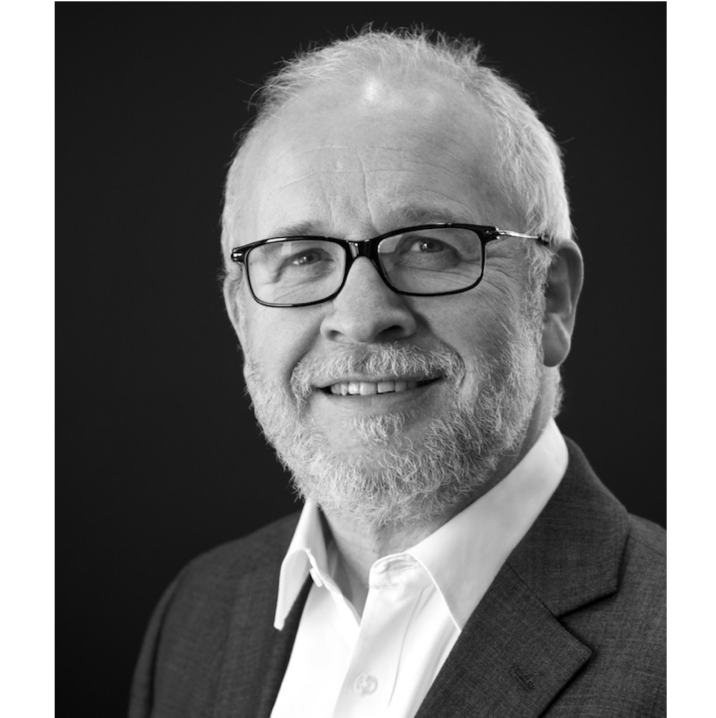 Chief Research Officer of Potentiate, founder of NewMR, Fellow of the MRS and a member of the ESOMAR Council.