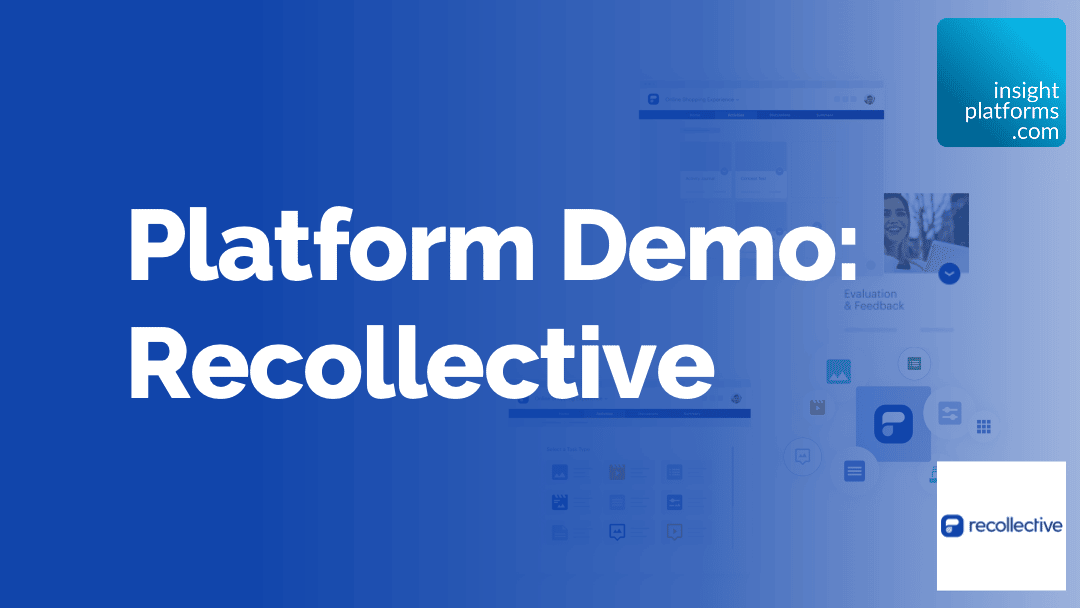 On-Demand demo of Recollective: powerful and flexible online qualitative research software
Recollective software and services power innovative online research projects and long term communities, enabling over 1200 organisations around the world to quickly unlock insights and drive success.
Recollective includes a full suite of capabilities. From qual to quant tasks, asynchronous activities to live chat.
Please login below or register for a free Insight Platforms account to watch videos.