Platform Demo – Qualzy On-Demand Demo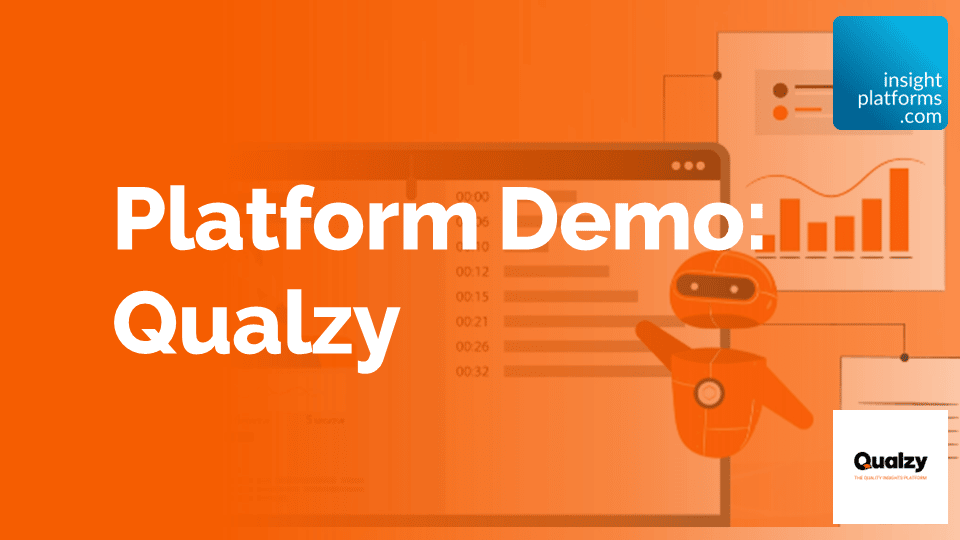 On-demand demo of Qualzy, the qualitative research platform for communities, focus groups, ideation, product testing & video analysis.
Qualzy is a powerful qualitative research platform that enables:
Participants can complete projects on any device including desktops, laptops, tablets, and phones, and can switch between them at any time throughout a project.
Please login below or register for a free Insight Platforms account to watch videos.