The Modern Community Management Cheat Sheet
A guide for insight and market research pros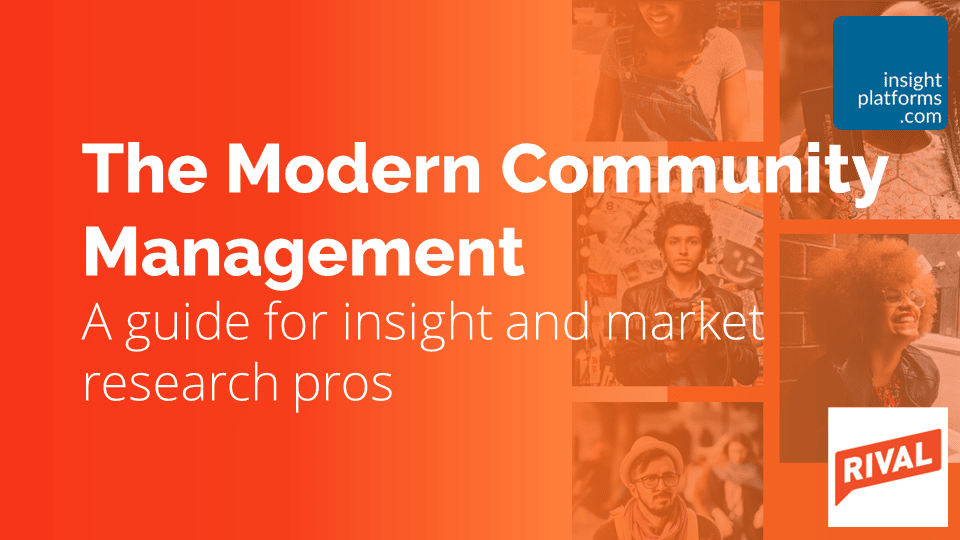 5 Tips for of Getting People to Engage in Your Community
Rival Technologies are experts at managing insight communities
Their Customer Success Team gets community members to engage and open up, giving clients more time to focus on research and storytelling.
In this free ebook, the Rival Technologies team share their top 5 tips for getting community members to open up.
Download it now and learn how to make the most of your own insights community.
Please login below or register for a free Insight Platforms account to download ebooks.
Rival Technologies
is a mobile market research platform with digital experiences  that inspire people to share deep, rich and actionable insights.