The Essential Guide to Analyzing Open-Ended Questions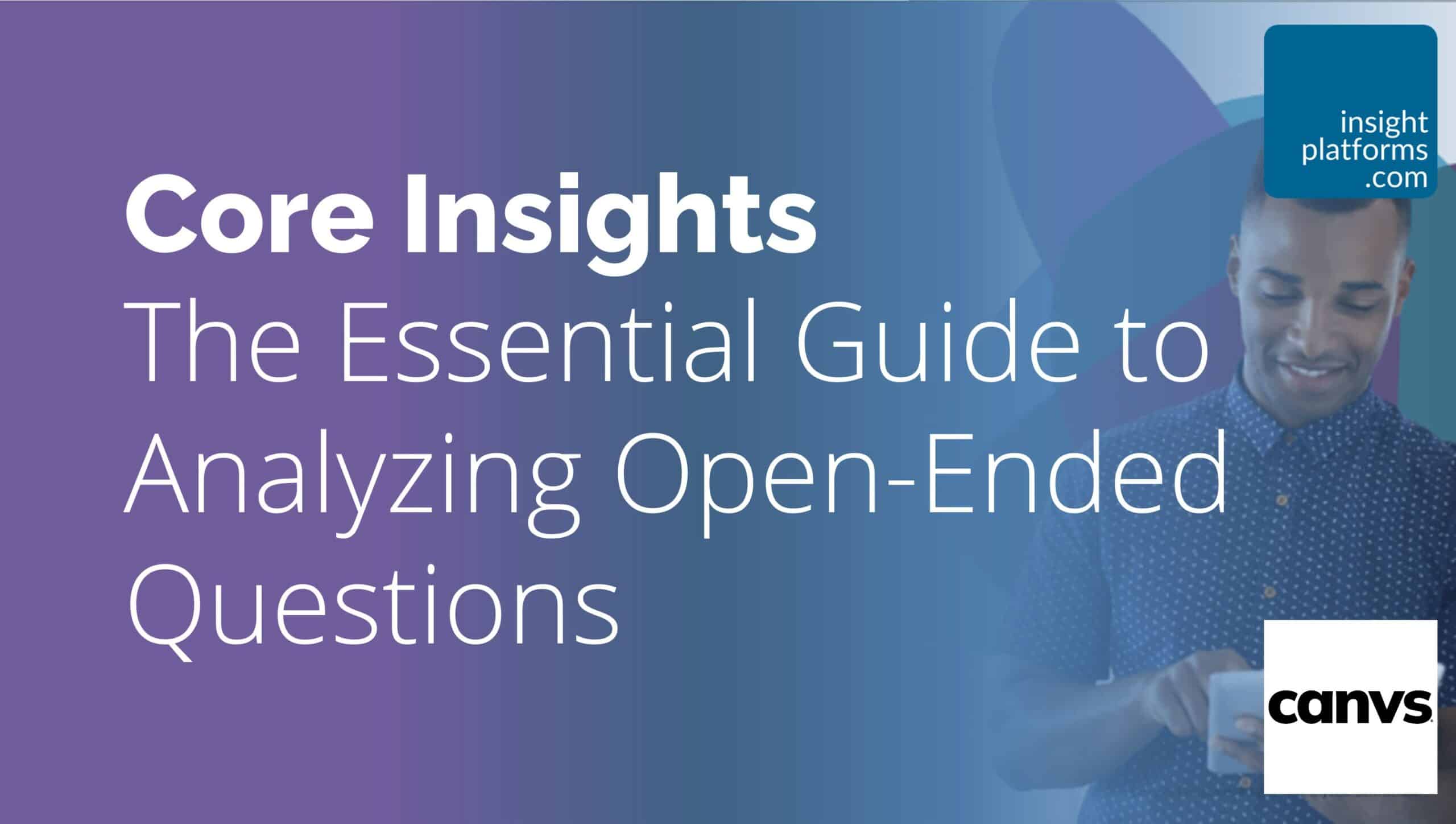 The challenge of analyzing open ends at scale
This is often what holds organizations back from fully realizing the insights value hidden in open-ended text.
Open ends require significant time and resources to decipher and categorize, and that process is prone to human bias, if not error.
With new advances in artificial intelligence (AI) and machine learning (ML), researchers have tools to automate open-ended responses analysis, allowing qualitative analysis to be done at nearly quantitative scale.
Download now this guide to learn with case studies and real life examples:
Please login below or register for a free Insight Platforms account to download ebooks.