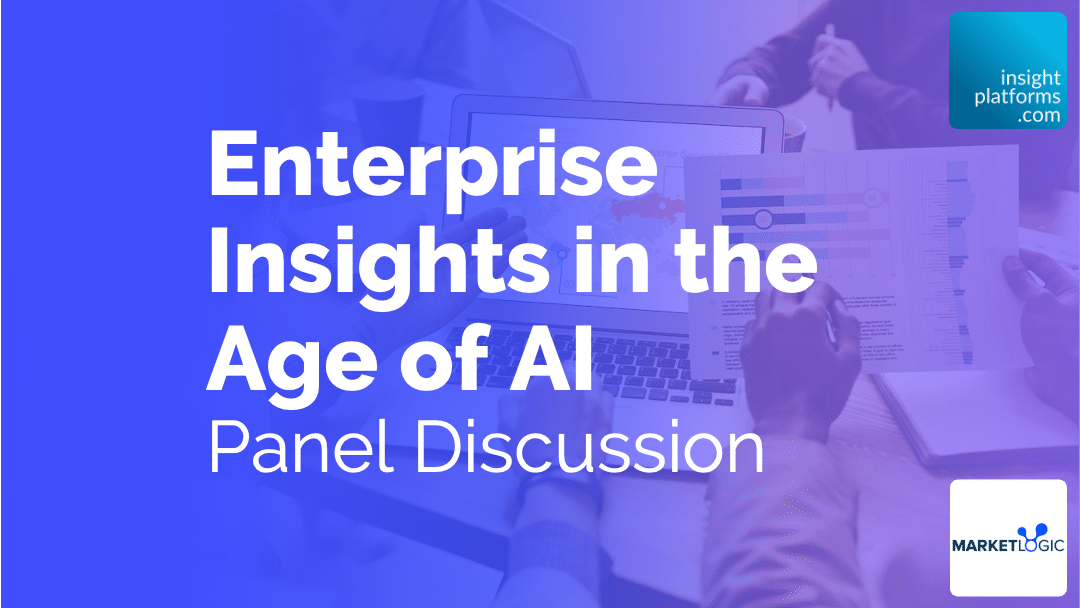 Enterprise Insights in the Age of AI
With Market Logic Software | Date: June 21st 10am EST / 3pm UK / 16h CET
Artificial Intelligence
Machine Learning
Knowledge Management
Insight Transformation
How are insight & research teams planning for the impact of Generative AI?
This live webinar, supported by Market Logic Software, will feature a panel discussion with insights leaders from consumer products and healthcare business Philips and global retailer Tesco .
They will debate the opportunities and challenges presented by Generative AI.
Join this session to learn:
Sign up to join live or watch on-demand afterwards
Please login below or register for a free Insight Platforms account to watch videos.
Speakers
Emma Howard is the Founder of EH Consulting and an Insight Project Manager with retailer Tesco, where she has implemented an award-winning insight and knowledge management platform.
More from Market Logic Software
Market Logic Software
brings your insights to life in a company-wide, AI-powered platform to inform, align and grow your business.
On-Demand Demo of Market Logic Software's Generative AI and conversational interfaces for managing consumer insights and knowledge sharing.
Webinar with Market Logic Software. Learn how world leading brands build their insight capabilities with an end-to-end platform that manages knowledge and automates research workflows.