The Guide to Self Service Research

Technology is an opportunity and a headache
For today's insight leaders, it offers incredible advantages. It helps us gather data, connect with consumers and interpret their feedback, social posts, pictures, videos and behaviour. It's amazing. But it's also overwhelming.
One CPG insight team uses more than 100 software tools and data sources. In many companies, non-specialists in product, brand and CX roles are doing their own research. New insight technology startups are launching every week.
What's the role of insight teams in this technology-driven world? How do you stay up to date? How do you transform your own team, enable other departments and maintain quality standards?
This guide tries to address some of these challenges. Written for insight leaders by Mike Stevens, founder of What Next Strategy & Planning, it distills seven key lessons from work with insight teams in multiple categories and geographies. It will help you plan for the new world with pragmatic advice, examples and templates to get you started including user audits, guardrail frameworks and a checklist for assessing technology partners.
This guide is sponsored by Attest, the consumer growth platform, whose software is used by Heineken, Walgreens Boots, Samsung, Transferwise and other leading brands.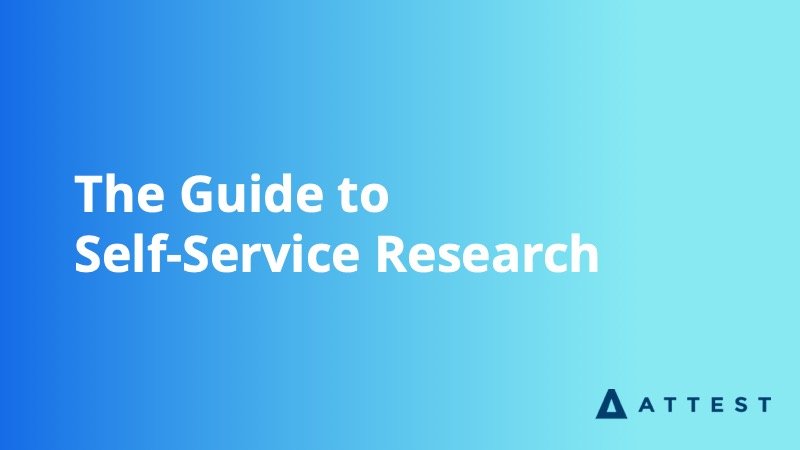 You need an Insight Platforms account to download this content.
Please login or sign up for a free account.