About Insight Platforms
Insight Platforms is the directory, learning and events hub for market research, user research, customer experience and analytics.
Trusted by thousands of insight innovators in leading enterprises, non-profits, agencies, consultancies and universities, it features the world's most comprehensive directory of research technology and data platforms; learning resources (live and on-demand courses, webinars, ebooks, demos and blog articles); and virtual events.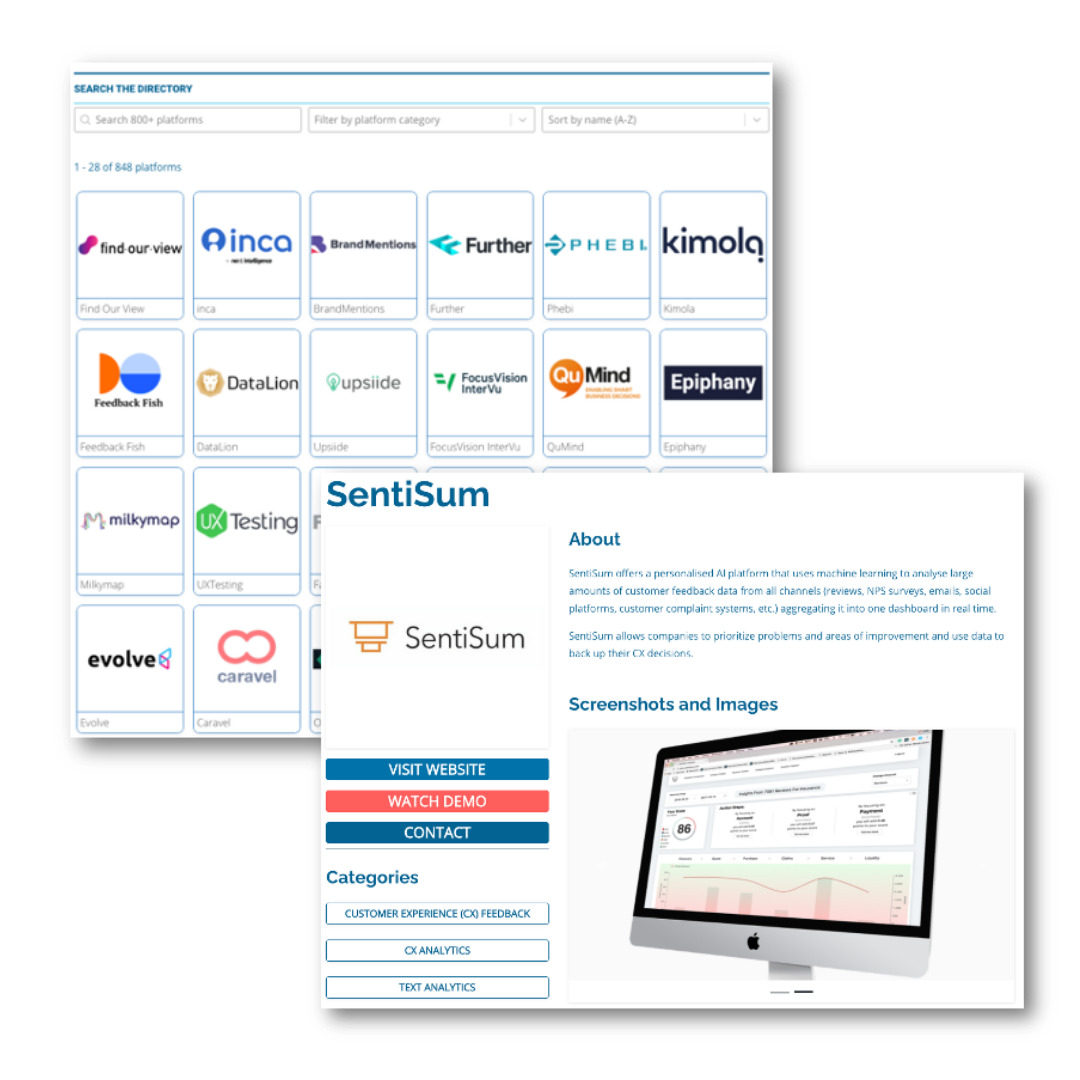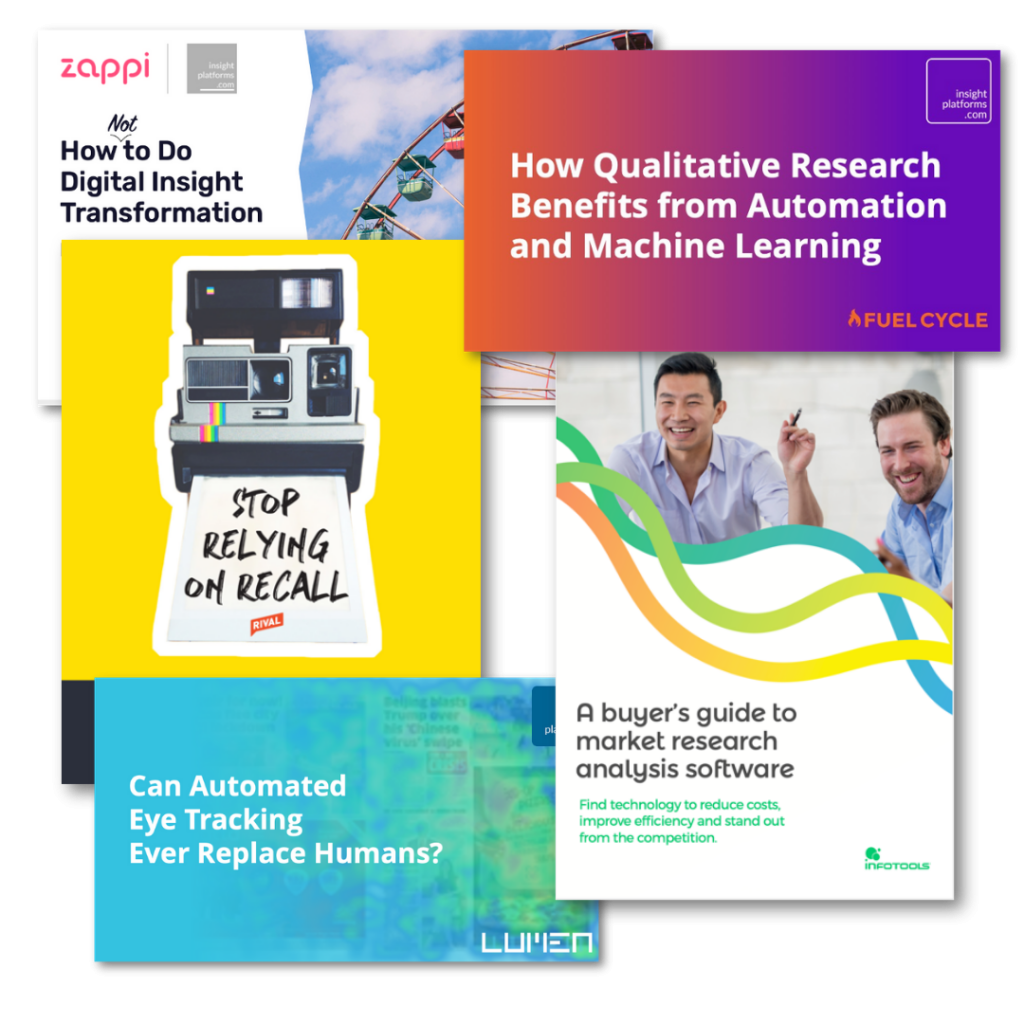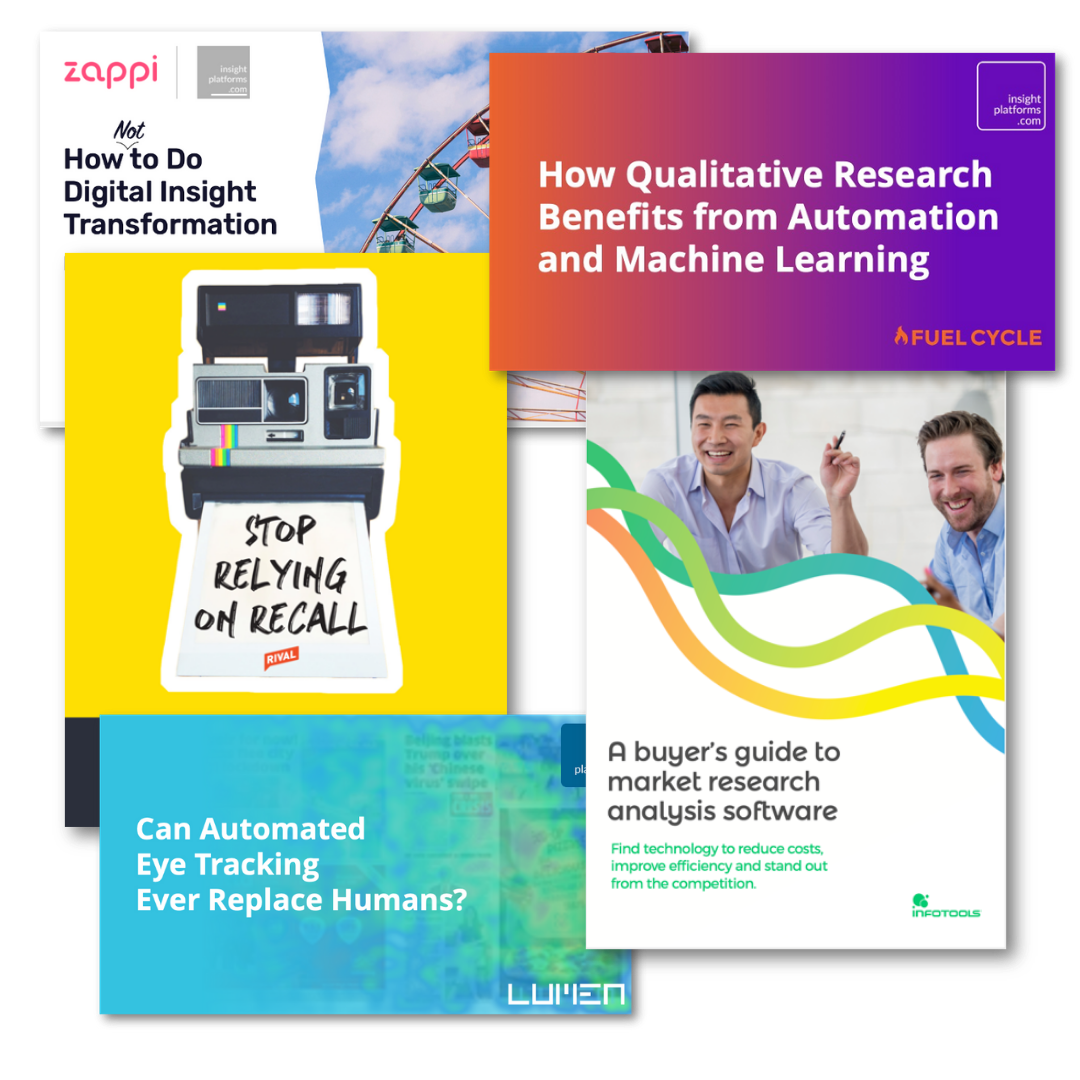 Learn more about sponsorship, advertising and event opportunities with Insight Platforms.
Insight Platforms is a trading name of What Next Strategy & Planning Ltd, a company based in England.