The Market Research Cloud Explained

What is a Market Research Cloud? And what can you do with one?
Download this white paper from Fuel Cycle demystify the world of marketing and research clouds. Learn how you can benefit from an  integrated ecosystem that brings together all your sources of data and insight.
Fuel Cycle is the leading market research cloud that combines both qualitative and quantitative data to power real-time business decisions.
Through online communities, mobile research, panels, and more, Fuel Cycle offers the only all-in-one market research platform for brands to connect to their customers.
The FCX marketplace connects the leading insights tools with Fuel Cycle's CoRe platform enabling organizations to quickly gather and act upon reliable data to help predict the future of their industry and stay one step ahead of the competition.
FCX partners include SurveyGizmo, Voxpopme, Protobrand, Remesh, Userzoom, Salesforce and many others across the MR ecosystem.
For more information, visit Fuel Cycle.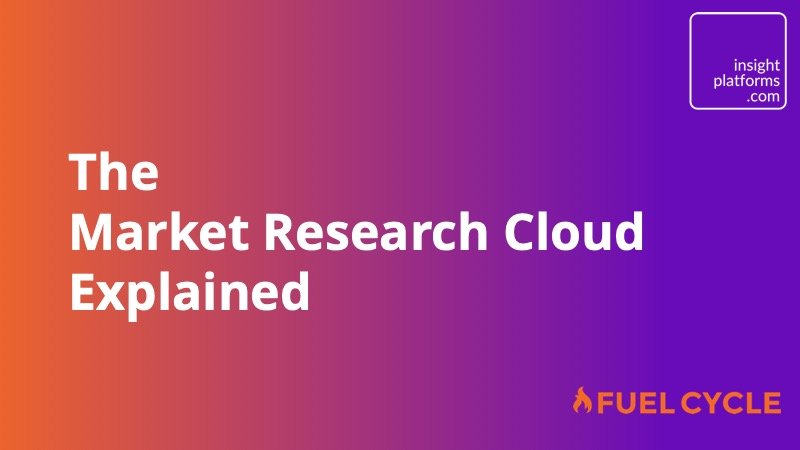 You need an Insight Platforms account to download this content.
Please login or sign up for a free account.