Top Tips for Community Moderation & Management
Ten practical tips to get the most out of your online communities
incling's team of digital research experts have managed hundreds of successful insight communities. This guide distills key learnings into accessible tips with practical examples and handy templates you can use on your own projects.
Download it now and learn how to use projective techniques, probe properly, listen actively and much more!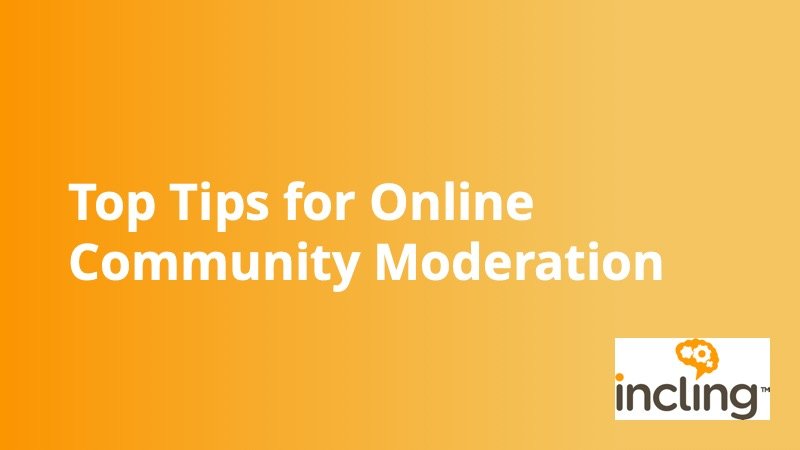 You need an Insight Platforms account to download this content.
Please login or sign up for a free account.