Innovation is crucial for the successful evolution of any industry, so much that it is a common topic of discussion in all businesses, in all industries.
Questions such as "which recent innovations have made the most impact to our daily lives?" and "what innovations would really help take our organisation to the next level?" are continuously inspiring more positive change, new impactful methods, and next steps into greatness.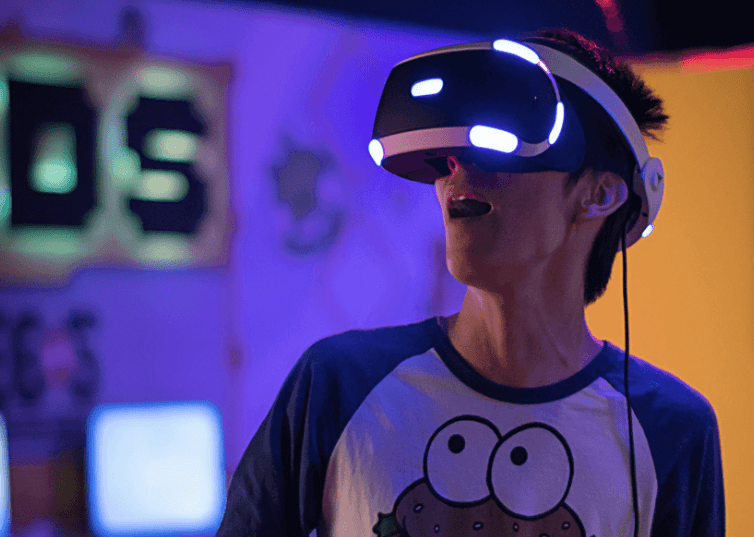 In market research particularly, innovation has been the driving force of the industry since its inception in the 1920s. From the very first survey, innovation has ensured that market research has been continually known as a fount of knowledge, a way to make direct connections to consumers and a way for businesses to direct their brand into the future with resounding success. As such, innovation is always something to strive for in order to retain those titles and sentiments.
With this in mind, let's discuss some of the most significant Innovations of the past century and decade, and take a look into what a few future innovations might offer the market research industry.
Significant Innovations of the Past Century 
From Surveys to Focus Groups – the Future Starts Now
The survey was the first research method to be employed in a market research sense. Surveys were around to inform academic research, but to inform commercial movements, the survey was only employed from the 1920s onwards by market researchers. Moving from this to the focus group was the greatest innovation that started the movement towards deeper exploration into consumer behaviour, starting to understand the why behind their decision-making processes.
From this, the future of market research has flourished, with the creation of both quantitative, qualitative and hybrid methods and strategies that are used on a daily basis to glean high-quality insights from a great many research respondents.
The Integration of Social Science Methods
Surveys and focus groups are on their own methods created by scientists to understand more about people. These methods found their way into being the first quantitative and qualitative market research methods, because of many factors, such as their public familiarity and direct transferability.
But these two methods were only the start, over the past century, market researchers have reached out into other scientific disciplines from social to hard sciences and adopted numerous techniques to bolster the catalogue of research methods available to insight experts and stakeholders. The trick to integrating a new methodology into the market research sphere is to make sure it either complements existing methodologies or fills a gap where market research was lacking.
Online Research
The next great innovation I would like to draw attention to is the move from in-person to online market research. In-person market research has and continues to serve a great purpose, but there are too many challenges it presents for modern day market research to rely on it entirely. Through the move to online market research, our methods have become a lot easier to access, and easy to use for those who know how to work the internet.
Online research meant that insight experts were able to overcome previous obstacles such as geographical boundaries and resources. From door-to-door interviews and street polling, it takes a lot of workforces to get a national representation and enough quality data from in-person research. With online surveys and focus groups alone insight teams can gather in-depth, high-quality data in less time than it takes to get researchers searching for consenting participants out in the offline world. Time and effort are saved in online research, able to be redirected to other areas such as analysis, engagement, and communication.
Significant Innovations of the Past Decade 
Automation
Market research automation helps researchers' complete tasks in a way that reduces or even eliminates the number of tasks usually performed manually. The number or automations being applied throughout the research process is increasing, from automated data collection and analysis to automated communications with respondents, insight experts now have time to dedicate to the tricker, more nuanced aspects of insight generation and activation.
Using automation in this way speeds up the online research process, and it typically improves accuracy by eliminating the chance for human error; however, it also lends itself to computer errors, or opportunities to miss golden insights because automated algorithms only follow the rules programmed into them rather than deviating where leads are uncovered.
Automation in research saves stakeholders and clients' money on the research process overall through the speed and accuracy, but the way to make the most of it is to work with the automation, help spot the computer errors and catch insights outside of the automated algorithms.
Video Research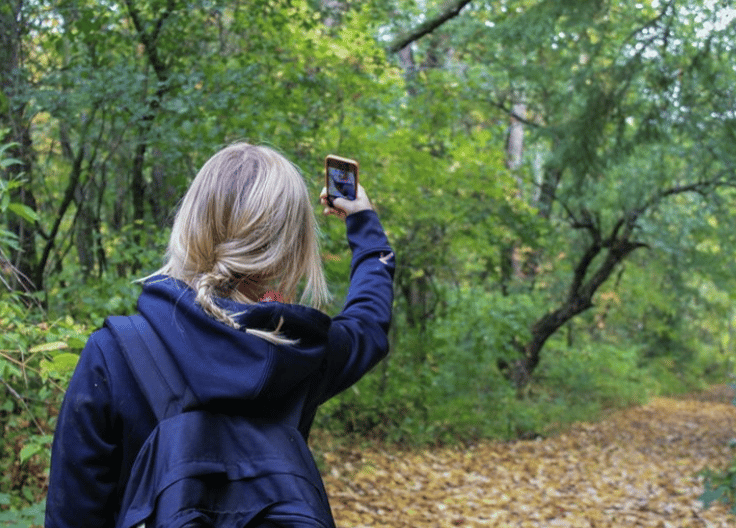 Online research allowed in-person focus groups to be conducted online, overcoming key challenges, and speeding the process up – however, in the last decade, we have brought this further by mimicking the face-to-face aspect of in-person focus groups on online platforms using video.
Research agencies across the industry have been racing to integrate video options in their research platforms, with a few being remarkably successful in their ventures. Stakeholders are now able to have direct face-to-face conversations in real-time with their customers and the wider consumer population using technology like video calling, with the addition of storage and video analysis tools to boot. These latter two tools are innovations that help insight teams analyze the data from video focus groups after the fact and dig up all the insights the footage has to offer.
Insight Activation
It is only recently that stakeholders have started to realize the true value in insights, and are implementing them more often now, but there are still those who don't understand how to use insights to their full potential. It's our job as researchers to educate stakeholders, make sure to understand their plight and see as many applications for the insights as we possibly can. Because researchers know the insights better, we can work with stakeholders, who understand the business contexts better, to see a lot more opportunities for insight activation.
Insights activation is a more progressive innovation than the likes of automation, because of the intangibility of this innovation it's going to be harder for insight experts to communicate its importance with those stakeholders who don't understand yet. We are creating educational opportunities and new immersive engagement tactics to really fix the root of the problem, and get stakeholders fully interested in research and insights enough for them to see it through to the end.
Future Trends and Innovations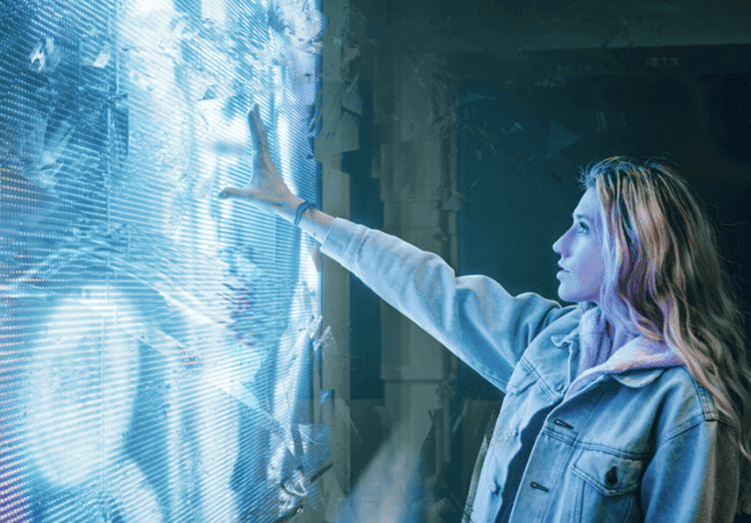 After evaluating the most significant innovations of the past century and decade, it's time to look to the future. What innovations and trends will have the greatest impact on the research sector in the next ten years?
Social Media Intelligence – while social media research has been used in conjunction with market research, there is so much more it can offer insight experts, from active data collection to recruitment. Social media outlets are already diversifying to provide services to other industries such as market research.
The Integration of Machine Learning and Artificial Intelligence – once the biases have been sorted, obviously. Machine learning algorithms are already a part of the market research process through automation, but AI offer more opportunities for insight teams, such as enhancing data quality and unlocking insights in deeper datasets.
Focus on Stakeholder Connection and Partnerships – enhancing the connection and partnerships between stakeholders and insight experts this far has led to increased participation and resources for market research. Focusing more on this partnership will only serve to create more truly impactful research experiences that produce relevant and accurate insights.
Author
Emily is as a Copywriter for the in-house marketing team at
FlexMR
, where she helps create marketing content for the
FlexMR
brand.
About FlexMR
FlexMR InsightHub
is a research platform with tools for insight communities, live chat, focus groups, blogs, forums, smartboards, scrapbooks, polls and diaries.