Sign Up for Free Access to all Session Replays
What is the Agile Summit?
The Insight Platforms Agile Summit is a free, virtual conference for marketers, researchers, designers, product managers and data analysts.
You'll see case studies, how-to guides and panel discussions about agile research and lean customer insight.
And it's not all Agile with a capital A.
You don't need to be running scrums, sprints or daily standups; you just need to be interested in research that is more responsive, effective and fit-for-purpose.
Whatever your level of expertise, you'll get great inspiration for bringing agility to your insight.
Hear from experts at leading innovators in rapid surveys, qualitative research, social listening, visual analytics and video insights.
And learn from big brands who are building their own agile research toolkits.
Knowledge you can use
Each expert will share tangible advice you can implement straight away
Examples you can trust
See case studies from big brands, startups, and not-for-profits
Live, interactive sessions
Get answers to your own questions directly from the agile research experts
Who is the Agile Summit for?
Researchers
who want to learn about the latest methods and tools for agile market and user research
Designers
who need input from users to help them validate and refine their ideas
Insight Managers
who need to manage research programmes with a more agile mindset
Product Managers
who need to ensure optimal product-market-fit as they work through their plans
Marketers
who need creative ways to capture rapid feedback from their consumer audiences
Data Analysts
who need to contextualise user data with rapid and robust qualitative insights
Who is speaking at the Agile Summit?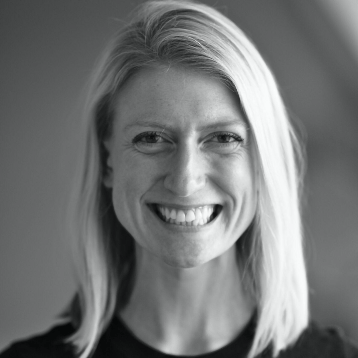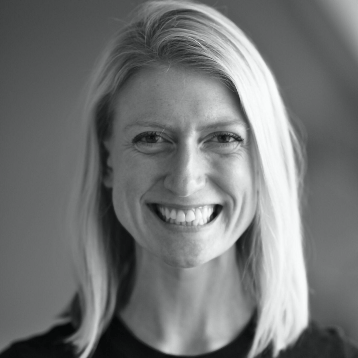 Managing Director at OnePulse
Erica is the Managing Director of OnePulse and drives strategic efforts that help brands and agencies across a wide range of sectors utilise real-time research and new technologies.
With a background rooted in engineering, Erica has held data-centric roles over the past 7 years helping businesses from start ups to blue chip clients demystify and leverage data to make the best decisions possible
Founder at Insight Platforms
Mike is a leading consultant, advisor and writer at the intersection of technology, research and analytics.
With 20 years' experience in research, software and consulting roles, he now works with brands and agencies to build skills, adopt technology and implement process change.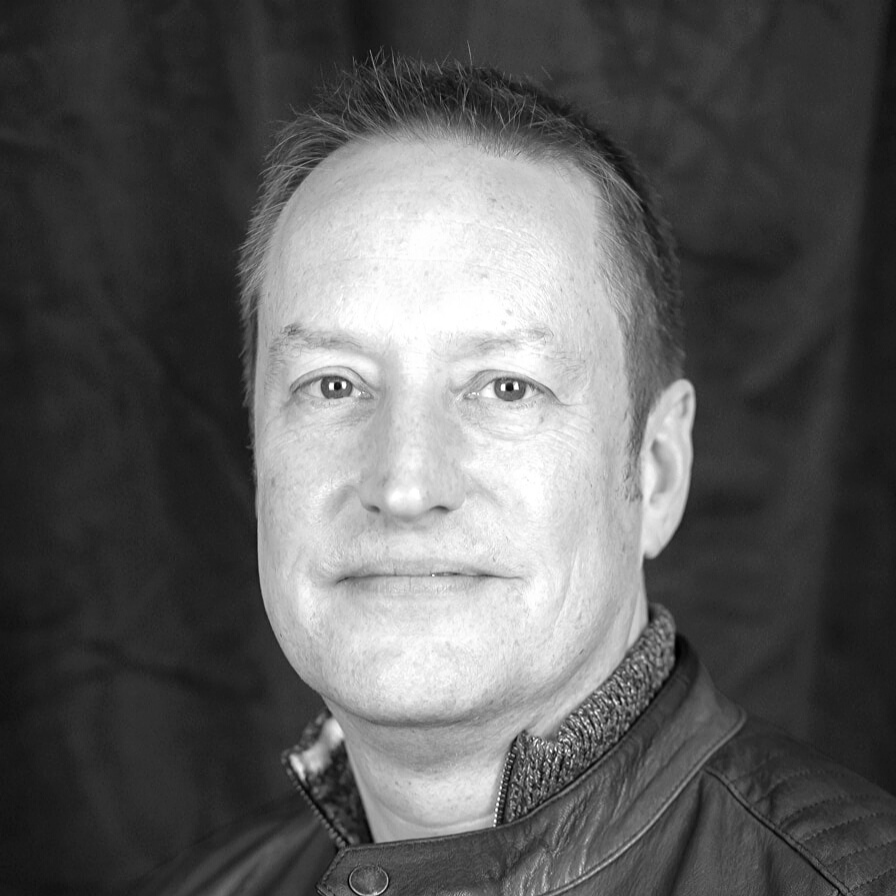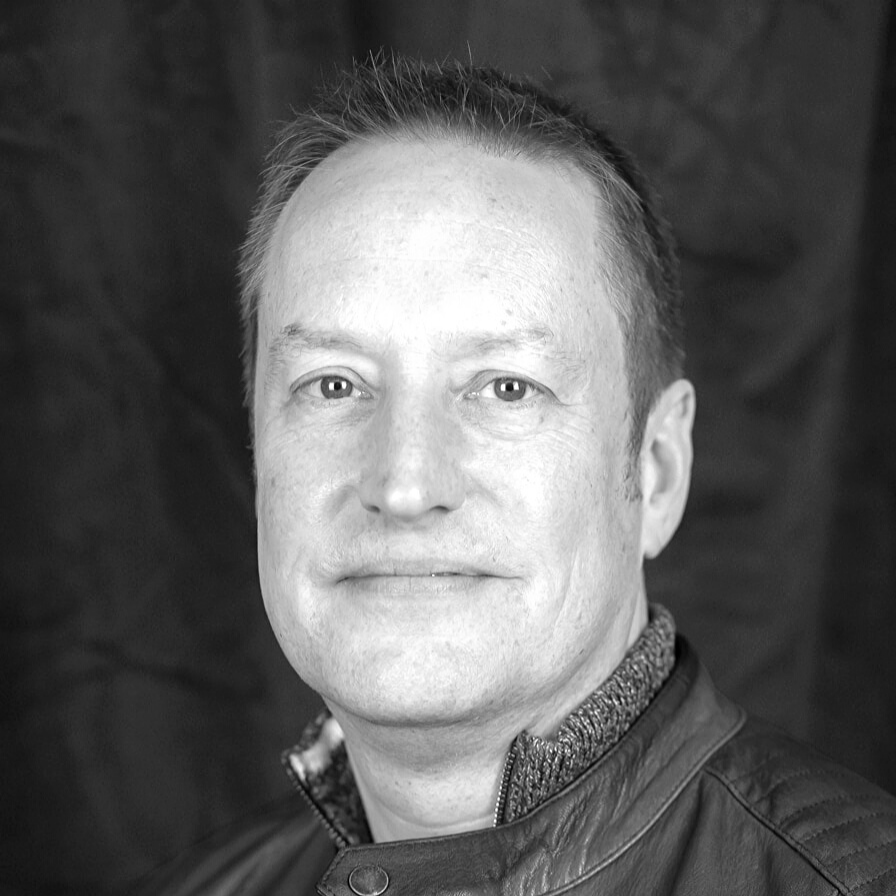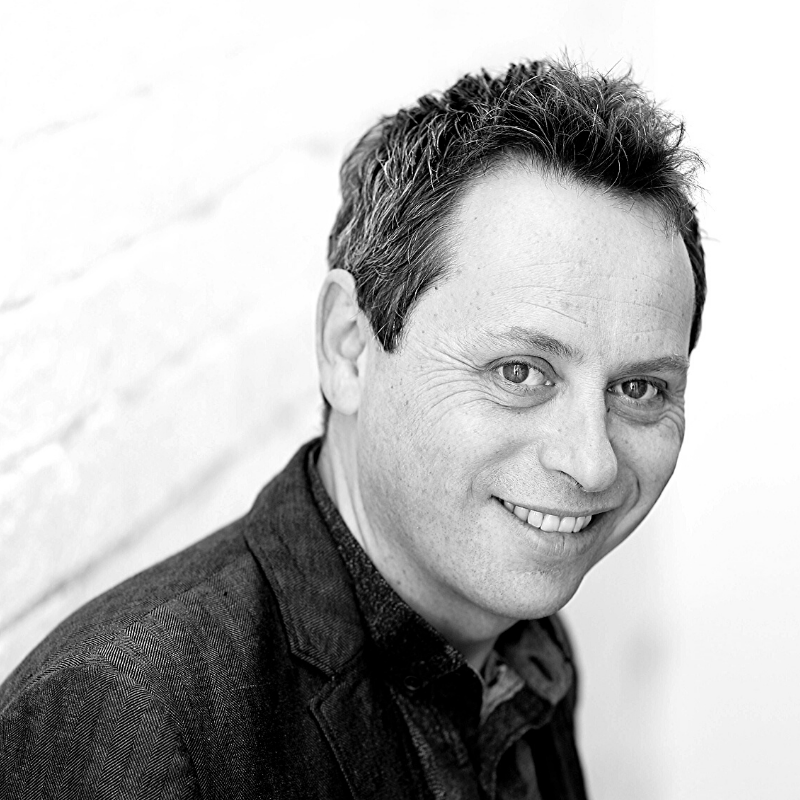 Rob Marjenberg co-founded Qualie in 2016 to bring together the richness of video-based qualitative insight with the rigour of quantitative validation in one survey platform.
He formerly headed up qualitative research for Hall & Partners in Sydney, worked as a strategy planner in advertising and was a director of social trends research agency Heartbeat.
Consumer Insights, Consumer Marketing - Google AuNZ
Zara is part of the Consumer and Market Insights team at Google, and previously worked with research agencies Kantar, Hall & Partners and Incite.
With a mantra of 'ensuring consumers are at the heart of everything we do', she is passionate about uncovering meaningful and actionable consumer insights to help answer key business questions, inform strategy and improve the effectiveness of activities.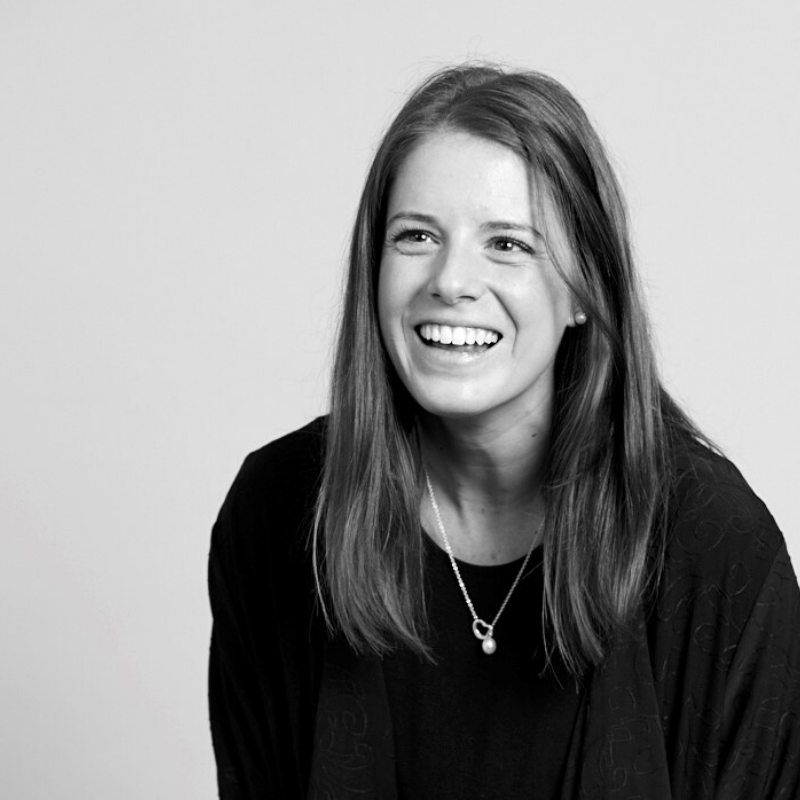 Senior Director at Recollective
Laura has more than a decade's experience on the client and supplier side. At Recollective, she helps brands, agencies and researchers to deliver innovate research projects.
She specialises in digital methods, including short and long-term insight communities, and thrives on finding alternative ways to conduct research using emerging technologies.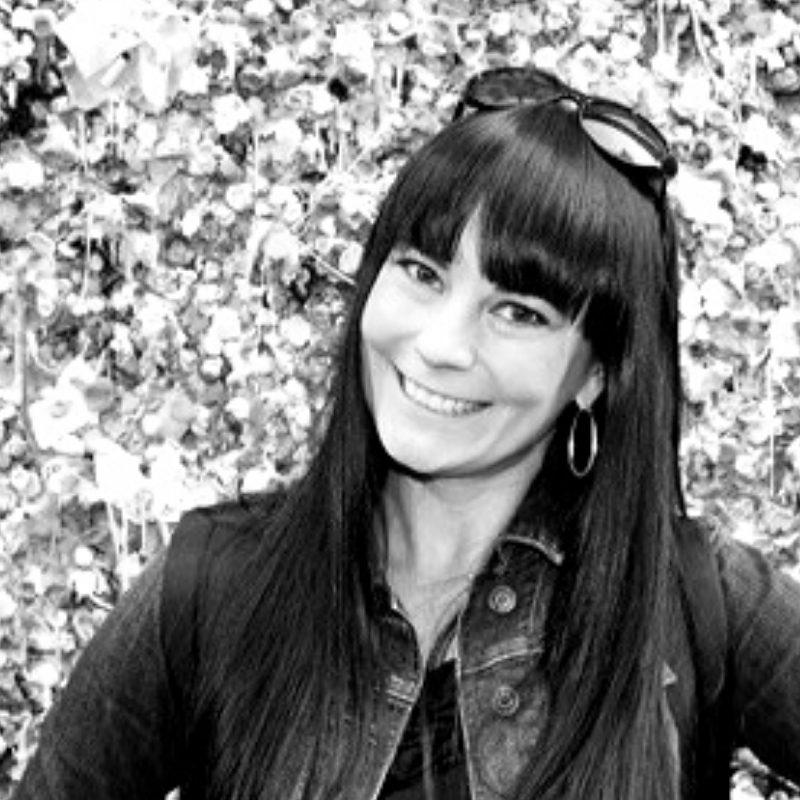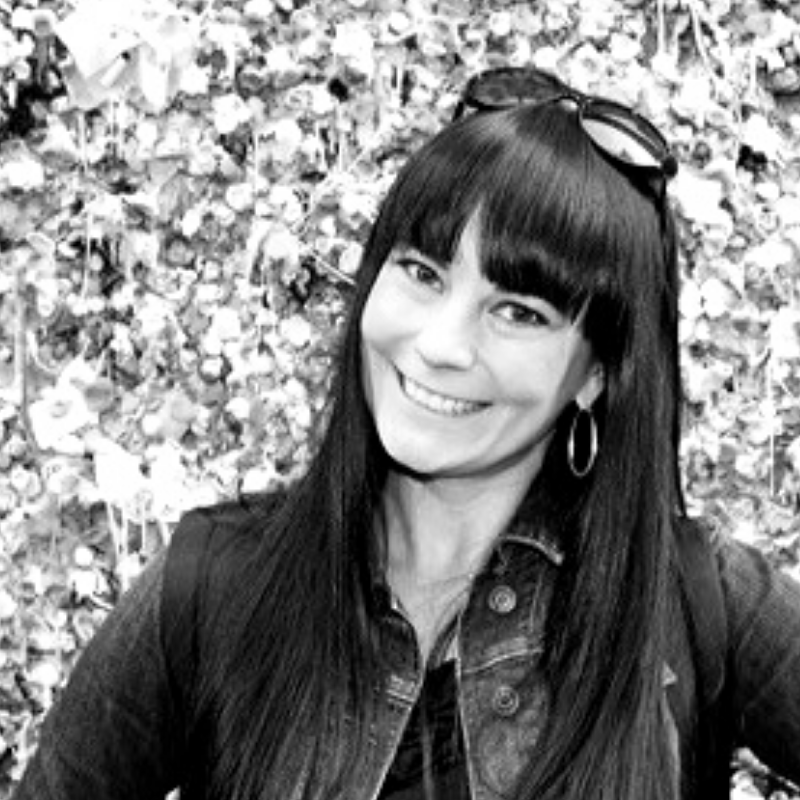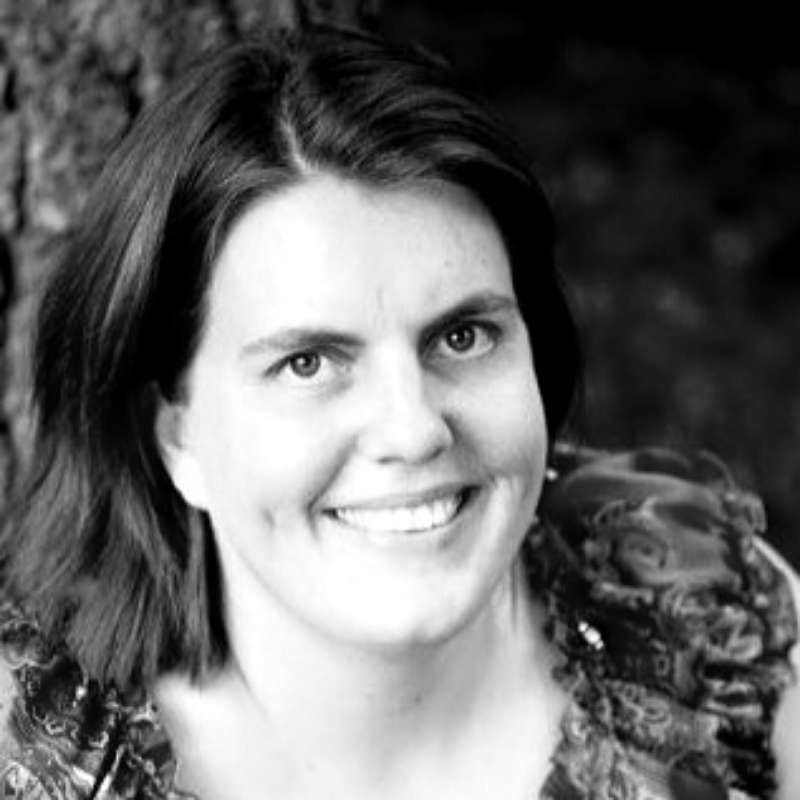 Consumer Insights Manager at the Michaels Companies
Deb brings over 25 years' research experience to her role as Consumer Insights Manager at Michaels.
Within her first year at Michaels, Deb cultivated four key research pillars to drive insights - Quantitative, Qualitative, Satisfaction/KPI Metrics and Social Listening. Using these tools, Deb and her team completed customer journey mapping for 10 of the company's key product categories.
Founder at Feeling Mutual
Tom is the founder of insight & strategy collective Feeling Mutual, and a leading expert in online and mobile qualitative research.
He works with brands like Sony, the BBC and Virgin Atlantic; as well as agencies like Droga5, AMV BBDO and VCCP. Tom speaks regularly at industry conferences and has been published in the Financial Times, Research Live and Admap.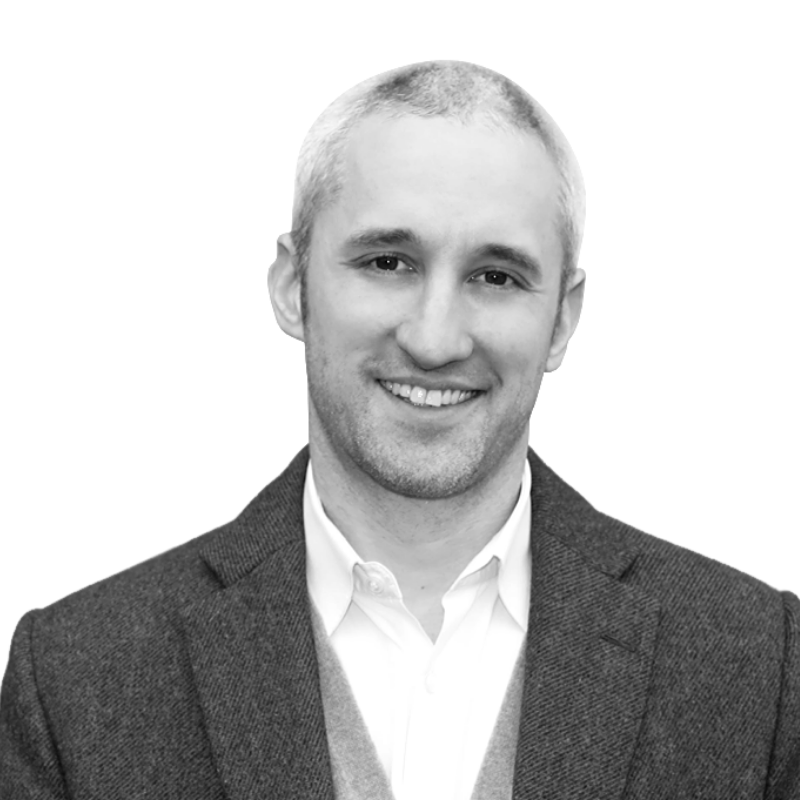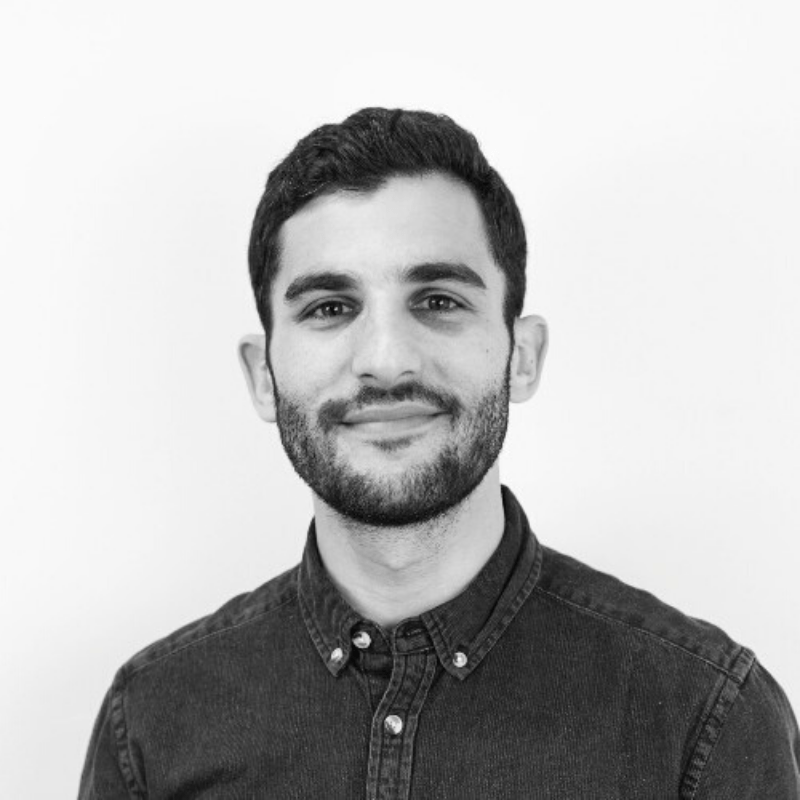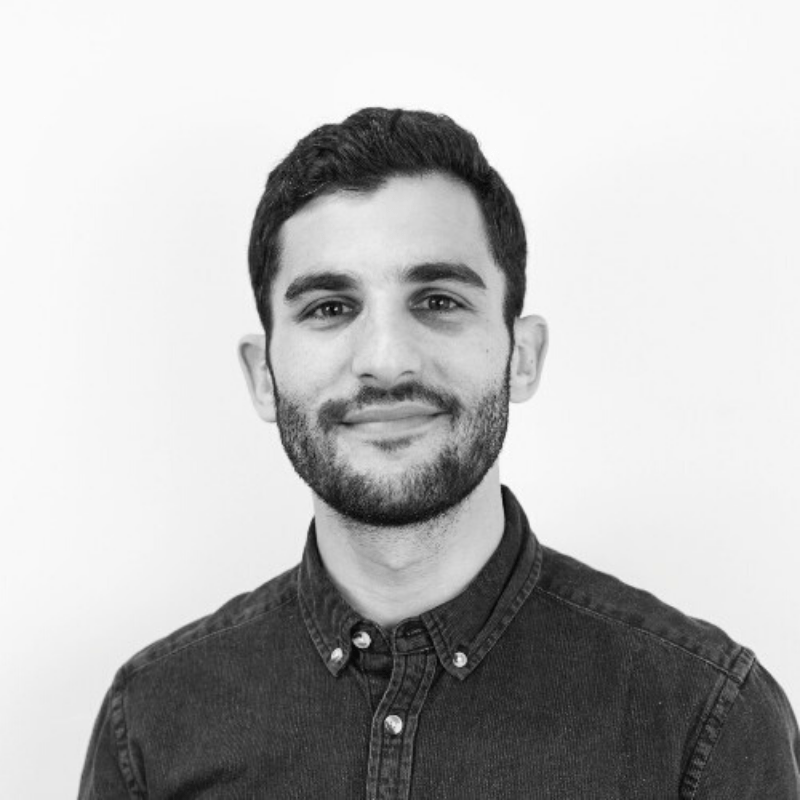 VP Research & Strategy at Pulsar Platform
Marc leads Pulsar's US research team, having previously held roles with Time Warner Inc, 360i and Face Group.
He is responsible for designing and executing consultancy projects, as well as developing smarter ways to find insight in social and digital audience data.
Founder & CEO at QualSights
Nihal is a product & marketing expert and the Founder & CEO of QualSights.
He spent his teenage years as an internationally ranked tennis player, but after a stint at Google while in college, he decided to follow his passion for technology instead.
He spent five years at Microsoft in marketing & data roles across Search (Bing) and Display, before launching QualSights.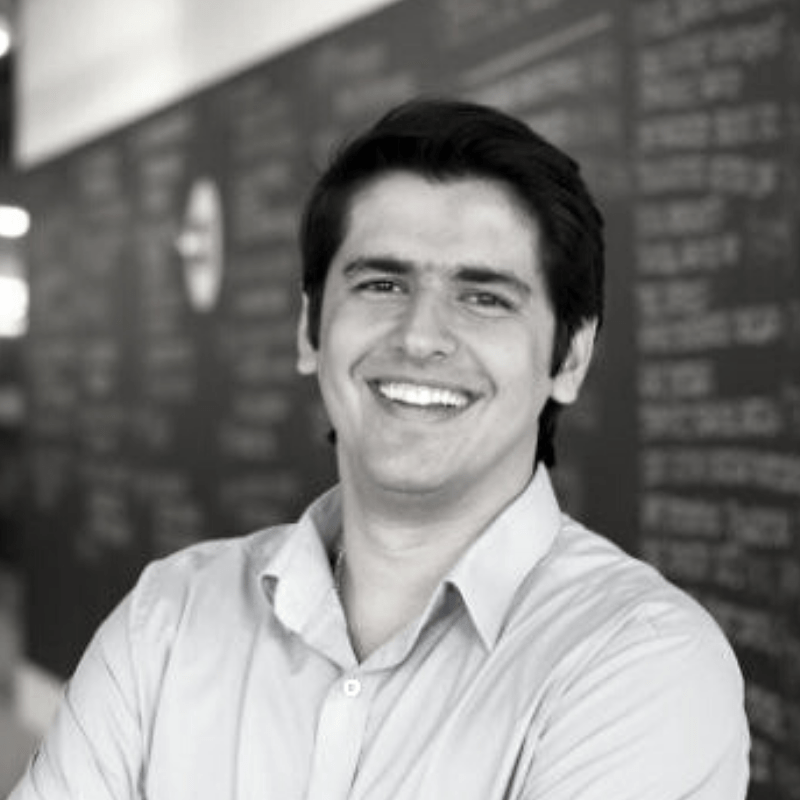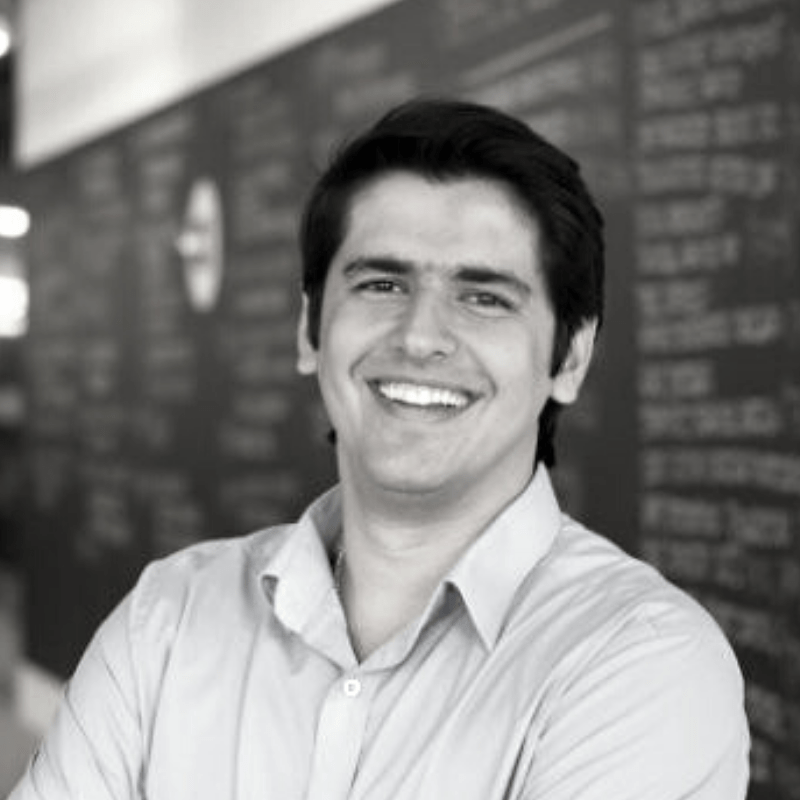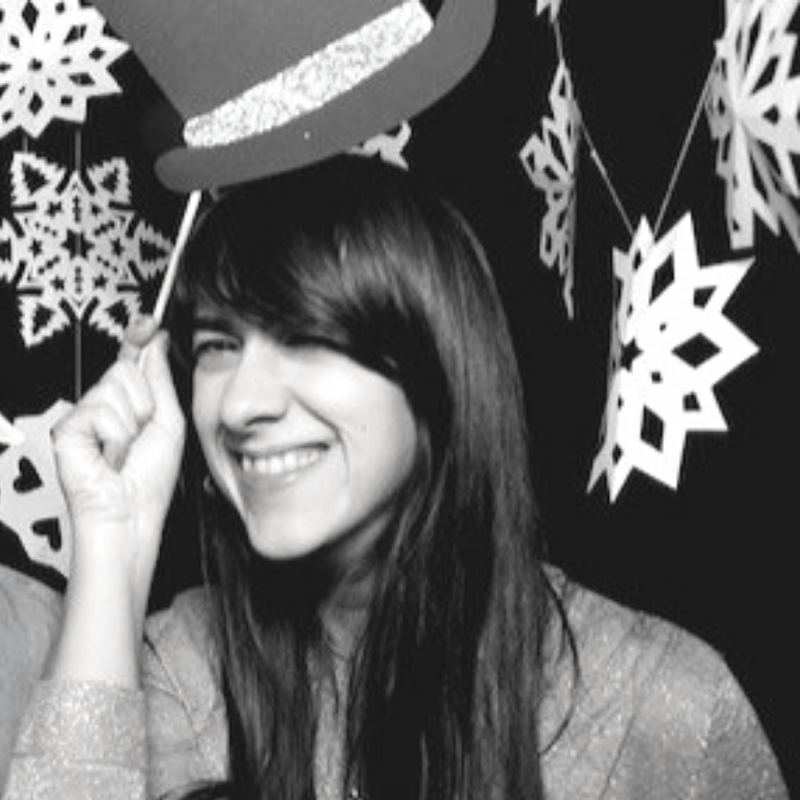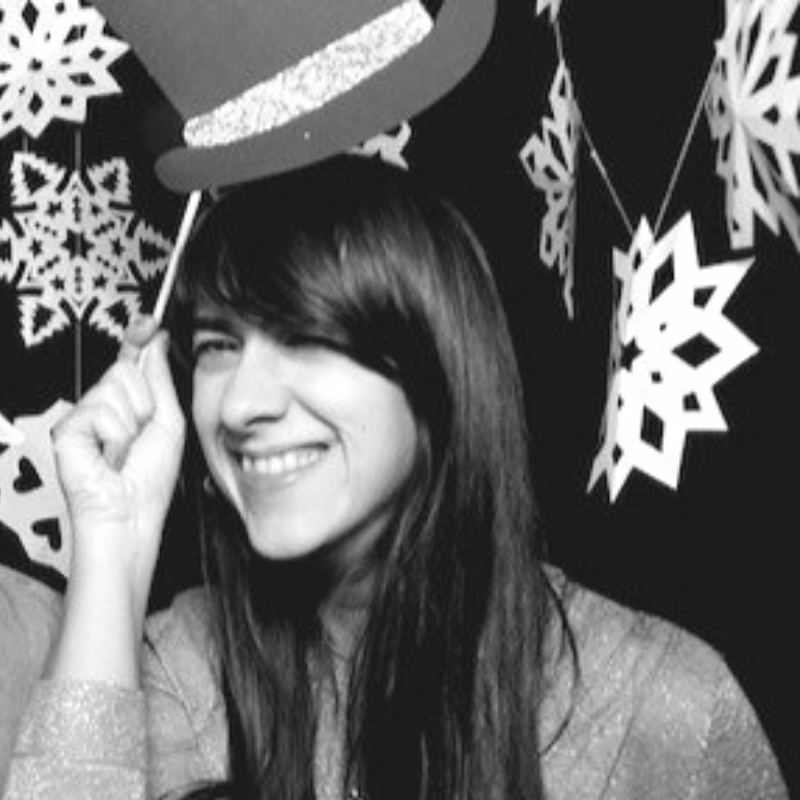 Head of Insights at Magic Lab
Jemma is Head of Insights for Magic Lab, the parent company of online dating platforms Bumble, Badoo, Lumen and Chappy.
Previously Senior Director, Global Insights for Etsy and Digital Insight Manager for BBC World service, Jemma is a leading advocate for lean research methods and is passionate about bringing together the worlds of market and UX research.
VP, Customer Insight at Deliveroo
Jake leads the Customer Insight team at Deliveroo, the restaurant delivery platform.
He previously held senior research and insight roles with Twitter and mobile telco Telefonica O2; Jake is also a main board member of the UK's Market Research Society.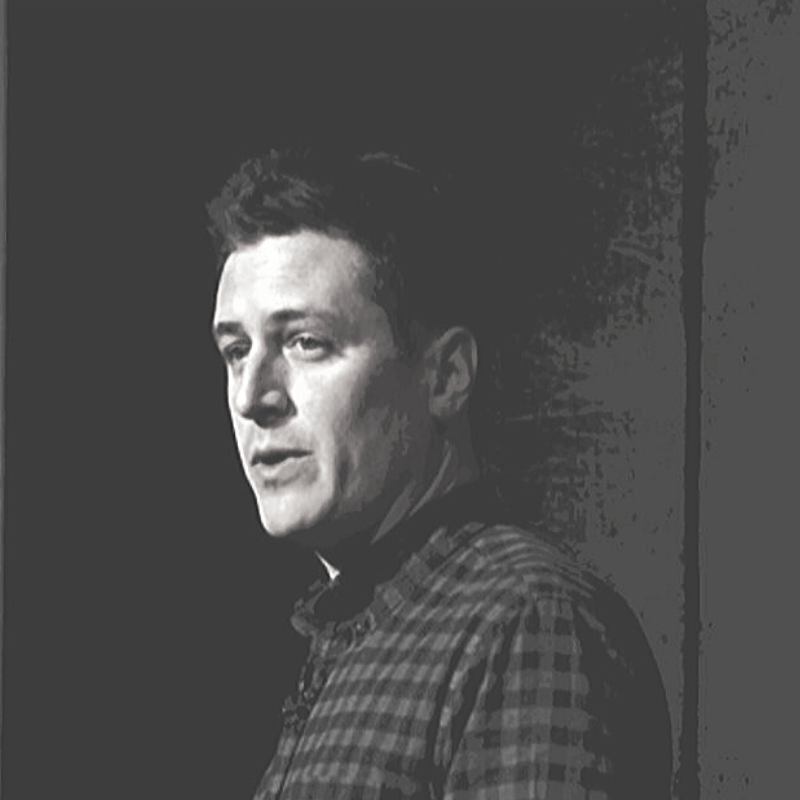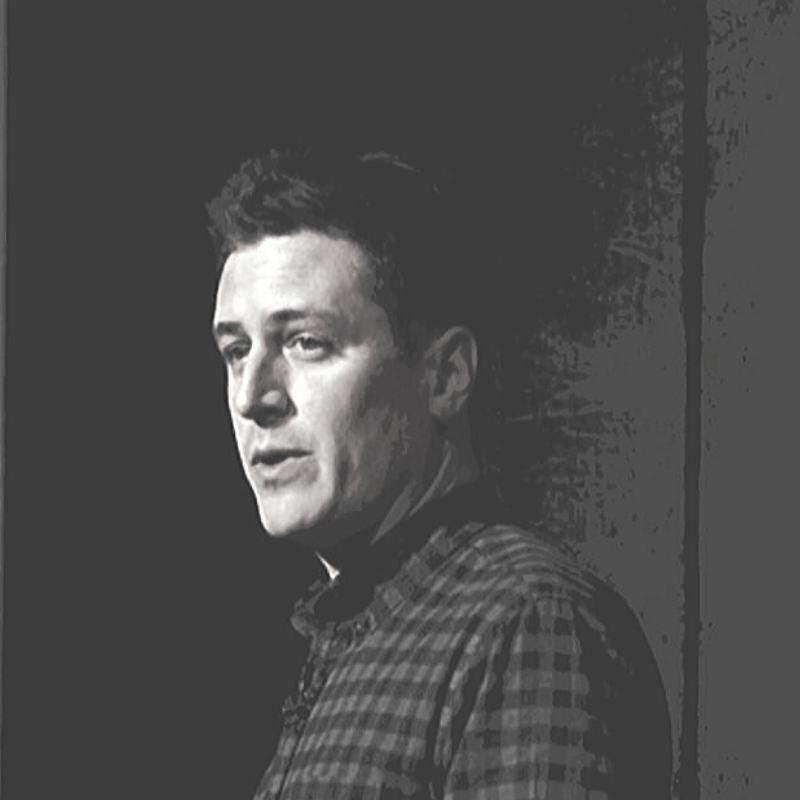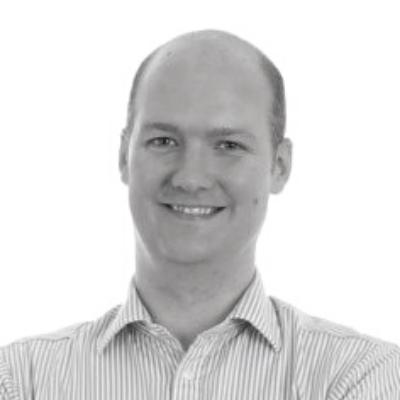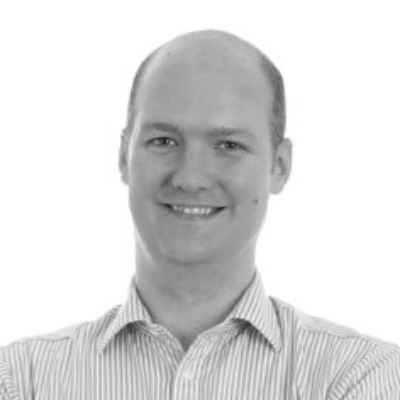 Head of Capability & Transformation (CBIA) at GSK Consumer Healthcare.
James is the Head of Capability & Transformation for Consumer & Business Insight & Analytics at GSK Consumer Healthcare.
He has 20 years' experience in media and research, including stints as Chief Insight Officer for IPG Mediabrands and European Managing Director for Schlesinger Associates.
Mike Stevens of Insight Platforms 
Agile research, lean insight, design sprints and other buzzwords
Agile schmagile. New jargon follows a U-shaped curve. Phase 1: everyone's using words I don't understand. I'd better start using them too. Phase 2: I hear you using those buzzwords, and I roll my eyes at you. You're so last year. Phase 3: now I've learned what they mean, I can use them properly.
This session will help you jump to Phase 3. You'll get a crash course in all those buzzwords the Phase 1 and Phase 2 people use. You'll know what they mean for research and insight. And you'll be able to use them confidently. Know your MVP from your PMF and your 5 Whys from Five Guys.
PRESENTATION FOLLOWED BY LIVE Q&A
Rob Marjenberg of Qualie with Zara Mullan of Google
Move fast but don't break things: tips for balancing speed and quality in agile research
Insights departments increasingly need to run faster projects to align with compressed development cycles. How can we retain the quality of insight when moving so quickly - and ensure stakeholders' decisions are informed by a valid customer voice?
In this session, Rob will share lessons for making the research process more efficient, including combining qualitative insight with quantitative measurement in one project flow to compress research timelines; improving the signal-to-noise ratio in qualitative research by finding insight nuggets more efficiently; and using survey participants to pinpoint the most representative voices for researchers to focus analysis on.
As part of this session, Rob will be joined by Zara Mullen for a discussion on integrating agile insights into Google.
PRESENTATION FOLLOWED BY LIVE Q&A
Tom Woodnutt of Feeling Mutual 
How agile qualitative research can be better than 'good enough'

This case study will show how agile qualitative methods were used to engage startups and senior b2b decision makers in the US and UK. By compressing discovery and concept development into one phase, Setapp, the client, and their agency, Droga5, had robust brand strategy guidance in just a few weeks.
You will learn how to achieve qualitative research agility without compromising its integrity; how to get in-context feedback from participants' natural environments; how to get greater depth and more contributions from each participant; and how to conduct on-the-fly collaborative analysis for iterative concept development.
PRESENTATION FOLLOWED BY LIVE Q&A
Jemma Ahmed from Magic Lab, Jake Steadman from Deliveroo, James Sallows of GSK; moderated by Mike Stevens   
Panel Discussion: What agility really means to insight leaders  
There is no one-size-fits-all definition of agile insight. It means very different things to different organisations. This insight leaders panel will discuss what insight and research agility means to them: the advantages, challenges and risks.  
PANEL DISCUSSION FOLLOWED BY LIVE Q&A
Grab some lunch. Skype your mum. Have a nap.  
Erica Kurowski from OnePulse
Avoiding the "quick and dirty" label: 7 ways to get high-quality data from your agile research
As more and more businesses are pushing (and rightly so) for more agile research and insight methodologies, naysayers and traditionalists may push back on quality.
We'll go through 7 proven ways to help you find the right tools, methodologies, and guiding principles to power your agile research.  You'll hear how agile research methods can not only give you faster and more cost-effective results but can also give you better quality data - if you do it right!
PRESENTATION FOLLOWED BY LIVE Q&A
Nihal Advani from QualSights
No going back: how to turbo-charge agile qual research for the post COVID-19 world
The digital shift in the insights industry has been uneven. Some research methods - ethnography, focus groups, shop-a-longs, interviews – were much slower to embrace remote, virtual and agile approaches.
But that all changed with COVID-19. Remote methods are helping companies connect with consumers faster, more cost effectively and (to the surprise of some) without sacrificing the depth of understanding they associate with in-person research.
Join this session to learn how you can optimise remote qualitative research: streamline recruitment, management and analysis; make the experience easy and natural for participants; and get equal or more context and depth than traditional methods.
PRESENTATION FOLLOWED BY LIVE Q&A
Marc Geffen from Pulsar Platform
An agile approach to trend & audience intelligence

Social listening has evolved. Learn how you can leverage signals from social & search data to take insight far beyond brand tracking.
We call it audience intelligence. Discover & segment audiences. Build personas. Forecast trends. Anticipate changing behaviours and perceptions. Join Pulsar's VP of Research & Strategy, Marc Geffen, for an introduction to audience intelligence that's geared for marketers and designers alike.
PRESENTATION FOLLOWED BY LIVE Q&A
Laura Pulito from Recollective with Deb Walker from The Michaels Company
Less can be more - how you can use agile online research to rapidly meet your goals
Everyone has heard the research adage "You can have it good, fast, or cheap – pick two".  But no one wants to settle for just two. As researchers, we know that things have to get done quickly, cost-effectively and with pinpoint accuracy and targeting. That's where agile research comes into play – you can get all three!
Michaels needed to get their project recruited, fielded and finished in under a week. In this session you'll learn how they did it; how their experience changed the organisation's approach to research; and how you can apply the same principles and tools to your own research projects.
PRESENTATION FOLLOWED BY LIVE Q&A
Which companies are presenting?
Find out more about the organisations behind the agile research experts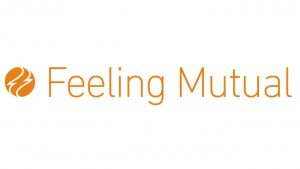 Feeling Mutual is a strategic insight collective that specialises in international, online and mobile qualitative research.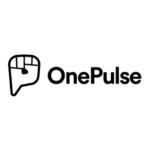 OnePulse is the opinion platform that turns market research into engaging, real-time conversation. Talk to people while they're living their lives to get honest insight in minutes. What do you want to know?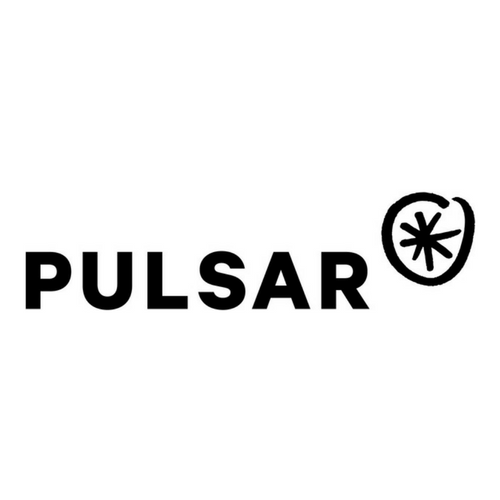 Pulsar is an audience intelligence platform combining conversational and behavioral signals from the world's leading digital destinations, to help brands understand their audiences and create messages that matter to them.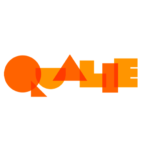 Qualie is a research platform that combines video-based qualitative insight with quantitative data in a single survey.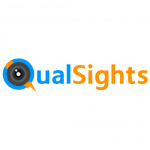 QualSights is an end-to-end qualitative insights platform that provides brands, agencies and consulting firms a dramatically faster and more affordable way to generate deeper insights at global scale.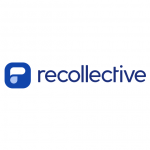 Recollective is an online platform for insight communities and qualitative research projects of any duration or size.
Sign Up for Free Access to all Session Replays
FREQUENTLY ASKED QUESTIONS
The Agile Summit is an online conference in which expert speakers share learning about agile research through presentations and discussions.
Anyone who wants to learn about agile research: marketers, strategic planners, researchers, product managers, UX specialists
Attendees will hear from agile research experts around the world. Among other things, they will learn about using video research tools, online qualitative platforms and social listening applications    
The Agile Summit will take place all day on June 25th 2020. It will start at 8.30am GMT and finish by 5.30pm.
The Agile Summit is free to attend live sessions and to watch replays for up to 7 days afterwards.
Lifetime access to recordings, slide downloads and a copy of the Agile Research Handbook costs £295.
The Agile Summit is curated and hosted by Insight Platforms, which is a trading name of What Next Strategy & Planning Ltd.
You can sign up to receive emails form the Insight Platforms team by following this link: Subscribe