What is the Communities Summit?
The Insight Platforms Communities Summit is a free, virtual conference for customer insight, user research and customer experience leaders.
Whether you're experienced in communities or just starting out, you will learn valuable real-world lessons from leaders in the field.
Get tips from experts and reduce the risk of learning the hard way.
See case studies from a wide range of industries to help you plan your own communities.
Find out what it takes to sustain healthy, long-term communities of customers, partners, suppliers, patients and influencers.
These speakers will be giving hands-on lessons to help you get the most out of your insight communities. Don't expect vague ideas and simplistic lessons. This will be stuff you can really use.
Mike Stevens, Communities Summit Host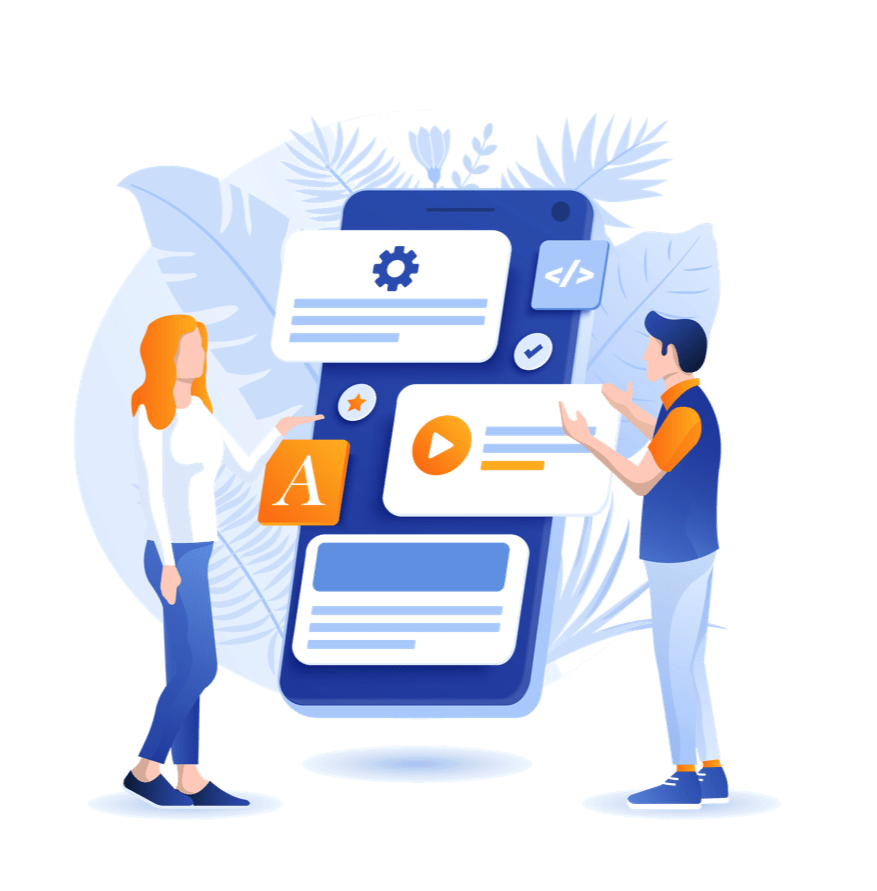 Practical Learning
Each expert will share tangible advice you can implement straight away
Case Studies
Find out how big brands and startups run great insight communities
Live Q&A
Get answers to your own questions directly from the insight community experts
Who is the Communities Summit for?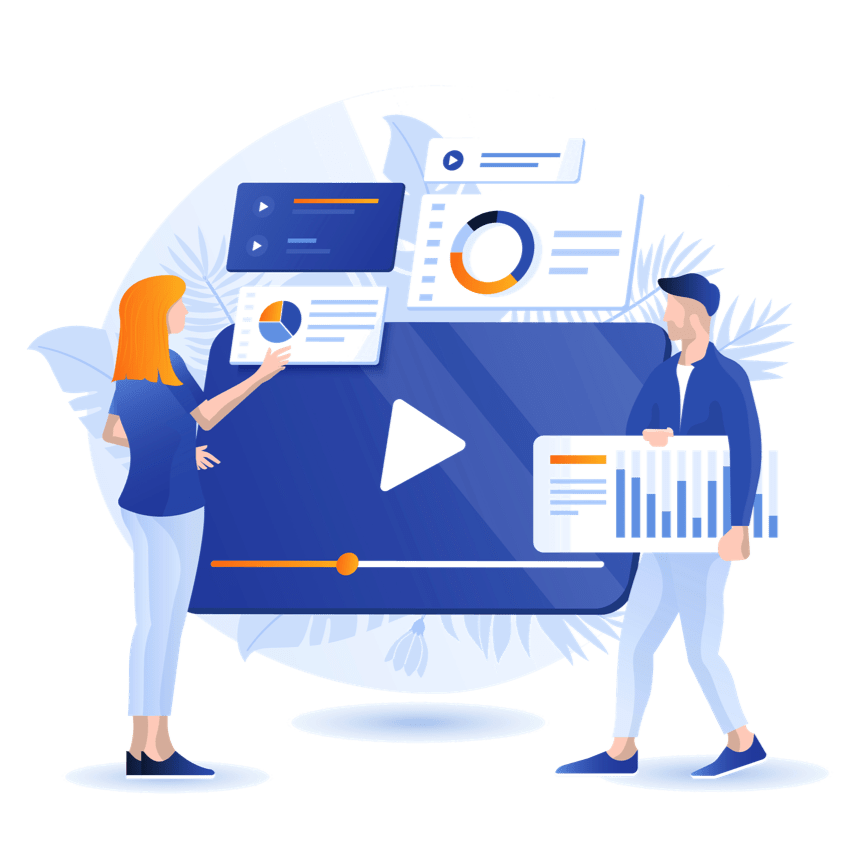 Insight managers working in-house who are exploring communities, building their own or hunting for tips to maximise their investment
Agency researchers hoping to develop their insight community expertise and apply it for their clients
Consultants who want to know how to use communities to drive co-creation, comms development or strategic insight
User Researchers who want an on-going group of engaged participants for iterative product development cycles
CX Professionals who need more than just NPS or CSAT measurement to drive customer experience innovation for their organisation
Builders
Learn how to plan, recruit and design communities that deliver value
Buyers
Find out what to look for in suppliers of community tech and services
Managers
Get tips for maintaining successful, high impact communities
Who is speaking at the Communities Summit?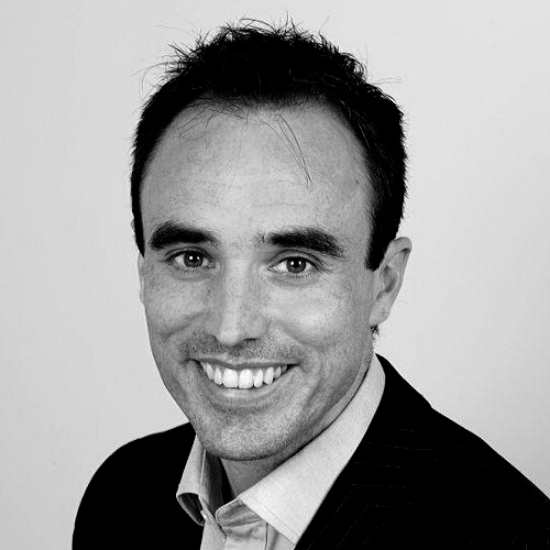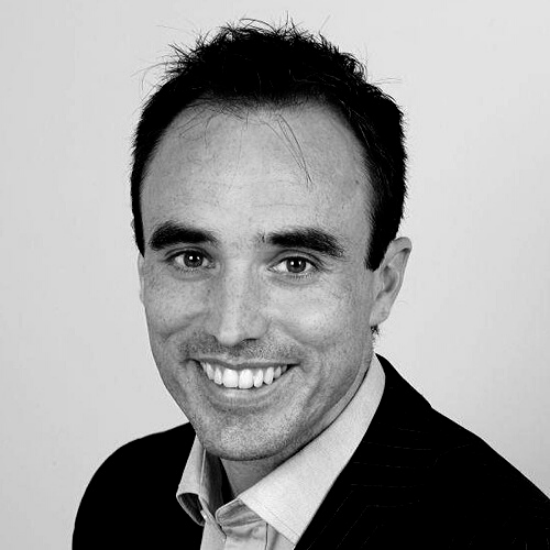 An experienced insights leader with over 20 years of industry experience, Paul founded FlexMR to empower research teams across the globe and help brands inform every decision with actionable data.
An active member of industry bodies, Paul is fully engaged in understanding the challenges of market researchers and developing practical, innovative solutions.
Client Success Manager at FlexMR
Katharine helps clients meet their strategic goals, achieve research success and get the maximum value out of their insight investments.
Drawing on a background that spans scientific research, technology and business, Katharine consults with client-side insight teams to help them realise the full potential of their online communities, panels and research platforms.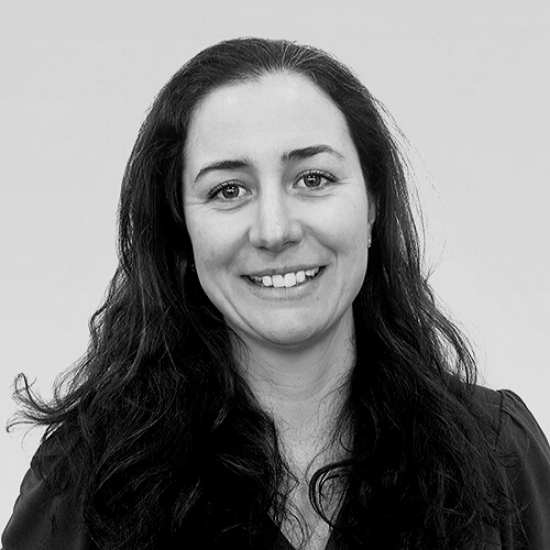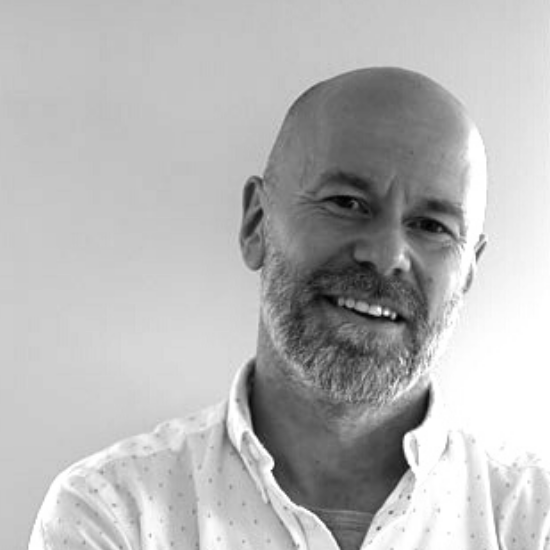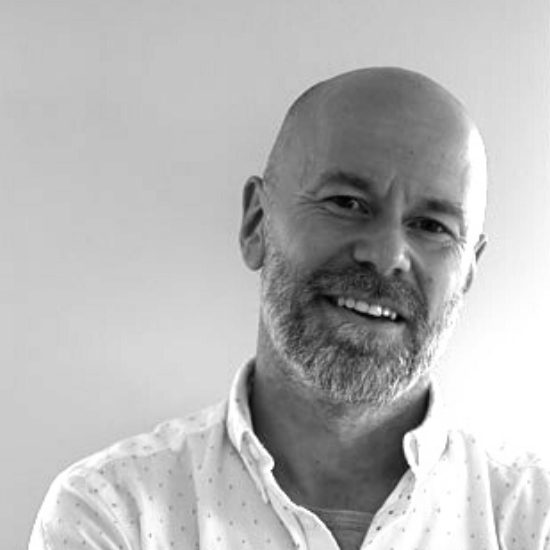 European Managing Director at Potentiate
Simon helps Potentiate customers use their online communities to better understand and predict human behaviour so they can build better products, improve services and deliver exceptional human experiences.
Previously EVP EMEA with Vision Critical, CMO at Exterion Media, and founder of strategy consultancy Boldmarketing, Simon has 20 years' experience in brand strategy, marketing communications and online community research.
Associate Director at incling
Nick has 10 years of research and insight experience across utility, media and entertainment sectors. With a start in traditional qualitative research, Nick has spent the past 4yrs building, developing and refining fresh online qual approaches and strategies for both brand and agency clients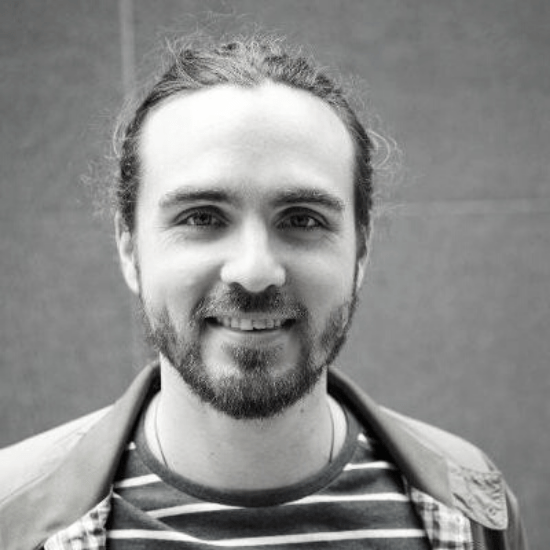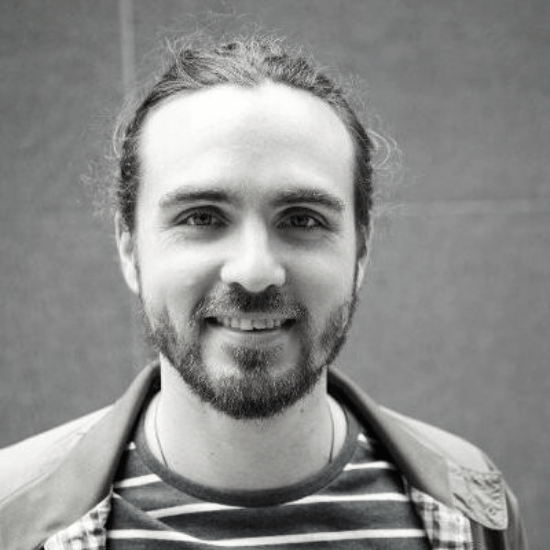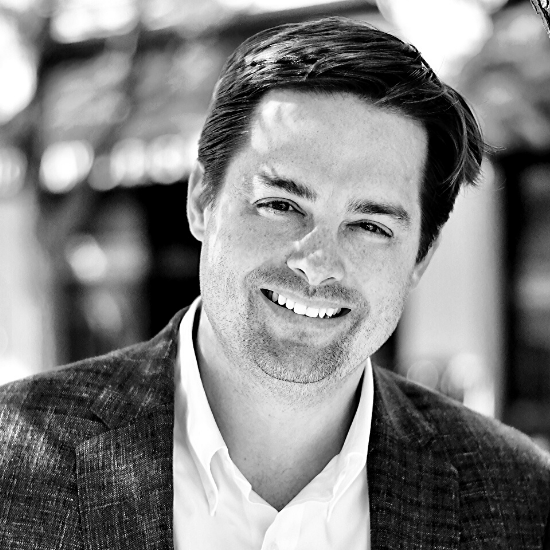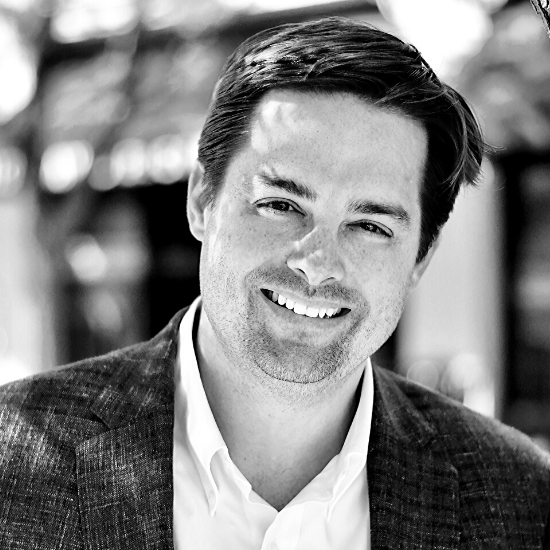 Isaac is CEO for 20|20, a global innovator in qualitative research services and technology.  At 20|20, Isaac has been instrumental in the development and launch of five cutting-edge qualitative research tools, while also overseeing the strategic direction of the company.
Prior to joining 20|20, his career included roles in corporate research, business intelligence consulting, e-commerce and government technology contracting.
Senior Manager, Client Success
Johnny is a Customer Success Manager with 9 years of experience technology training, project management, as well as quantitative and qualitative research including topics such as the marketing and advertising of films and political campaigns.
Johnny now leads Fuel Cycle's Customer Success division, managing accounts ranging from retail, financial, CPG, healthcare, technology and media verticals as well as running Fuel Cycle's customer community.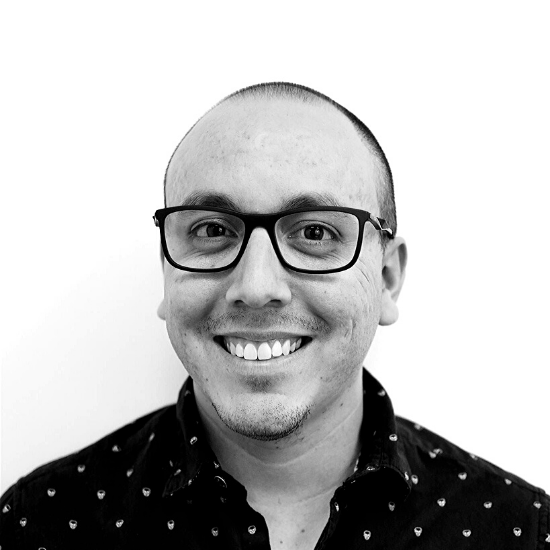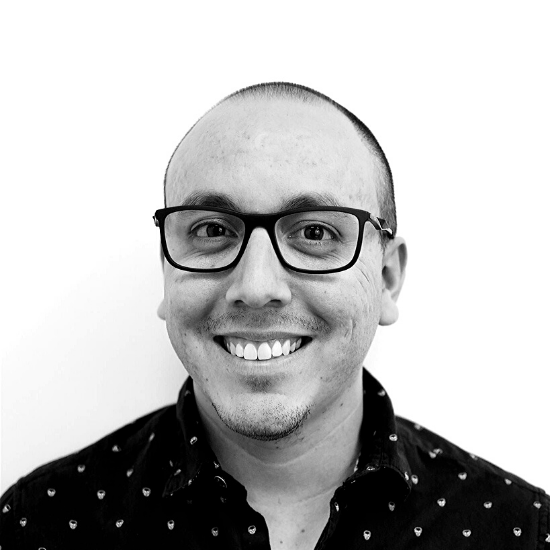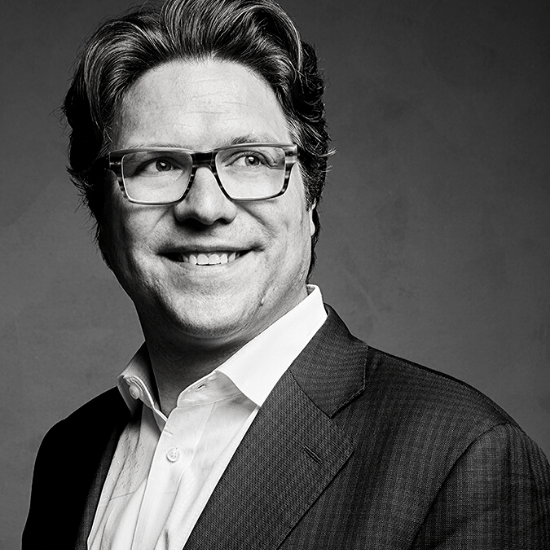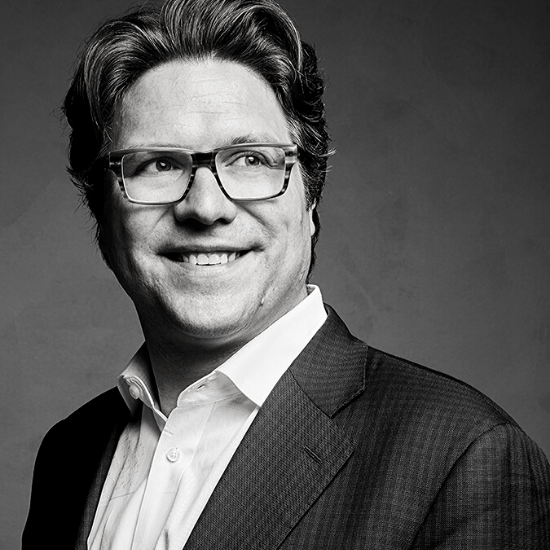 CEO & Founder, Reach3 Insights
With over 20 years of hands-on consultative insights experience across a variety of industry sectors, Matt Kleinschmit is a research innovator specializing in developing agile, interdisciplinary consulting teams and creative, technology-accelerated insight solutions.
Prior to founding Reach3, Matt held senior roles at Maru/Matchbox, Vision Critical and Ipsos, helping industry-leading brands leverage communities to capture ongoing, iterative insights.
Simon Harrington from Potentiate
An Insider's Guide to Maximising Community ROI
As CMO at Exterion Media, Simon Harrington rolled out work.shop.play, an audience community of Londoners, which became a core sales and marketing asset for the business. In its first year, insights from the community helped Exterion's account teams to close nearly £6m in new advertising revenue.
Now, as Managing Director for Potentiate's European region, Simon helps clients deliver tangible returns from their communities. In this session, he will share practical lessons and case studies for building communities with measurable commercial impact.
PRESENTATION FOLLOWED BY LIVE Q&A
Paul Hudson & Dr Katharine Johnson from FlexMR
Convergence, Creativity and Collaboration: What's Next for Insight Communities?
The future is fast. Driven by rapid technological advancement, an engaged insight community can offer a treasure trove of quality data. But improved data collection means little if we don't also become better at acting on it.
In this session, Paul and Katharine will identify three ways in which insight communities are evolving to help researchers make better use of available data, and will highlight techniques for immersing decision makers in it.
After just half an hour, you'll be equipped with a selection of easy-to-use strategies that will turn your insight community from a data collection platform into a core business asset.
PRESENTATION FOLLOWED BY LIVE Q&A
Nick Campbell from incling
Build it Right and They Will Come: 10 Ways to Design Engaging Online Activities
In an industry where qualitative research design is grounded in the norms of f2f groups and depth interviews, it can be tempting to think that the same approach to structuring questions, probing and moderating can be directly transferred to an online environment.
This is not always the case.
At incling we've spent 6yrs not only living and learning as a remote online community, but also refining our approach (as a group of seasoned quallies) to designing and running communities. Join me as we share a few practical tips and our favourite online tasks to help you gather more in-depth feedback and insight online.
PRESENTATION FOLLOWED BY LIVE Q&A
Isaac Rogers from 20|20 Research
Lean Doesn't Have to be Mean: The Agility and Efficiency of an AI-Powered Lean Community
Digital insight communities are by now a well-established research method, allowing researchers to tap into audiences on demand. But have traditional communities grown stale?
In this session, we'll explore the value and use cases of the next generation community solution: Lean Communities.
These carefully curated and right-sized panels grow with your existing research, allowing you to add activities and respondents as new objectives arise. You avoid the costly fixed expenses of a traditional research community while still being able to deliver consistent insights from a single project workspace. Plus, hear how the latest research automation and predictive analytics can streamline and simplify the management process for you.
PRESENTATION FOLLOWED BY LIVE Q&A
Matt Kleinschmit from Reach3 Insights
Community Evolved: Re-imagining insight communities in the age of mobile messaging
A popular tool for researchers who value their speed and efficiency, insight communities have evolved slowly since they were introduced in the early 2000s. Today, communities are still heavily reliant on ageing research technologies, email-based surveys and overly formalised community management philosophies that are out of sync with how consumers live their digital lives.
This session will show how communities can evolve for a world where billions of consumers have adopted mobile-first communications channels like SMS and social messaging apps. Through conversational technologies and innovative research designs, insight communities are poised to deliver deeper, richer insights than ever before.
PRESENTATION FOLLOWED BY LIVE Q&A
Johnny Anderson from Fuel Cycle
You're Doing Community Research Wrong: How To Easily Make It Right
It's easy to talk about benefits of insight communities. But what about the challenges and obstacles?
This session will break down some common missteps and discuss real success stories from notoriously difficult industries such as finance, healthcare and media. In this session you will learn:
How to implement failsafe tactics for a successful insight community, no matter your industry, resources, or budget
What pitfalls to avoid when building and maintaining a community for your organisation
How to turn a sinking ship around, and steer your community back on track.
PRESENTATION FOLLOWED BY LIVE Q&A
Which companies are presenting?
Find out more about the businesses behind the insight community experts

FlexMR is a technology-led insight agency, offering a powerful online platform supported by expert services.
Our team has been at the forefront of practical innovation for over a decade, working with winning brands and driving informed decisions.

Potentiate is a global market research & data analytics business headquartered in Sydney.
We help companies realise their potential by understanding & predicting human behaviour, enabling them to build better products, provide superior services, and deliver exceptional human experiences ('HX').
Potentiate's SwaS (Solutions with a Service) approach combines the latest technologies and research methodologies with brilliant thinking to deliver real business outcomes.

incling is a collection of digital research experts who specialise in building online communities to generate powerful consumer insight.
incling's proprietary technology platform has hosted more than 230,000 in-depth online conversations in 20 languages. The solution can be set up as a DIY platform - in less than 24hrs - or the incling team can assist with recruitment, translation, moderation and analysis.

20|20 inspires great decisions through contagious storytelling.
As the leader in digital qualitative research, we leverage our unique suite of in-house services, platforms and expertise to help you discover and communicate the stories that build strong relationships between brands and consumers.

Reach3 Insights is a full-service research consultancy that develops conversational insight solutions for today's modern, agile enterprise.
Part of Reid Campbell Group and a sister company to Rival Technologies, the company uses immersive, in-the-moment research designs and dynamic digital storytelling to deliver deep experiential insights.

Rival Technologies develops the chat, voice and video technology that powers sister company Reach3's insight communities.
The platform makes it easy to create mobile agile communities of customers, fans and employees you can engage for insight. Conversational surveys that can be deployed through social media, SMS and popular messaging apps.

Fuel Cycle is the leading market research cloud that combines both qualitative and quantitative data to power real-time business decisions.
Through online communities, product exchanges, panels, and more, Fuel Cycle offers the only all-in-one market research platform for brands to connect to their customers. Headquartered in Los Angeles, Fuel Cycle powers customer-centric brands including Google, Hulu and Viacom; and partners with Salesforce, Qualtrics, SurveyGizmo many others.
FREQUENTLY ASKED QUESTIONS
The Communities Summit is an online conference in which expert speakers share their learning about insight communities through presentations and discussions.
Anyone who wants to learn about insight communities: marketers, strategic planners, researchers, CRM experts, UX researchers, product managers,
Attendees will hear from insight community experts around the world. Among other things, they will learn about new methods for conducting community research; get practical tips for engaging and managing research participants; and learn about integrating multiple sources of data with insight communities.
The Communities Summit will take place all day on March 26th 2020. It will start at 10am GMT and finish by 4pm.
The Communities Summit is free to attend live sessions and to watch replays for up to 24 hours afterwards. Lifetime access to recordings and slide downloads costs £195. Lifetime access to recordings, slide downloads and a copy of the Guide to Insight Communities costs £295.
The Communities Summit is curated and hosted by Insight Platforms, which is a trading name of What Next Strategy & Planning Ltd.