Chatbots for research are here
Chatbots have emerged in the past few years and they have become a very useful brand tool. They help with sales, customer services and tech support; and now there are chatbots for research.
They are a way of garnering insights without using traditional surveys or focus groups. They can be quick, fairly unobtrusive, with a familiar interface and run natively inside other apps.
They're especially handy for researching The Kids (Millennials / Gen Zs / whatever). The Kids don't have email and won't take surveys – but they will respond a bit more if you get them in Messenger.
And then you can fool them into taking not-surveys through a series of mini scrolling speech bubbles. With lists of answer options.
Chatbots are a stepping-stone to truly conversational feedback through intelligent voice agents – and they're growing. You should think about giving them a go for certain use cases and target audiences.
So what are your options if you want to get chatty with your surveys? Essentially you can go generalist or specialist:
Adapt or build your own chatbot
Use a dedicated chatbot for research
Adapt or build your own chatbot
You could tweak an existing marketing / sales / support chatbot like Drift, LivePerson or Hubspot. You'll be tied to fairly simple surveys using these tools, but the data you collect will integrate nicely into a CRM or marketing automation platform.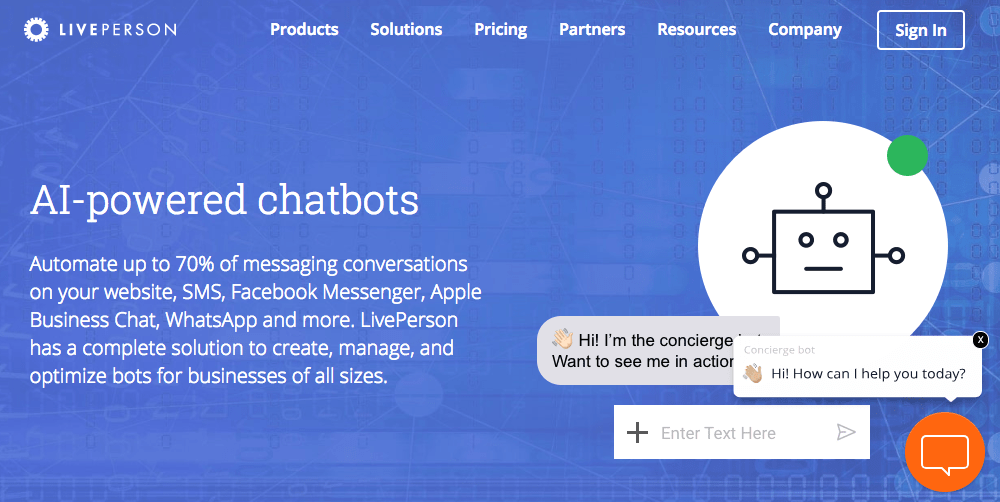 Or, if you're feeling brave, you can build something more tailored. Actually, you don't have to be that brave: there are loads of bot builder platforms out there that don't need any coding knowledge at all to get started.
Tools like Botsify (for website and Facebook Messenger bots), Collect.chat (for websites – also has a WordPress plugin) or Chatfuel (for Messenger) are surprisingly simple to play with. You can even get going for free, and you get a lot of flexibility.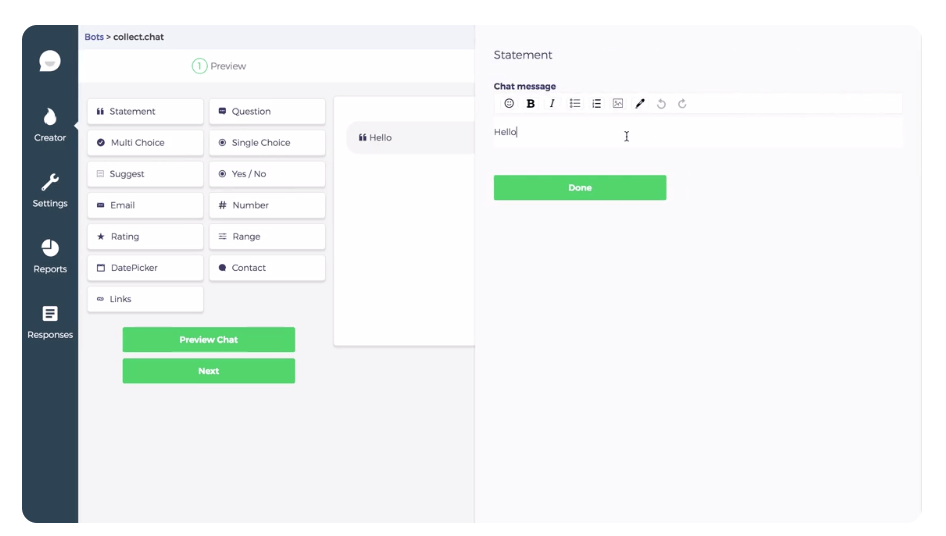 Here's a simple demo for a feedback survey with single choice, multi choice and open-end answers: https://collect.chat/templates/b/hotel-feedback.
If you'd like to understand more about how chatbots work, then I would recommend checking out this article. It gives more information about how chatbots works and the different models available.
Use a dedicated chatbot for research
There are a range of different options available when it comes to choosing a platform for a research chatbot – here are a selection of the top 10.
1. Rival Technologies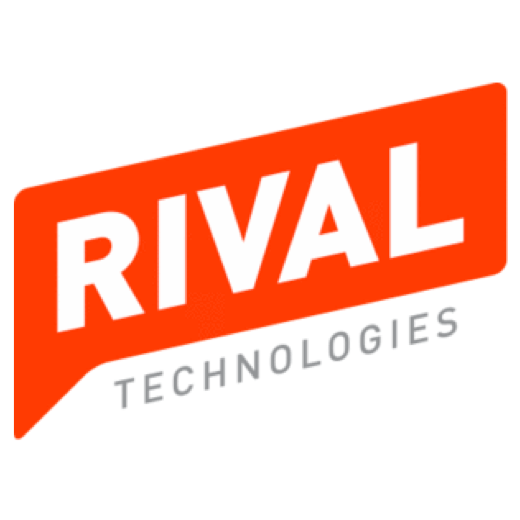 The Rival Technologies platform enables conversational surveys to run in a web browser or be embedded in messaging apps.
The platform is mobile first approach and allows you to collect quantitative and qualitative data, including selfie videos, photos and open ended answers. The platform uses direct and meaningful questions asked in plain language to build understanding.
You can also use the platform for iterative insights, building knowledge over time. Additionally, due to the responsive nature of messaging, data can be collected fast and in-the-moment.
The tool also integrates with Alida insight communities, and Rival's sister agency Reach3 can design and manage full service research programmes on the platform.
2. inca
inca is a qualitative-first, AI-powered, conversational insight platform designed to help you understand consumers in-depth and at-scale.
The platform uses engaging research conversations and custom natural language processing (NLP) to help you understand underlying perceptions and motivations.
inca allows you to set up projects easily, selecting from a range of tools including qualitative projective activities and quantitative specialty questions. The platform facilitates conversations with audiences of any size. It listens, understands and probes based on participants' input and research objectives. Conversation data then gets automatically clustered into meaningful categories in real time.
The platform can be used for a range of project types, such as Communications, CX, Discovery, Branding, Pricing, UX, and Design Research.
3. CRIS by Delvinia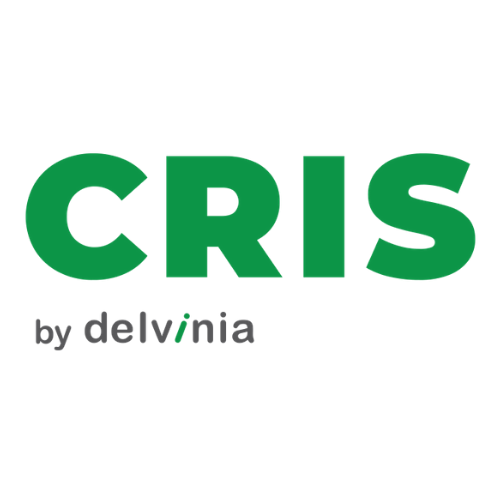 CRIS by Delvinia is a virtual moderator that uses AI to conduct text-based interviews at scale; collecting both qualitative and quantitative data on a secure web-based messaging platform.
It collects both qualitative and quantitative data through a secure web-based messaging platform. The platform follows up on respondents answers to keep them on task, asks relevant probing questions in the moment, and encourages participants along the way to maintain engagement.
To set up, select from a range of question types, such as free text (open ends), prompted (closed ended), image and video upload and embedded links, to align with your research objectives. Results are reported automatically in an online dashboard that includes a full summary report and survey statistics. Additionally for free text questions, the dashboard provides sentiment analysis, representative quotes, and identification of themes.
4. GroupSolver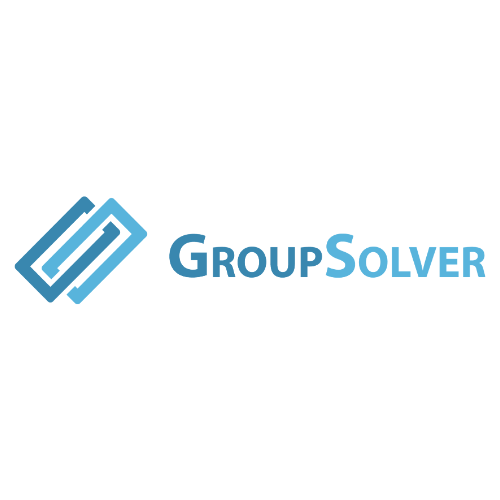 GroupSolver is an automated qualitative platform that combines machine learning with crowd intelligence to automatically organise and quantify natural language answers into business insights.
Research participants give feedback using a conversational / chat interface. Participants can then collaborate with other users, to develop insight further. The platform is fully automated and requires no data training, human facilitation, or coding.
The platform offers a range of analysis features within a dashboard. Users can cluster answers to understand the correlation between individual open ended answers, implement audience segmentations by demographic or by answers, and visually prioritise key themes.
Research applications include concept and ad testing, pricing analysis, idea generation and customer segmentation.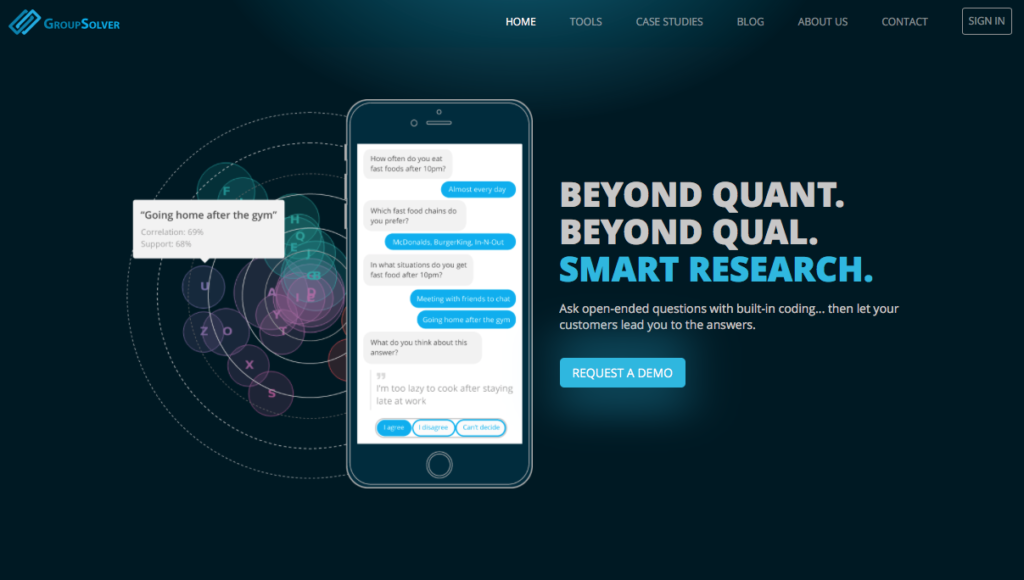 5. Remesh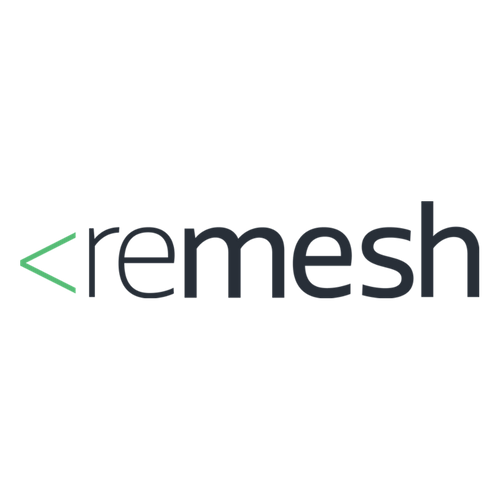 Remesh is a large-scale, qualitative research platform that uses artificial intelligence to enhance moderation by analysing and segmenting responses.
The platform allows you to have a live conversation with up to 1,000 respondents at a time and uses AI to analyse and organise responses in real-time.
Users build a custom discussion guide by adding open-ended questions, polls, and images or videos. Remesh have a project management team available that ensure you are speaking to the right people.
The platform has a range of post conversation analysis tools. Users can explore topics and themes and see which were most common with your audience. You can search for specific phrases, group similar or interesting responses together, and export it all in one click.
Remesh is suitable for a range of business objectives, such as marketing & branding, customer experience, product innovation, employee experience and even politics.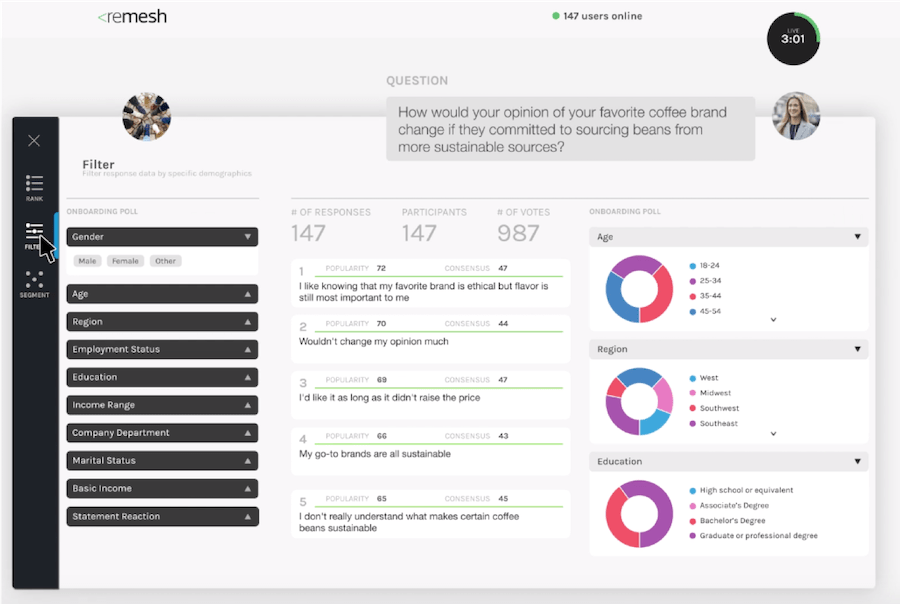 6. Quester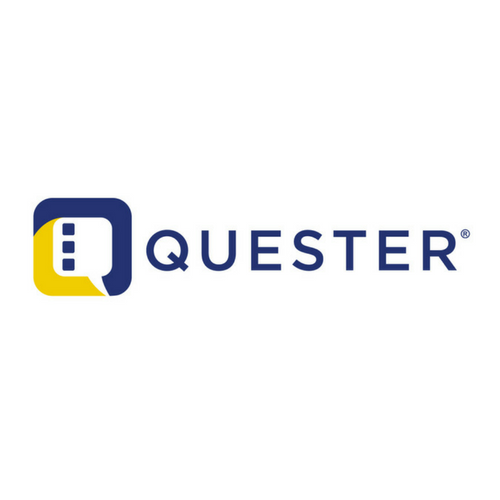 Quester is a platform that combines quantitative and qualitative research into a hybrid approach using a 'linguistically-trained, AI-backed virtual moderator'.
It allows users to conduct in-depth interviews with hundreds or thousands of consumers at a time, gathering responses and presenting follow ups questions within a chat format either online or via mobile.
The platform analyses responses, identifying and quantifying key themes and ideas within the dataset, while analysts present findings.
Quester can assist with a range of project needs, such as customer experience, product innovation, marketing & comms, and understanding decline & retention.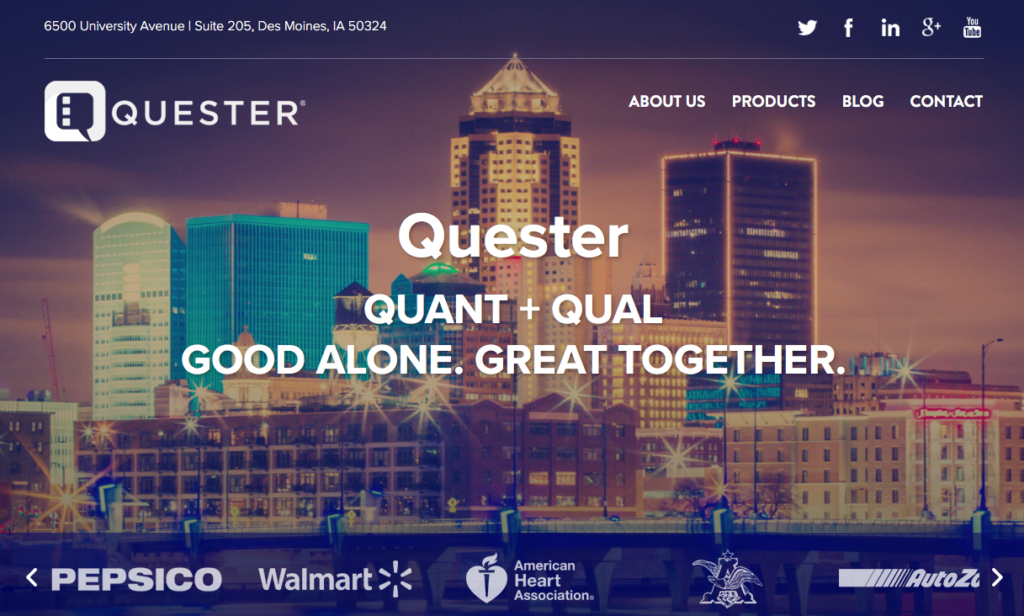 7. SurveySparrow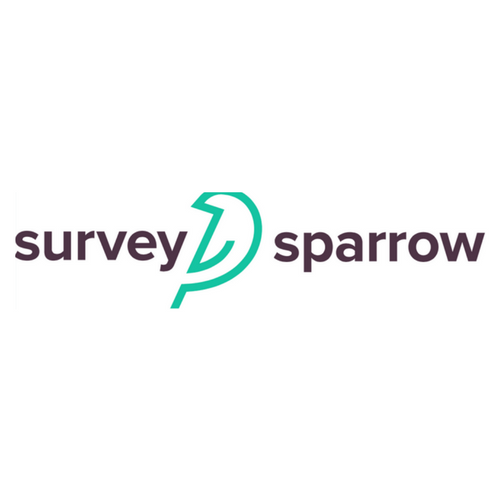 SurveySparrow is a software platform for conversational surveys and forms, particularly for omni-channel experience management.
Features include a range of question types, survey templates, question logic and piping.
Surveys can be embedded on websites or in other software tools through integrations with Zapier, Slack, Intercom and Mailchimp. An offline survey app is also available, along with access to an audience panel in more than 80 countries.
For analysis, SurveySparrow offers a dashboard which allows you to access findings in real time, using filters and themes. Reports can be easily exported and shared with stakeholders.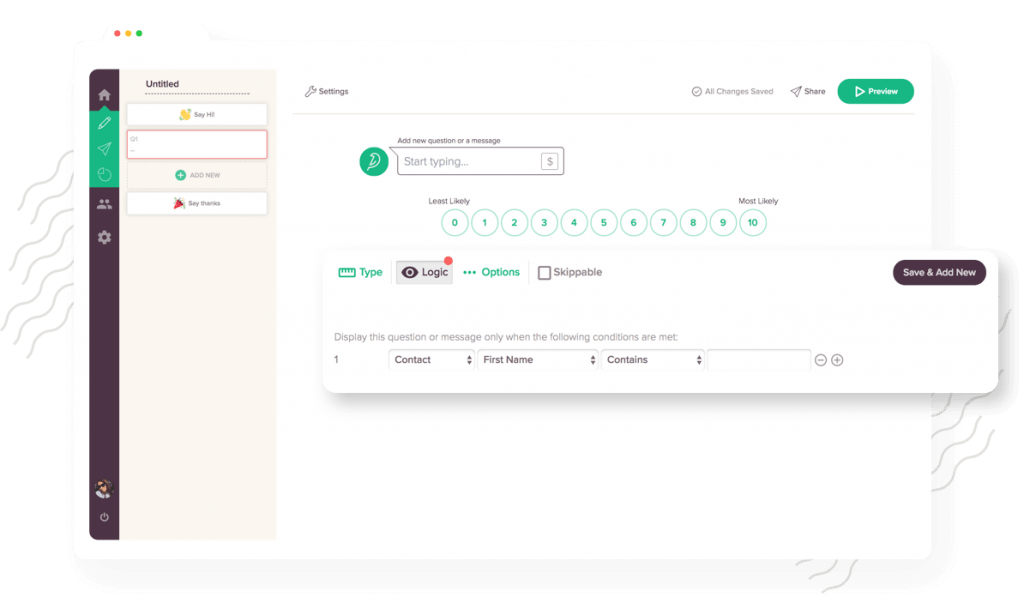 8. Wizu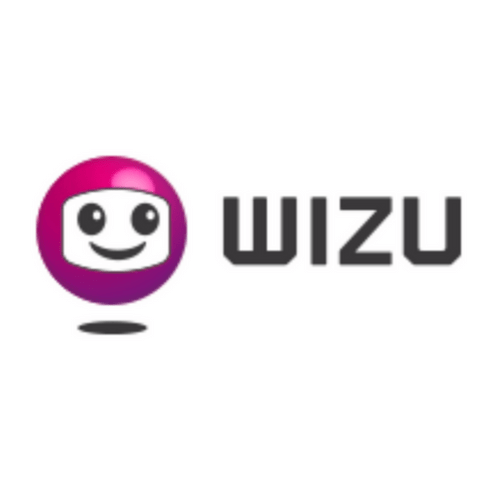 Wizu is a chatbot surveys platform with an emphasis on customer experience feedback.
The tool has survey templates for NPS, CES and CSAT surveys, and you can also build your own ad hoc surveys with open text, sliders, ratings and single / multiple choice questions. Machine learning helps to personalise questions based on prior responses or existing customer data.
The survey bots are embedded on websites and the look and feel can be fully customised. You can also integrate with Salesforce and get sample from global research panels.
Data analysis is in real-time dashboards with text analytics for verbatim responses.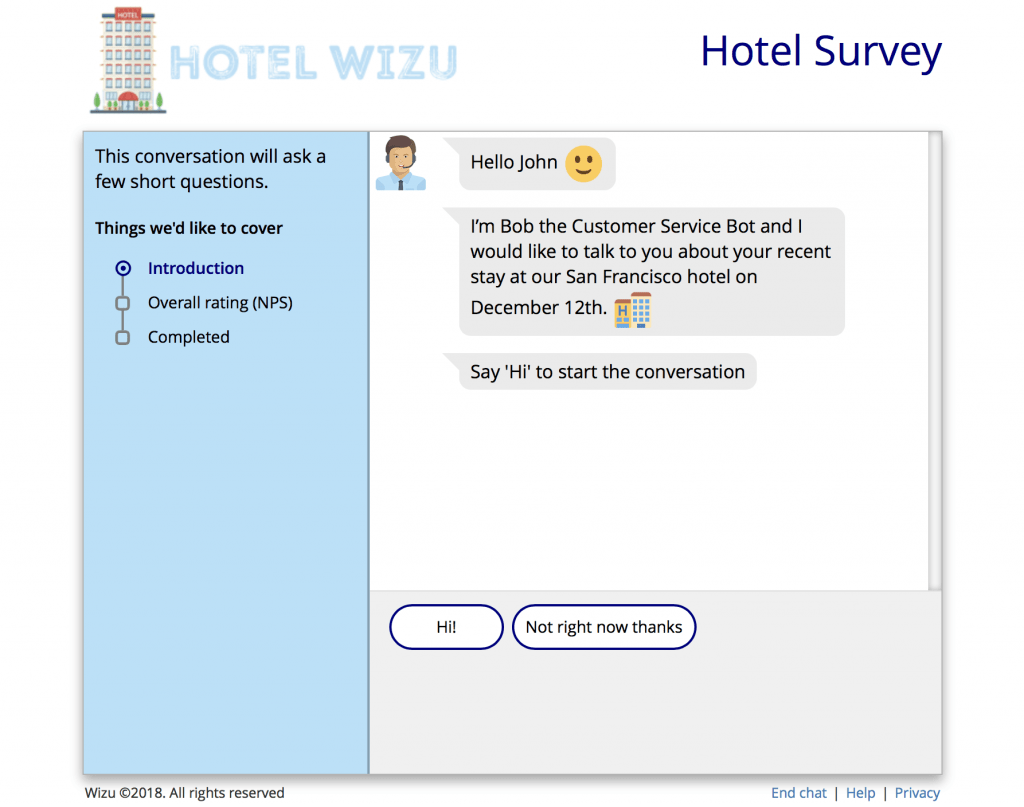 9. Acebot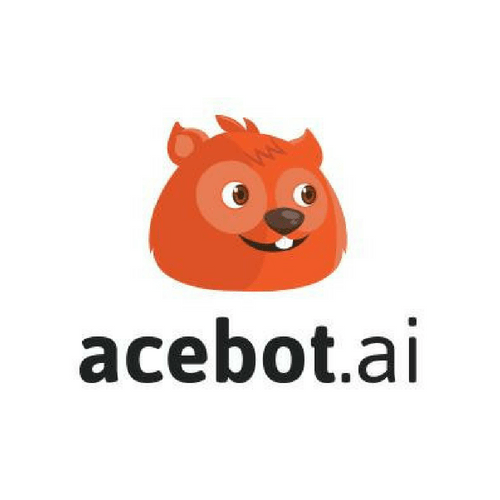 Acebot is a chatbot survey builder with multiple question types.
The platform allows you to use pre-built survey templates, multilingual surveys, data validation, advanced skip logic and question & answer piping. You can also include image, video and animated gif sharing alongside and drag and drop responses.
Survey bots can be embedded directly into a web page or hosted in WeChat or Messenger. Analytics include real time reporting with charts, summary tables and export to CSV; and sentiment analysis for open ended responses.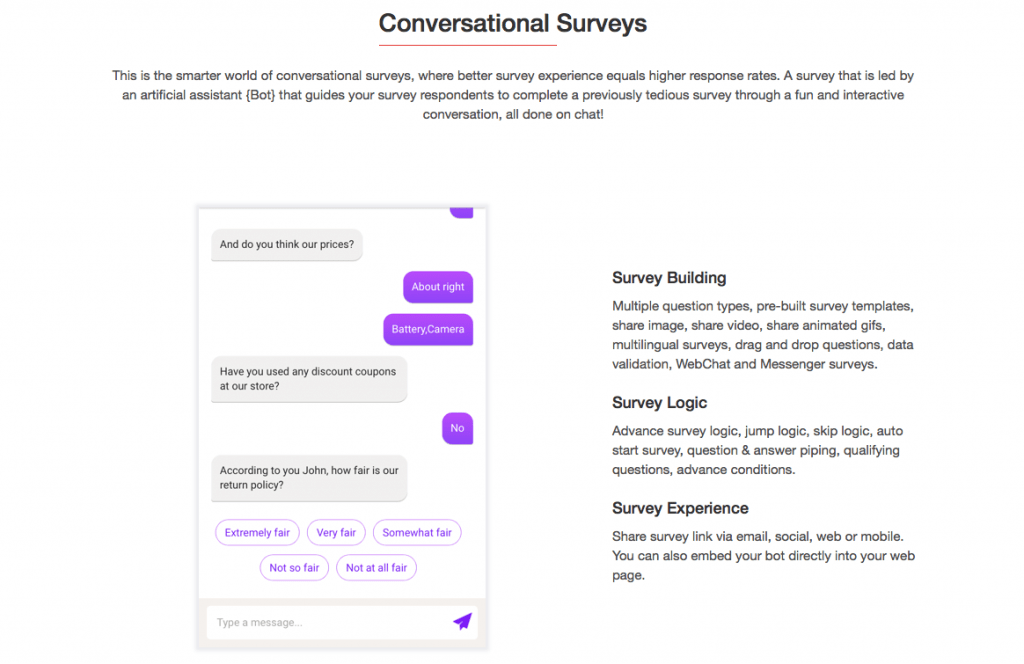 10. Surveybot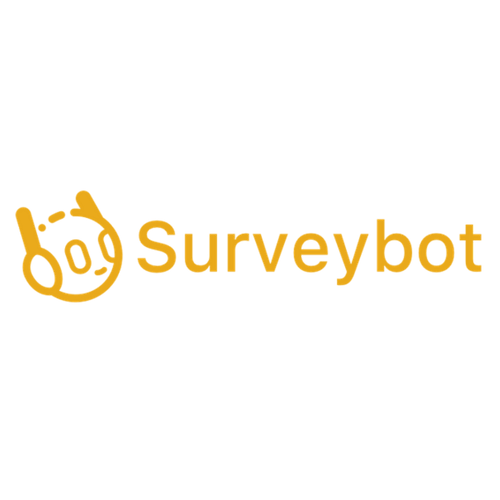 Surveybot works with Facebook Messenger and Facebook Workplace.
You can build surveys using 12 different question types, advanced conversational logic, answer piping and rules for re-engagement.
Survey panels can be created from subscribers who take surveys in Facebook messenger, with segments based on profile attributes, surveys completed/incomplete and specific question answers.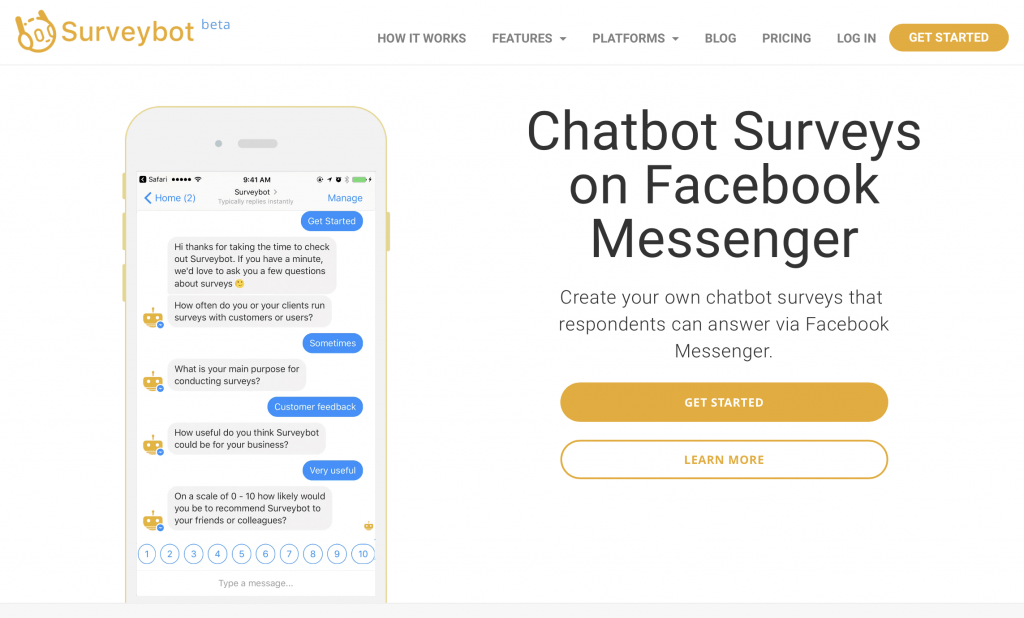 Did I miss anyone? Let me know if I did.