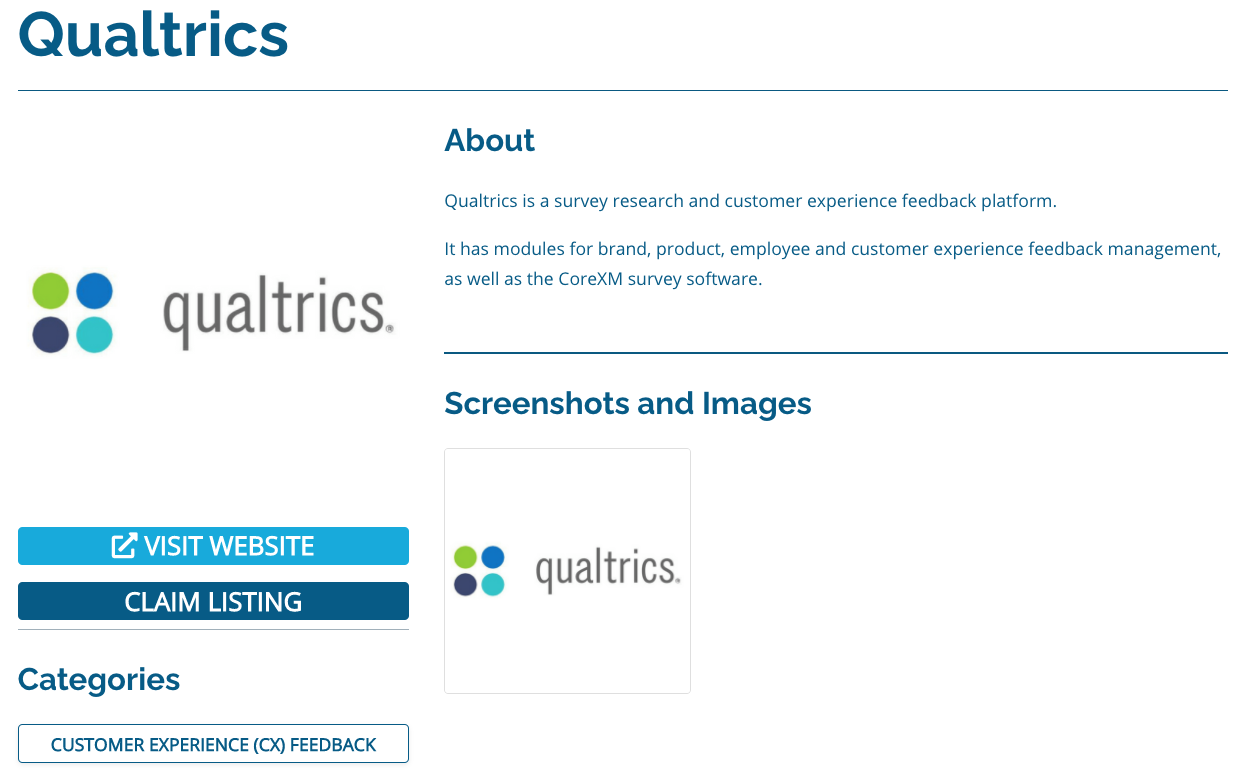 Basic listings are free.
Profiles include a single category, a short summary (400 characters), a logo and a link to your website.
Startup Listings get a full profile, more categories and a high profile slot 
Startup Listings are paid annual subscriptions.
They include a full-length profile description; up to 5 categories; up to 5 listing images; and an enquiry form.
Startup Listings also get one high profile slot below the featured listings at the top of a category page.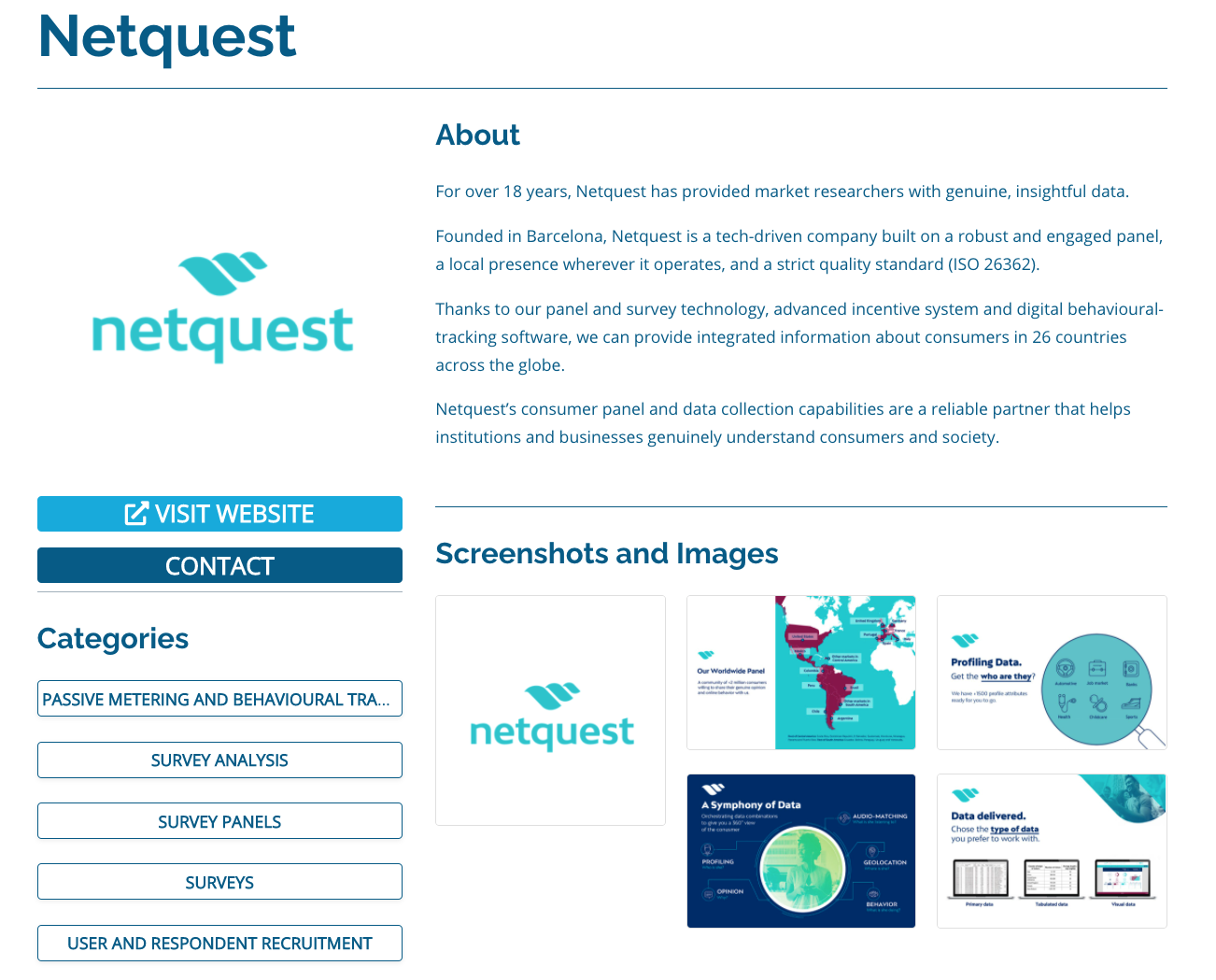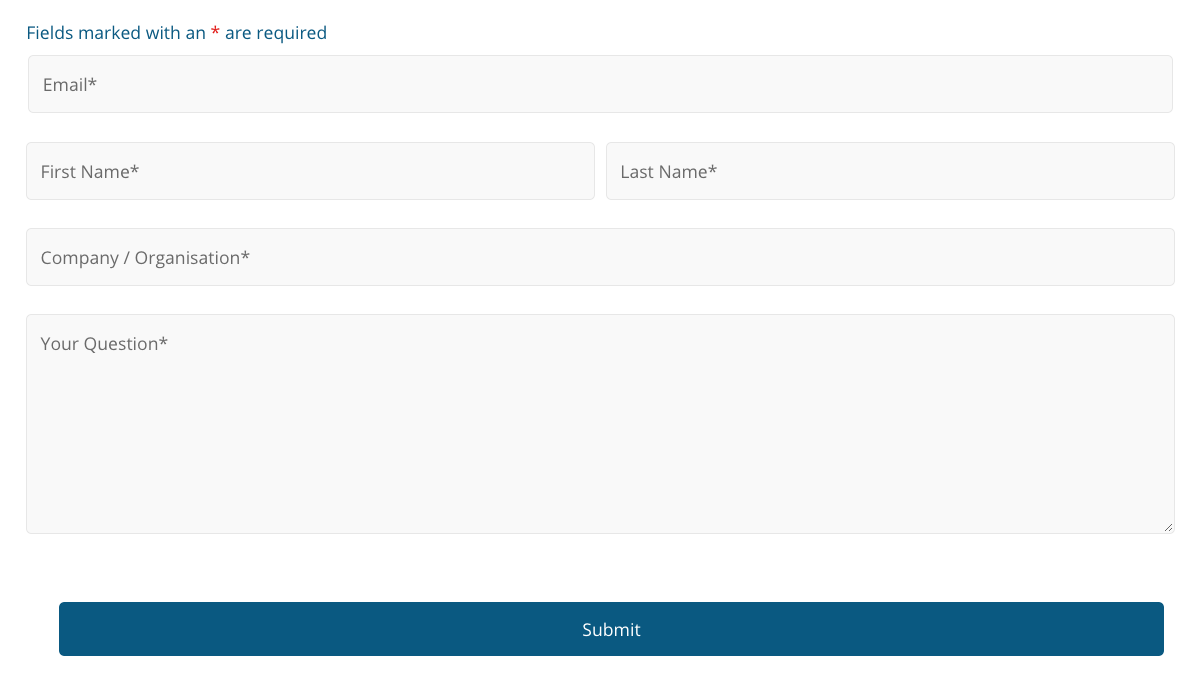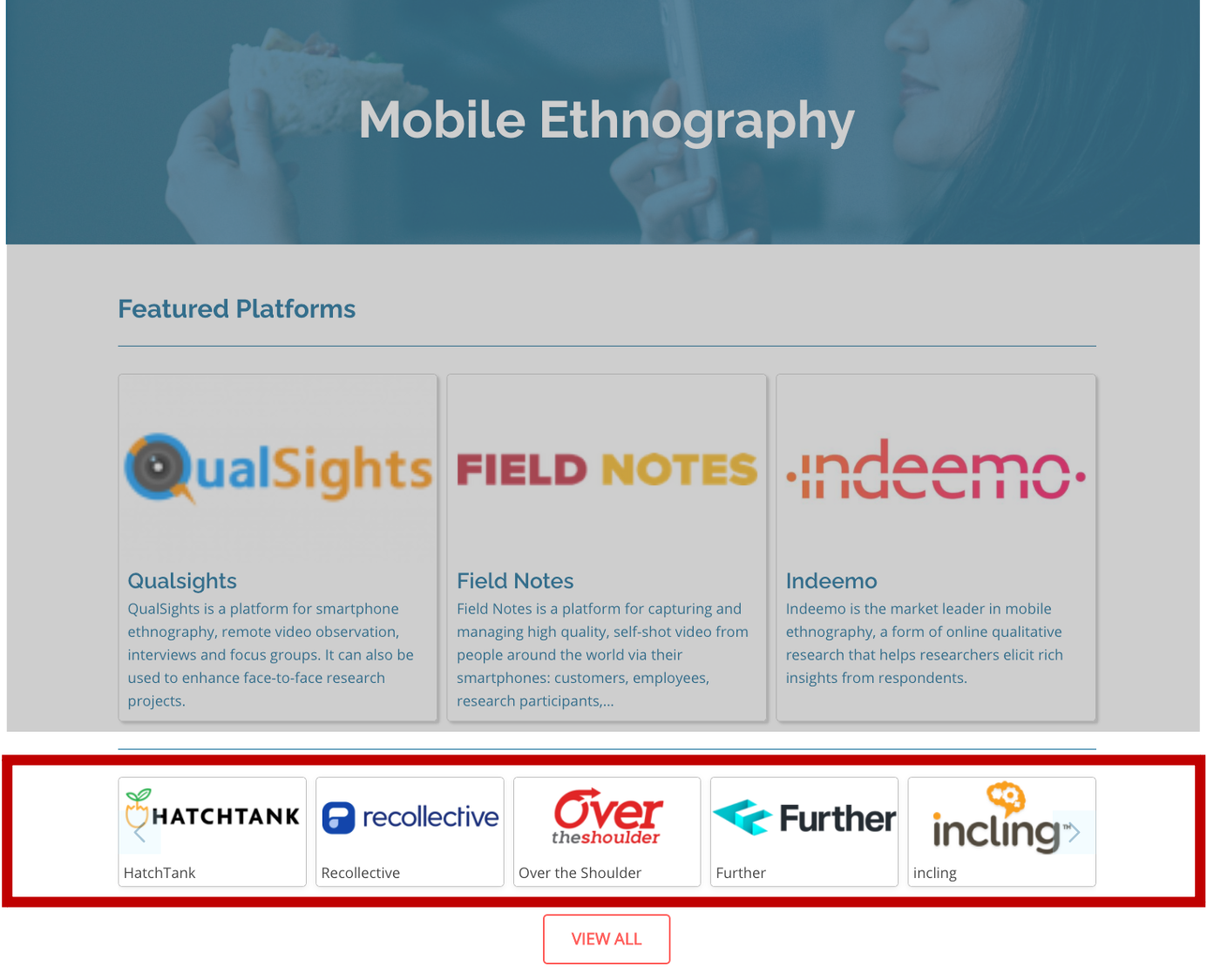 Featured Listings get 10 times more profile views and 7 times the click-throughs of basic listings; they also include blog articles and an online event (webinar, demo or virtual summit presentation)
Featured profiles include a full description, up to 10 categories, up to 10 listing images, enquiry form and profile video.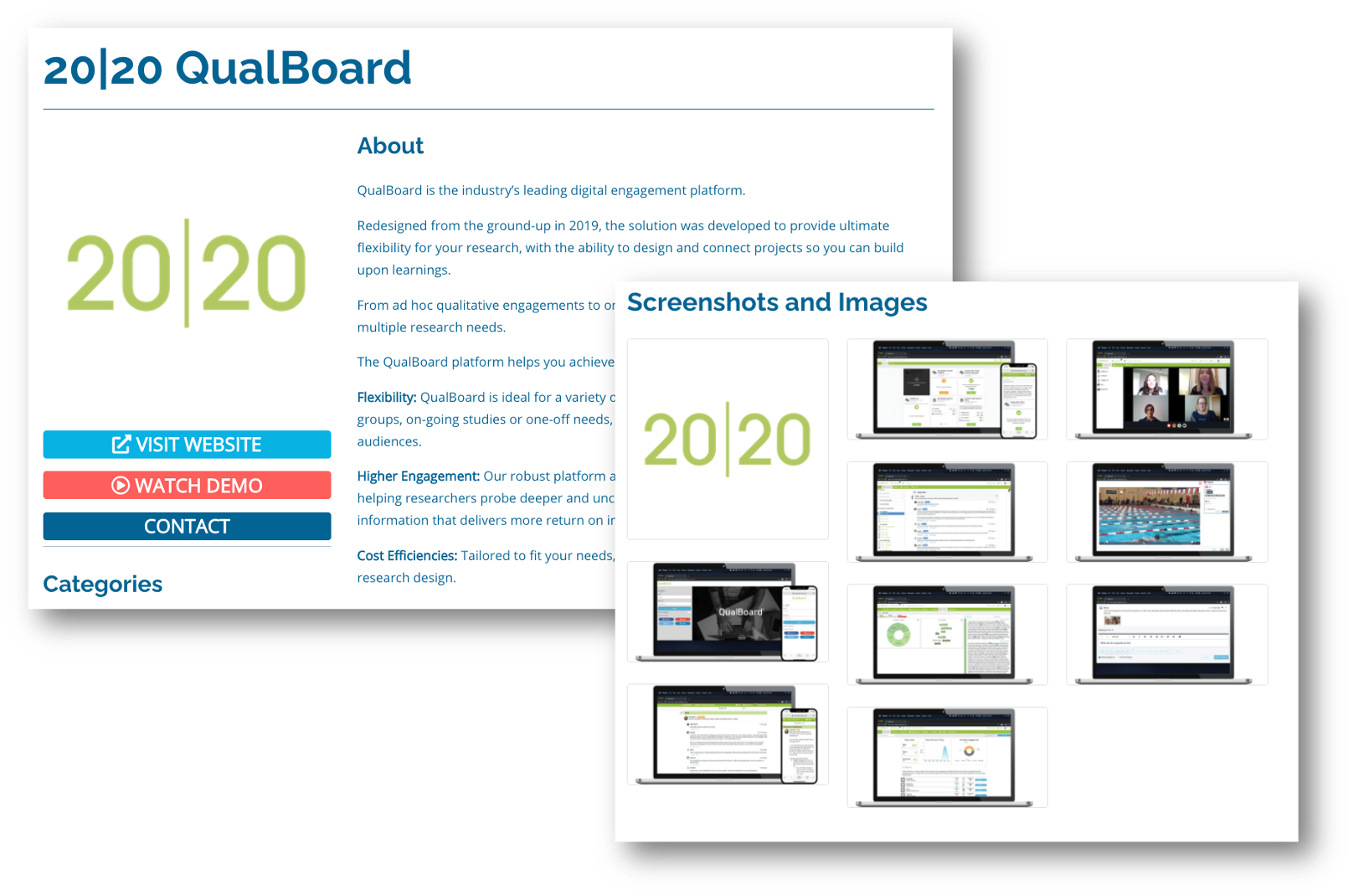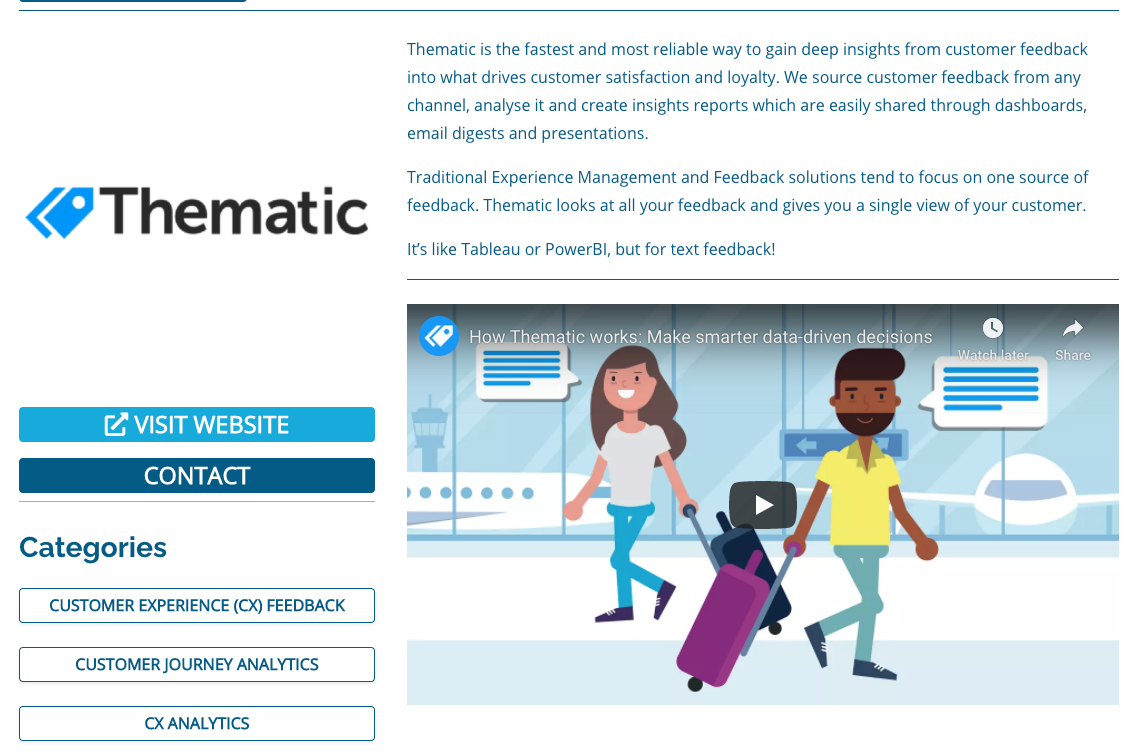 Packages also get higher on-site profile with one prime position at the top of a category page and inclusion in the platform showcase.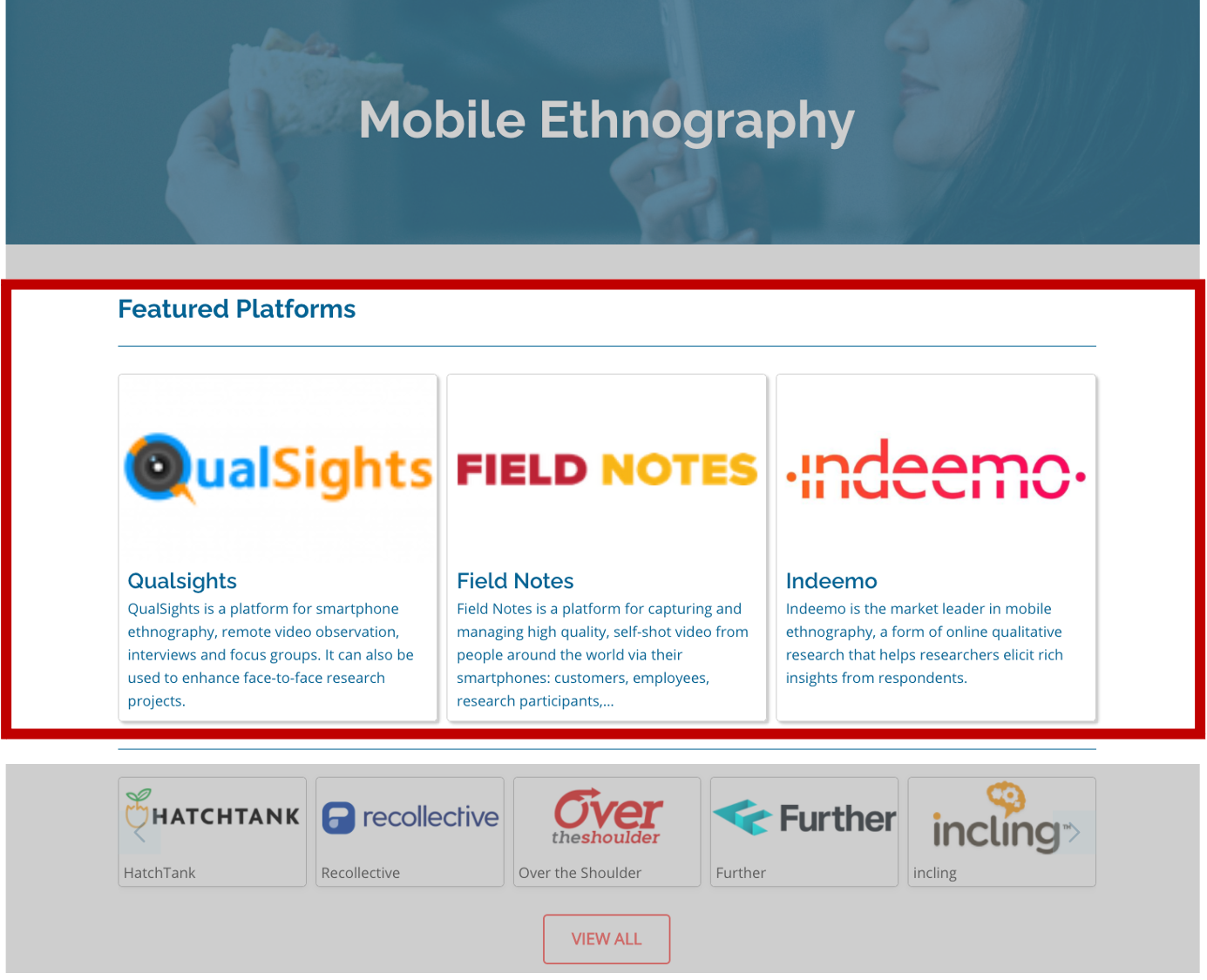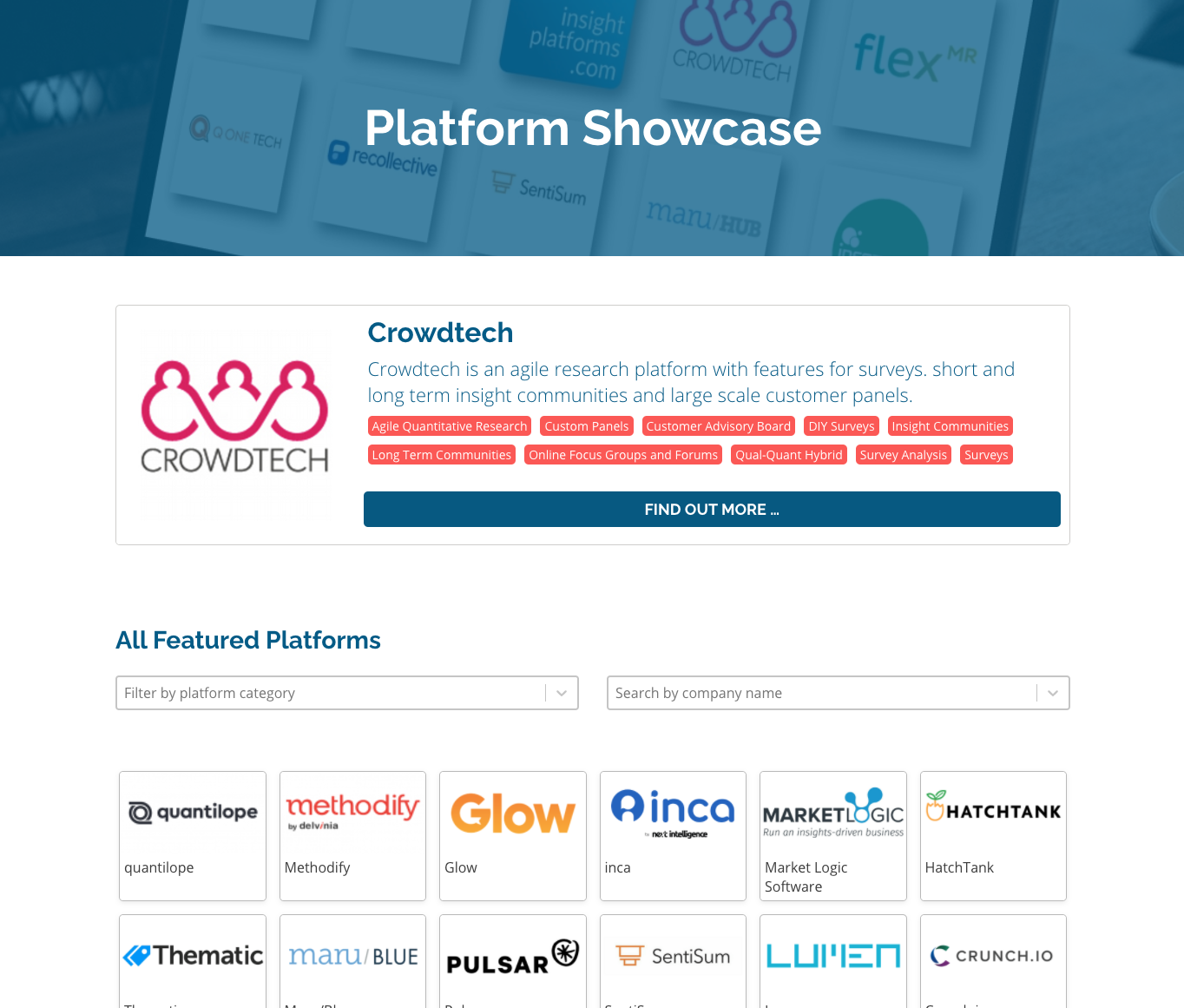 Publish thought leadership articles on the Insight Platforms blog; host an ebook or white paper for more in-depth content.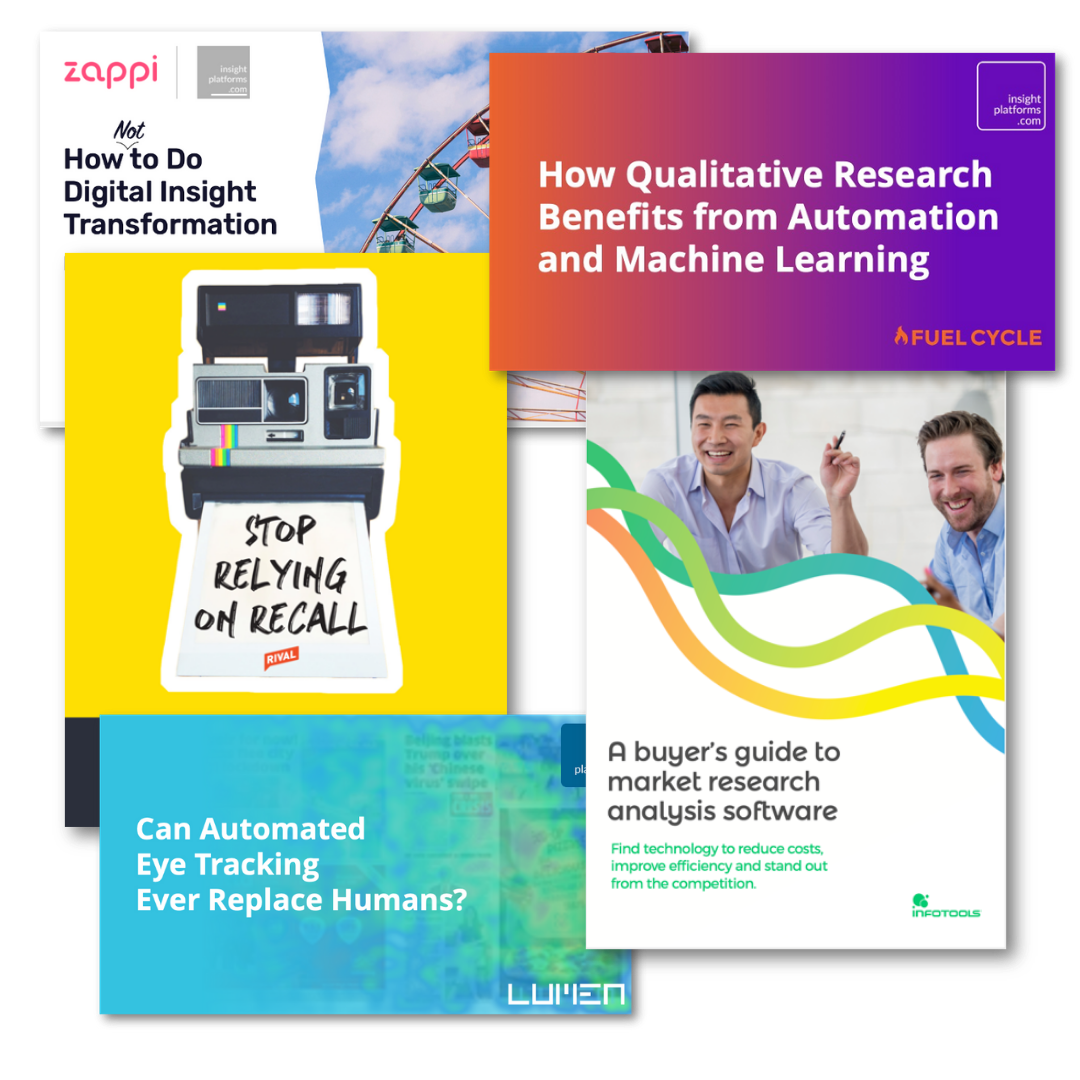 Educate buyers by running a standalone webinar or taking part in a Demo Day or Virtual Summit event.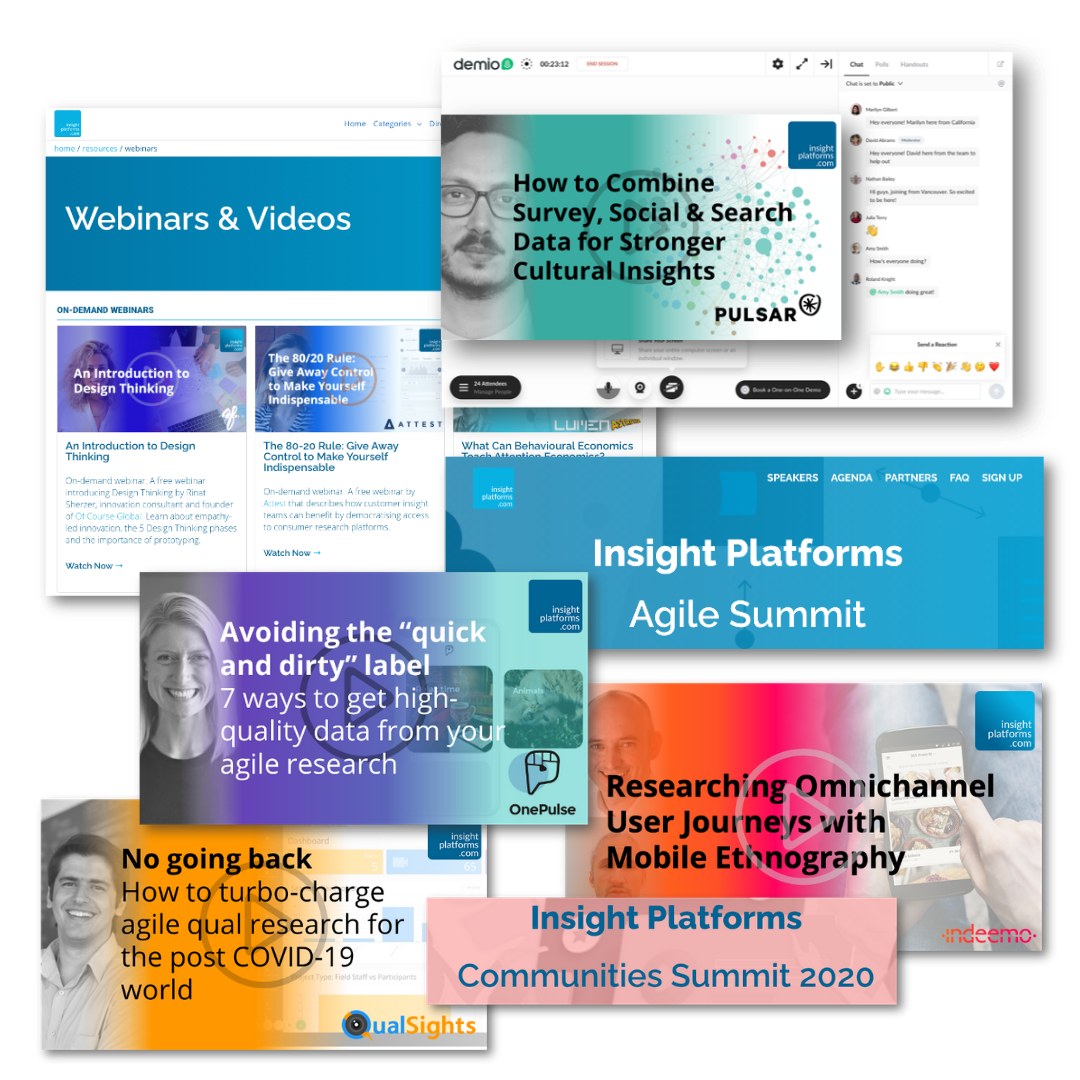 Directory Listing Package Comparison
Basic
free plan
£0
Short profile with link, logo and single category
Website link
Logo
1 Category
Enquiry form
Profile video
Publish blog articles
Startup
annual subscription
£595
Full profile with enquiry form, multiple categories and listing images
Website link
Logo
5 Categories
Enquiry form
Profile video
Publish blog articles
Step 1: Register for a free Insight Platforms account
Step 2: Claim or submit your directory listing
Already listed in the directory?
Find your profile and click the 'claim listing' button.
Submit the form, and we'll verify your request within 24 hours.
Once verified, you can edit or upgrade your profile.
Choose your listing package and complete the required fields.
We'll review your entry within 24 hours and contact you if there are any queries; then we'll confirm and publish your profile.
Step 3: Contact us to discuss Featured Listings or events
Get in touch using the form below if you'd like to explore Featured Listings, Virtual Summits, Demo Days or webinars.
If you need help or want to discuss a featured listing, please use this form and we'll get back to you quickly.
By submitting an enquiry, you're agreeing to share your information with Insight Platforms (see Privacy Policy here).