Agile Summit Replay: Client Panel
What agility really means to insight leaders

There is no one-size-fits-all definition of agile insight. It means very different things to different organisations.
Insight leaders from Magic Lab, Deliveroo and GSK discuss what insight and research agility means to them: the advantages, challenges and risks.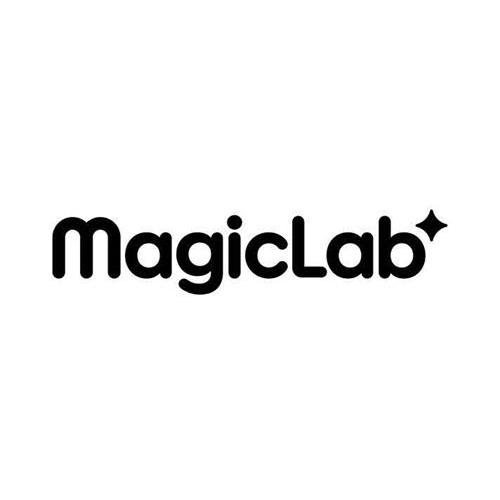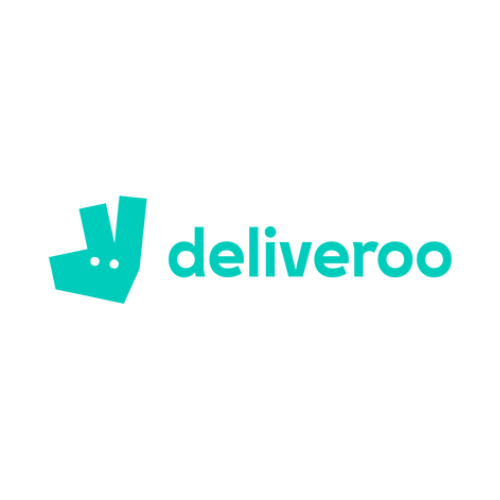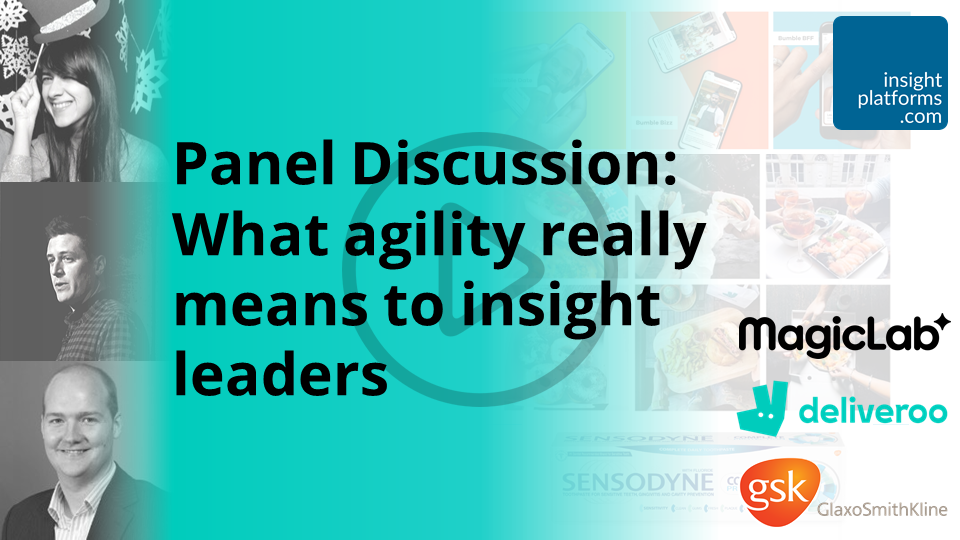 You need an Insight Platforms account to watch this video. Please login or sign up for a free account.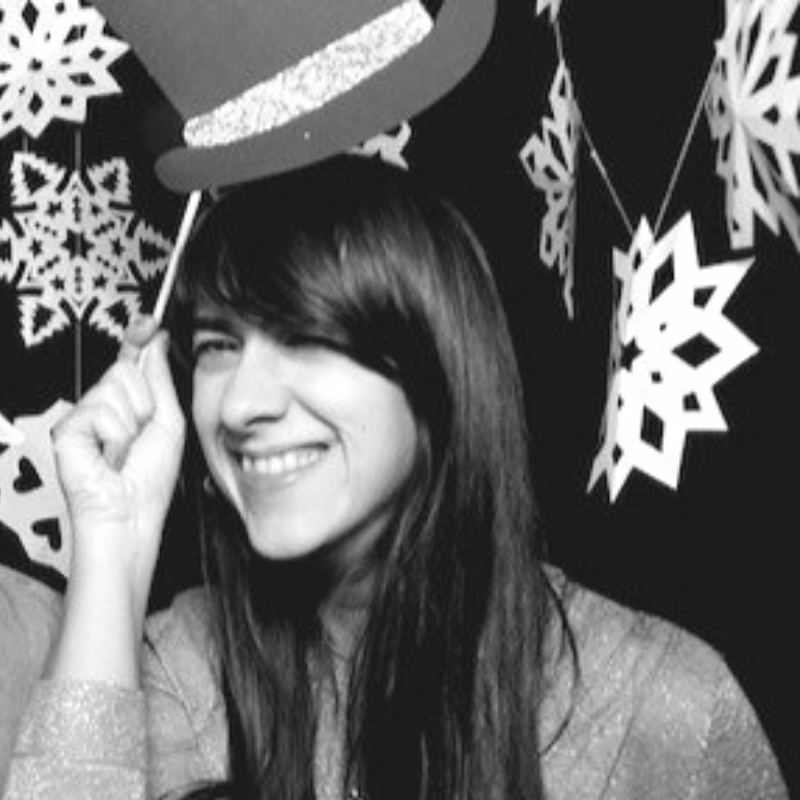 Jemma is Head of Insights for Magic Lab, the parent company of online dating platforms Bumble, Badoo, Lumen and Chappy.
Previously Senior Director, Global Insights for Etsy and Digital Insight Manager for BBC World service, Jemma is a leading advocate for lean research methods and is passionate about bringing together the worlds of market and UX research.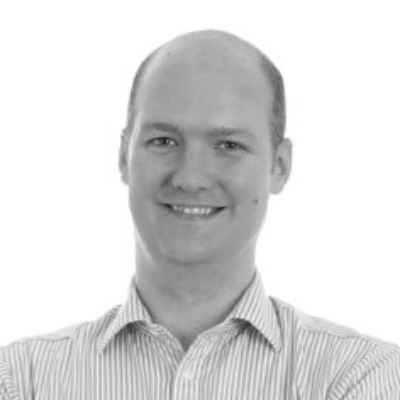 James is the Head of Capability & Transformation for Consumer & Business Insight & Analytics at GSK Consumer Healthcare.
He has 20 years' experience in media and research, including stints as Chief Insight Officer for IPG Mediabrands and European Managing Director for Schlesinger Associates.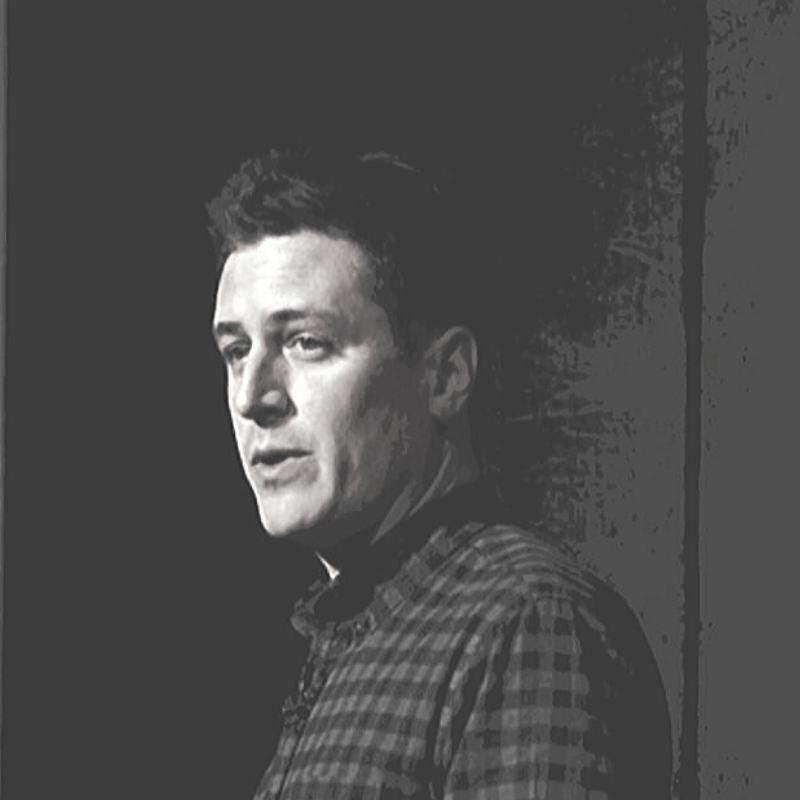 Jake leads the Customer Insight team at Deliveroo, the restaurant delivery platform.
He previously held senior research and insight roles with Twitter and mobile telco Telefonica O2; Jake is also a main board member of the UK's Market Research Society.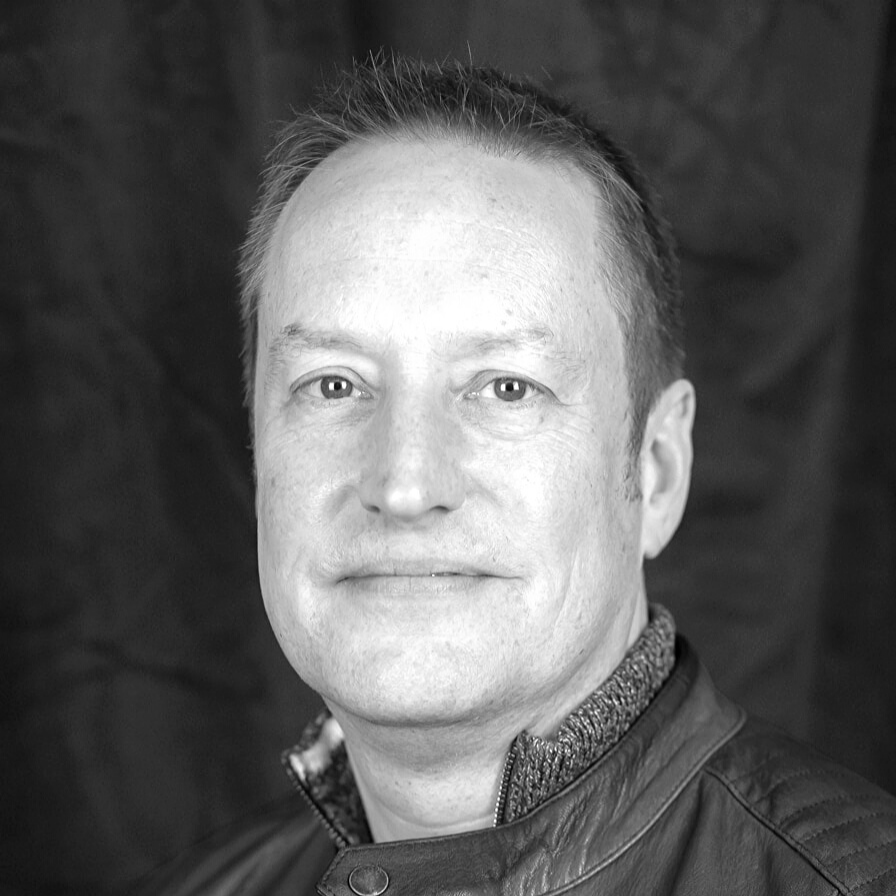 Mike Stevens, What Next & Insight Platforms
Mike is a leading consultant, advisor and writer at the intersection of technology, research and analytics.
He has 20 years' experience in insight, software and consulting firms including Vision Critical, where he led the EMEA region; and Kantar, where he managed regional business units and global accounts.
He now helps client teams and agencies to build capability, adopt technology and implement process change.
Mike is also the founder and editor of Insight Platforms.