Agile Summit Replay: Feeling Mutual
How agile qualitative research can be better than 'good enough'

You need an Insight Platforms account to watch this video. Please login or sign up for a free account.
This case study will show how agile qualitative methods were used to engage startups and senior b2b decision makers in the US and UK. By compressing discovery and concept development into one phase, Setapp, the client, and their agency, Droga5, had robust brand strategy guidance in just a few weeks.
You will learn how to achieve qualitative research agility without compromising its integrity; how to get in-context feedback from participants' natural environments; how to get greater depth and more contributions from each participant; and how to conduct on-the-fly collaborative analysis for iterative concept development.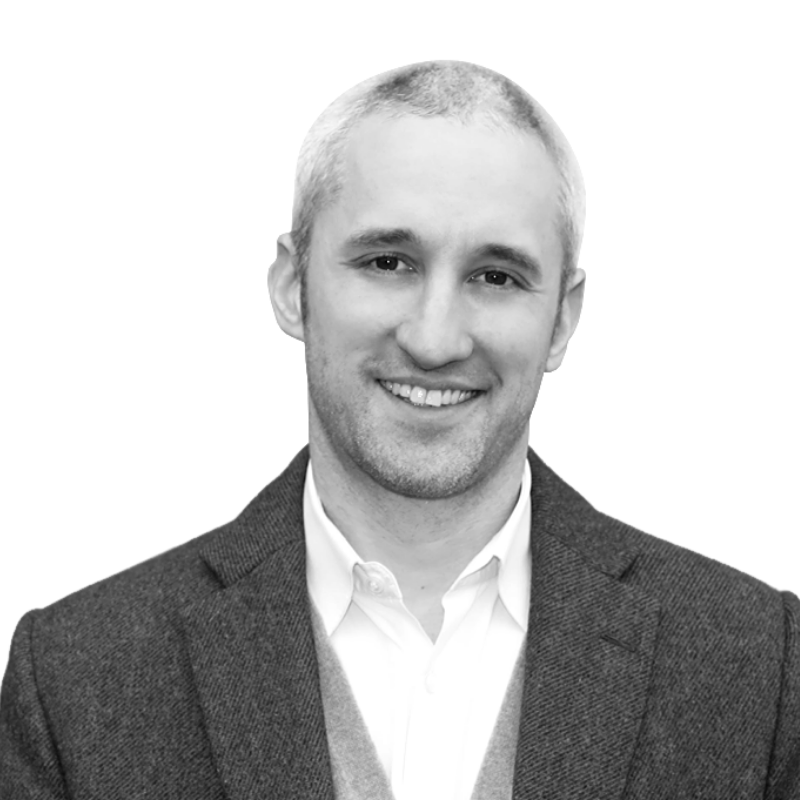 Tom Woodnutt, Feeling Mutual
Tom is the founder of insight & strategy collective Feeling Mutual, and a leading expert in online and mobile qualitative research.
He works with brands like Sony, the BBC and Virgin Atlantic; as well as agencies like Droga5, AMV BBDO and VCCP. Tom speaks regularly at industry conferences and has been published in the Financial Times, Research Live and Admap.