Agile Summit Replay: Pulsar
An agile approach to trend & audience intelligence

Social listening has evolved. Learn how you can leverage signals from social & search data to take insight far beyond brand tracking.
We call it audience intelligence. Discover & segment audiences. Build personas. Forecast trends. Anticipate changing behaviours and perceptions. Join Pulsar's VP of Research & Strategy, Marc Geffen, for an introduction to audience intelligence that's geared for marketers and designers alike.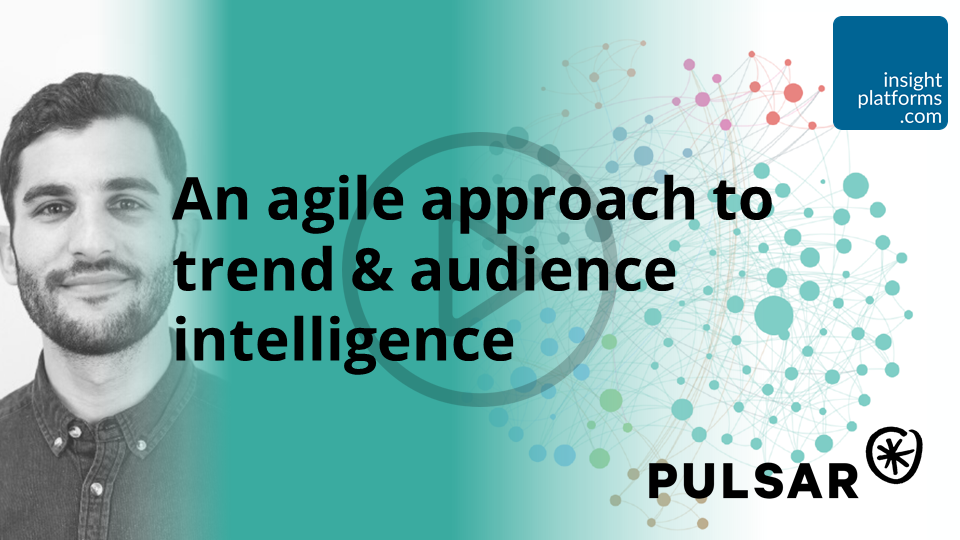 You need an Insight Platforms account to watch this video. Please login or sign up for a free account.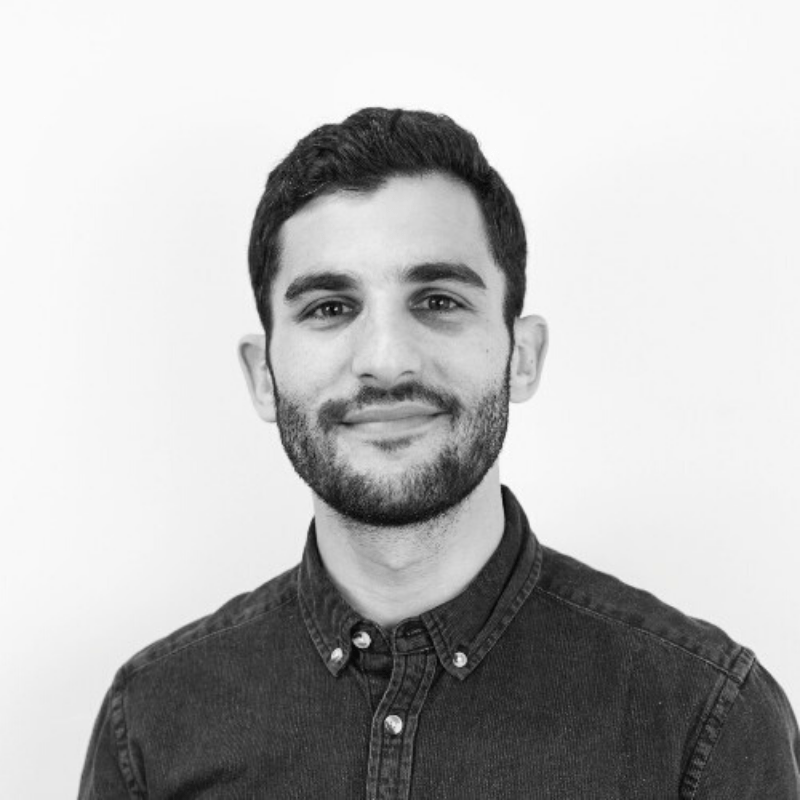 Marc leads Pulsar's US research team, having previously held roles with Time Warner Inc, 360i and Face Group.
He is responsible for designing and executing consultancy projects, as well as developing smarter ways to find insight in social and digital audience data.