Agile Summit Replay: Qualie
Move fast but don't break things: tips for balancing speed and quality in agile research
Insights departments increasingly need to run faster projects to align with compressed development cycles. How can we retain the quality of insight when moving so quickly - and ensure stakeholders' decisions are informed by a valid customer voice?
In this session, Rob shares lessons for making the research process more efficient, including combining qualitative insight with quantitative measurement in one project flow to compress research timelines; improving the signal-to-noise ratio in qualitative research by finding insight nuggets more efficiently; and using survey participants to pinpoint the most representative voices for researchers to focus analysis on.
As part of this session, Rob is be joined by Zara Mullen for a discussion on integrating agile insights into Google.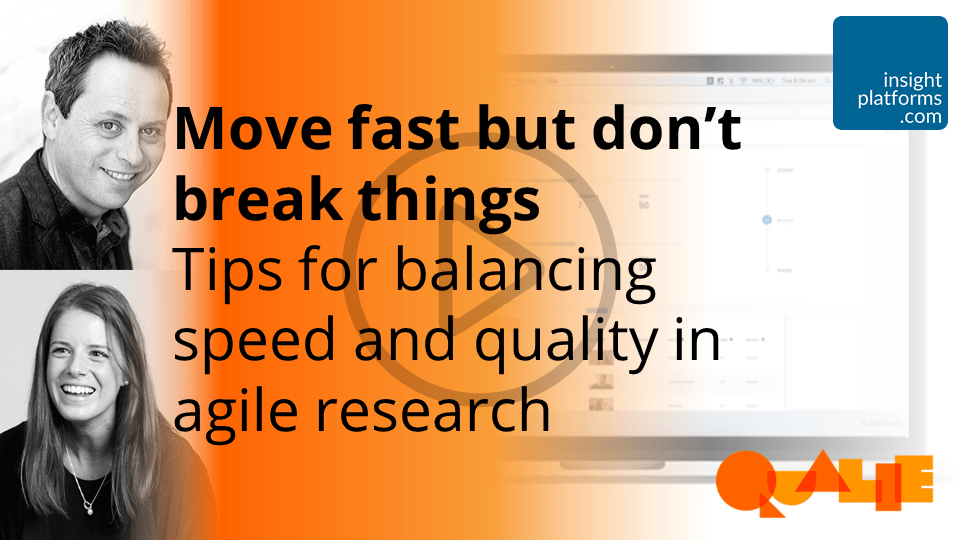 You need an Insight Platforms account to watch this video. Please login or sign up for a free account.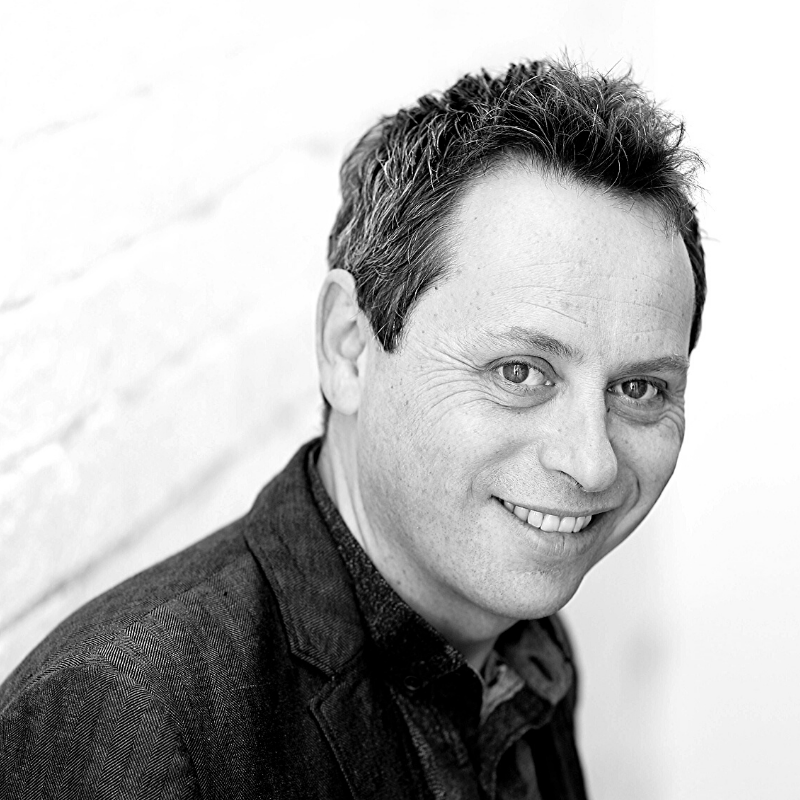 Rob Marjenberg co-founded Qualie in 2016 to bring together the richness of video-based qualitative insight with the rigour of quantitative validation in one survey platform.
He formerly headed up qualitative research for Hall & Partners in Sydney, worked as a strategy planner in advertising and was a director of social trends research agency Heartbeat.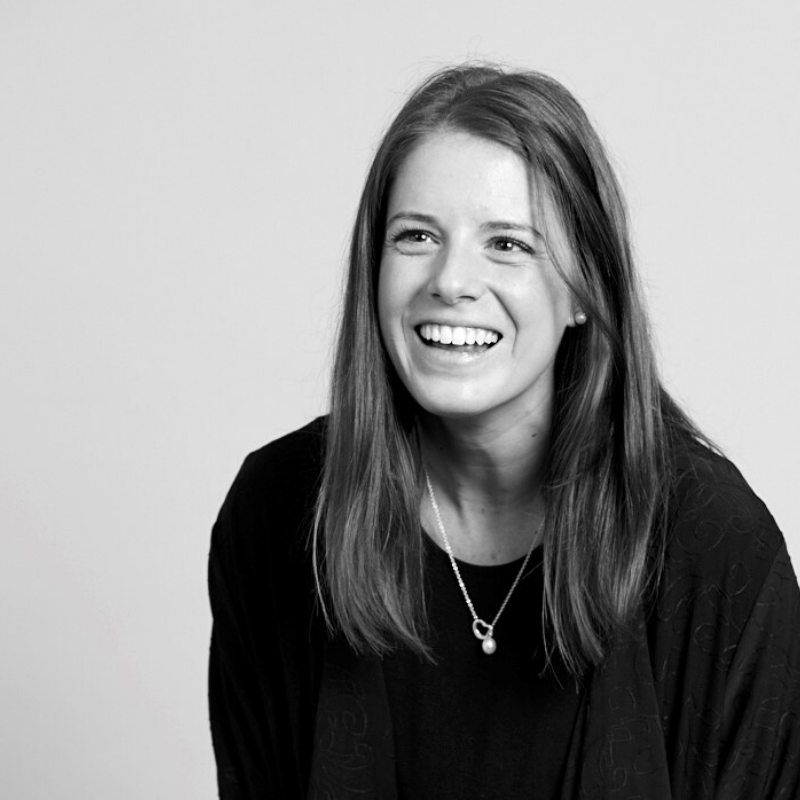 Zara is part of the Consumer and Market Insights team at Google, and previously worked with research agencies Kantar, Hall & Partners and Incite.
With a mantra of 'ensuring consumers are at the heart of everything we do', she is passionate about uncovering meaningful and actionable consumer insights to help answer key business questions, inform strategy and improve the effectiveness of activities.