Agile Summit Replay: QualSights
No going back: how to turbo-charge agile qual research for the post COVID-19 world

The digital shift in the insights industry has been uneven. Some research methods - ethnography, focus groups, shop-a-longs, interviews – were much slower to embrace remote, virtual and agile approaches.
But that all changed with COVID-19. Remote methods are helping companies connect with consumers faster, more cost effectively and (to the surprise of some) without sacrificing the depth of understanding they associate with in-person research.
Join this session to learn how you can optimise remote qualitative research: streamline recruitment, management and analysis; make the experience easy and natural for participants; and get equal or more context and depth than traditional methods.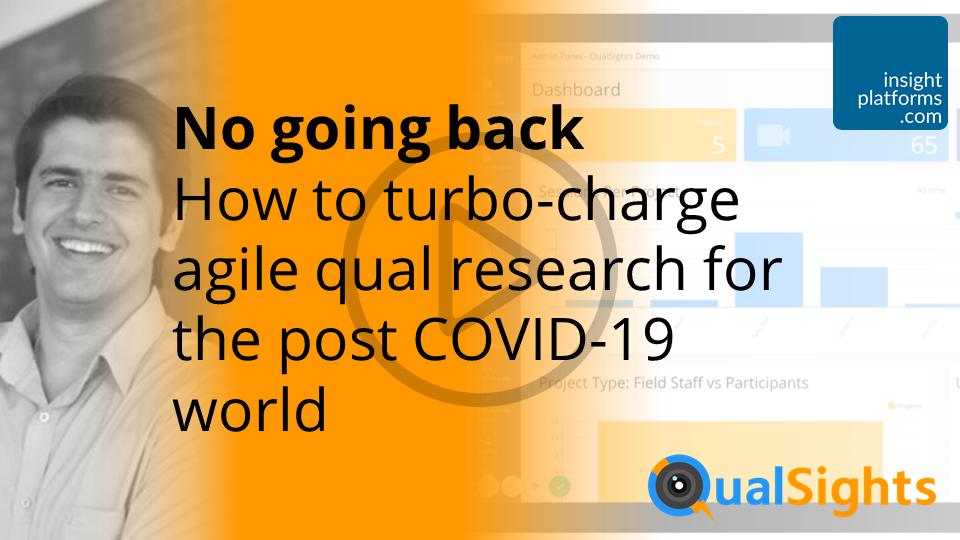 You need an Insight Platforms account to watch this video. Please login or sign up for a free account.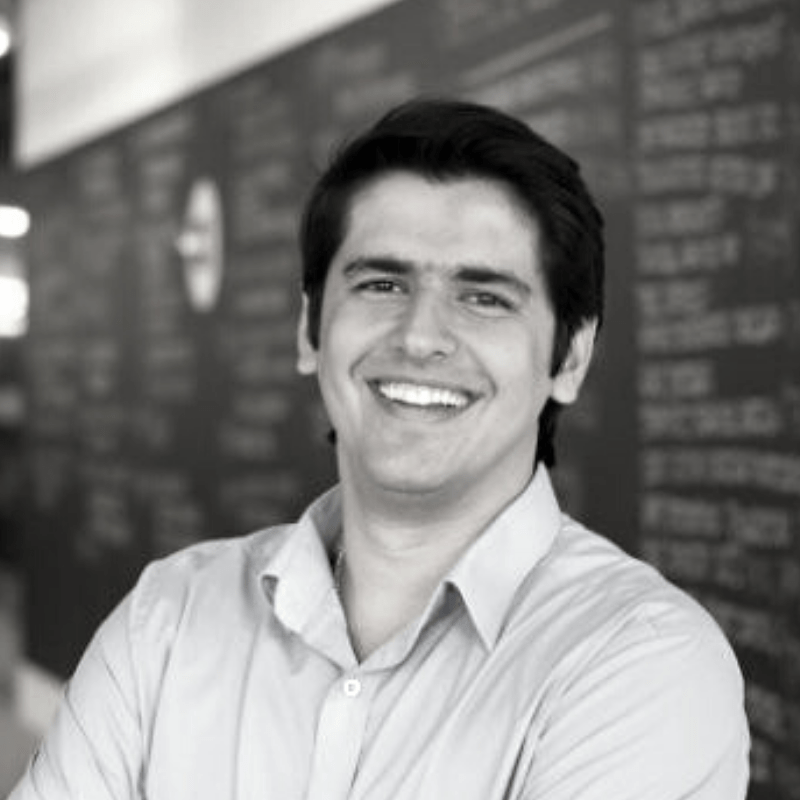 Nihal is a product & marketing expert and the Founder & CEO of QualSights.
He spent his teenage years as an internationally ranked tennis player, but after a stint at Google while in college, he decided to follow his passion for technology instead.
He spent five years at Microsoft in marketing & data roles across Search (Bing) and Display, before launching QualSights.