Agile Summit Replay: Recollective
Less can be more - how you can use agile online research to rapidly meet your goals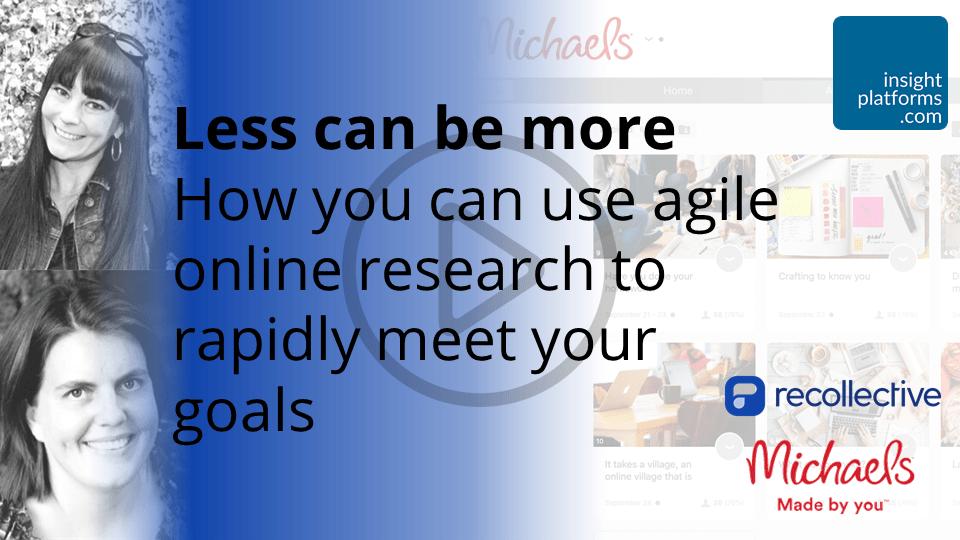 You need an Insight Platforms account to watch this video. Please login or sign up for a free account.
Everyone has heard the research adage "You can have it good, fast, or cheap – pick two". But no one wants to settle for just two. As researchers, we know that things have to get done quickly, cost-effectively and with pinpoint accuracy and targeting. That's where agile research comes into play – you can get all three!
Michaels needed to get their project recruited, fielded and finished in under a week. In this session you'll learn how they did it; how their experience changed the organisation's approach to research; and how you can apply the same principles and tools to your own research projects.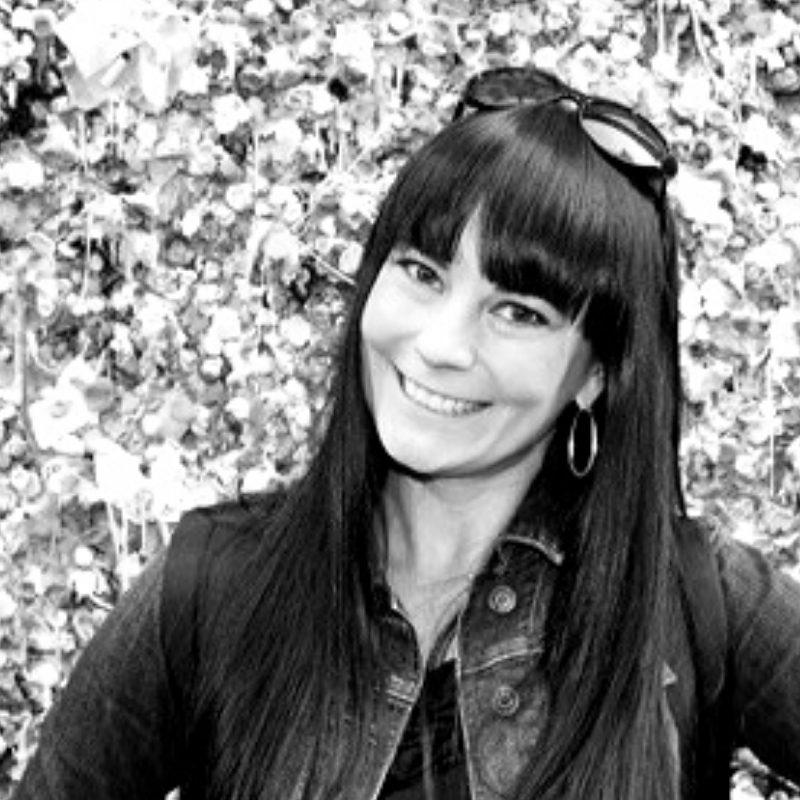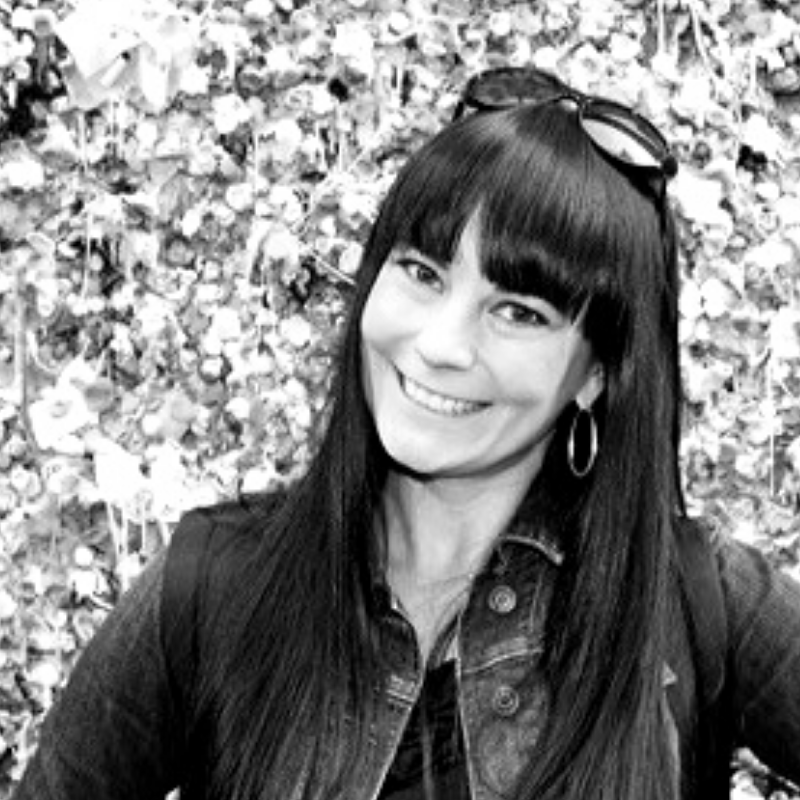 Laura Pulito, Recollective
Laura has more than a decade's experience on the client and supplier side. At Recollective, she helps brands, agencies and researchers to deliver innovate research projects.
She specialises in digital methods, including short and long-term insight communities, and thrives on finding alternative ways to conduct research using emerging technologies.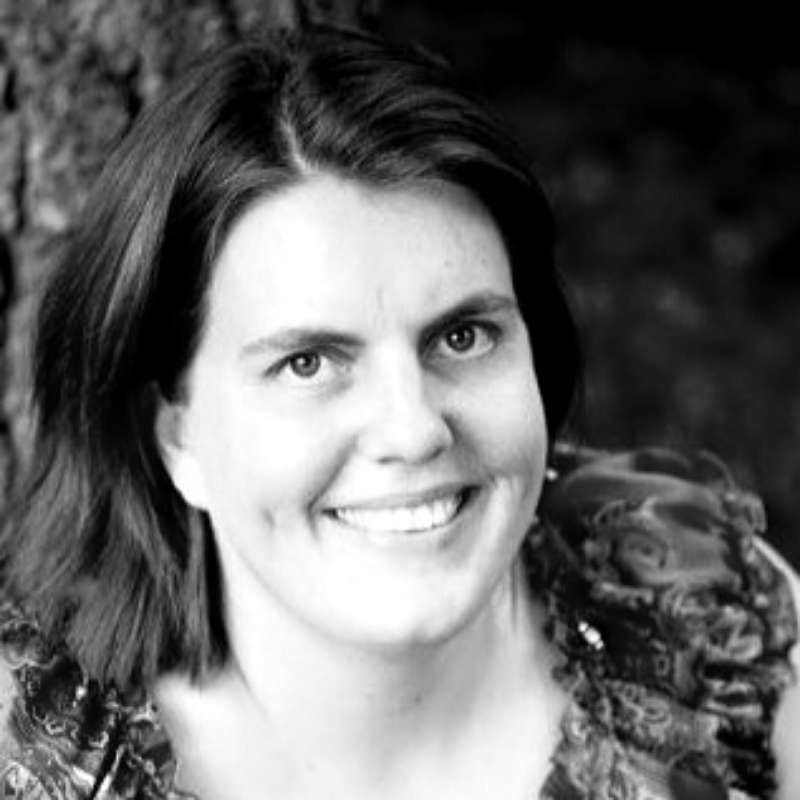 Deb Walker, The Michaels Companies
Deb brings over 25 years' research experience to her role as Consumer Insights Manager at Michaels.
Within her first year at Michaels, Deb cultivated four key research pillars to drive insights - Quantitative, Qualitative, Satisfaction/KPI Metrics and Social Listening. Using these tools, Deb and her team completed customer journey mapping for 10 of the company's key product categories.