Communities Summit Replay: FlexMR
Convergence, Creativity and Collaboration: What's Next for Insight Communities?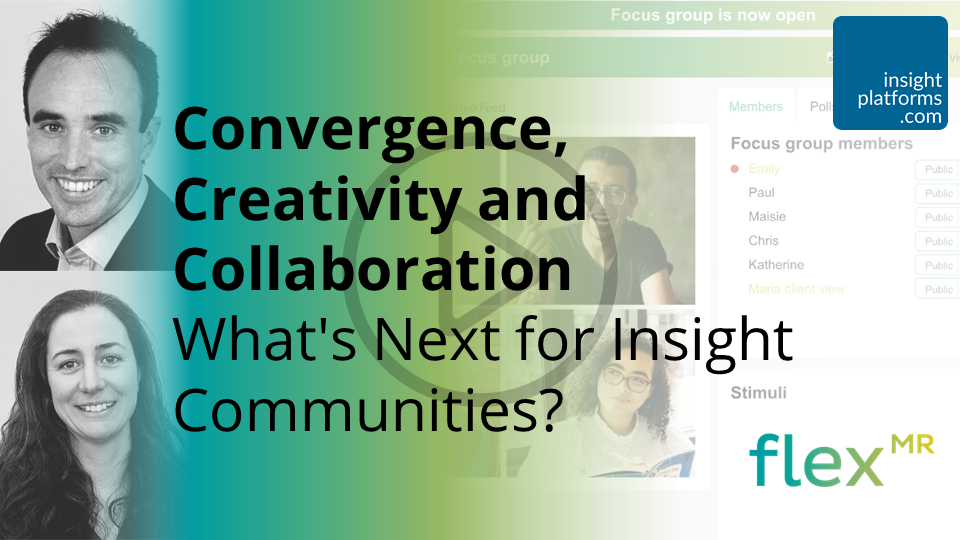 You need an Insight Platforms account to watch this video. Please login or sign up for a free account.
The future is fast. Driven by rapid technological advancement, an engaged insight community can offer a treasure trove of quality data. But improved data collection means little if we don't also become better at acting on it.
In this session, Paul and Katharine identify three ways in which insight communities are evolving to help researchers make better use of available data, and will highlight techniques for immersing decision makers in it.
After just half an hour, you'll be equipped with a selection of easy-to-use strategies that will turn your insight community from a data collection platform into a core business asset.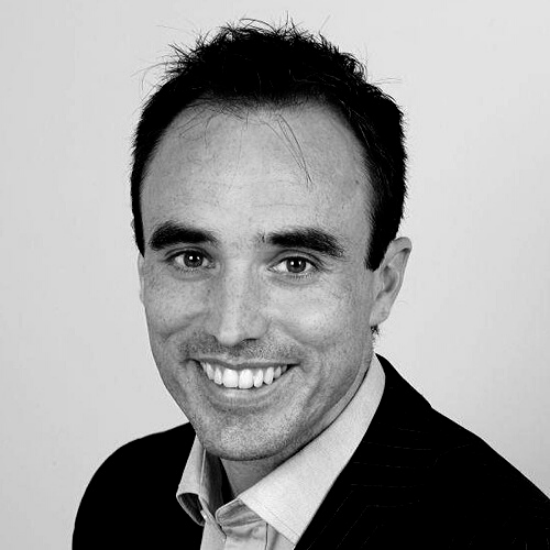 Paul Hudson, 20|20 Research
An experienced insights leader with over 20 years of industry experience, Paul founded FlexMR to empower research teams across the globe and help brands inform every decision with actionable data.
An active member of industry bodies, Paul is fully engaged in understanding the challenges of market researchers and developing practical, innovative solutions.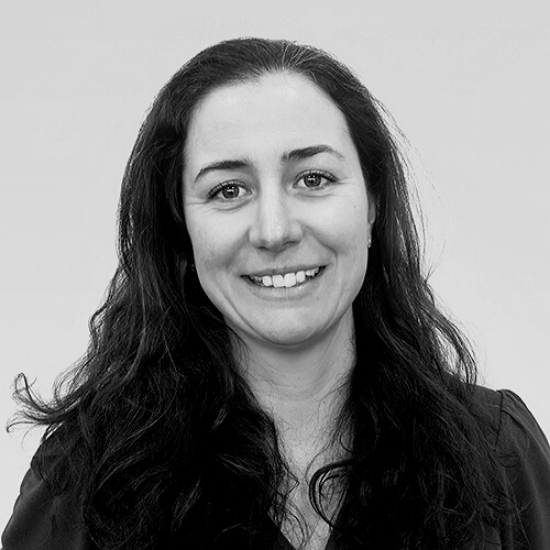 Dr Katharine Johnson, 20|20 Research
Katharine helps clients meet their strategic goals, achieve research success and get the maximum value out of their insight investments.
Drawing on a background that spans scientific research, technology and business, Katharine consults with client-side insight teams to help them realise the full potential of their online communities, panels and research platforms.