Communities Summit Replay: Fuel Cycle
You're Doing Community Research Wrong: How To Easily Make It Right

It's easy to talk about benefits of insight communities. But what about the challenges and obstacles?
This session breaks down some common missteps and discuss real success stories from notoriously difficult industries such as finance, healthcare and media. You will learn:
How to implement failsafe tactics for a successful insight community, no matter your industry, resources, or budget
What pitfalls to avoid when building and maintaining a community for your organisation
How to turn a sinking ship around, and steer your community back on track.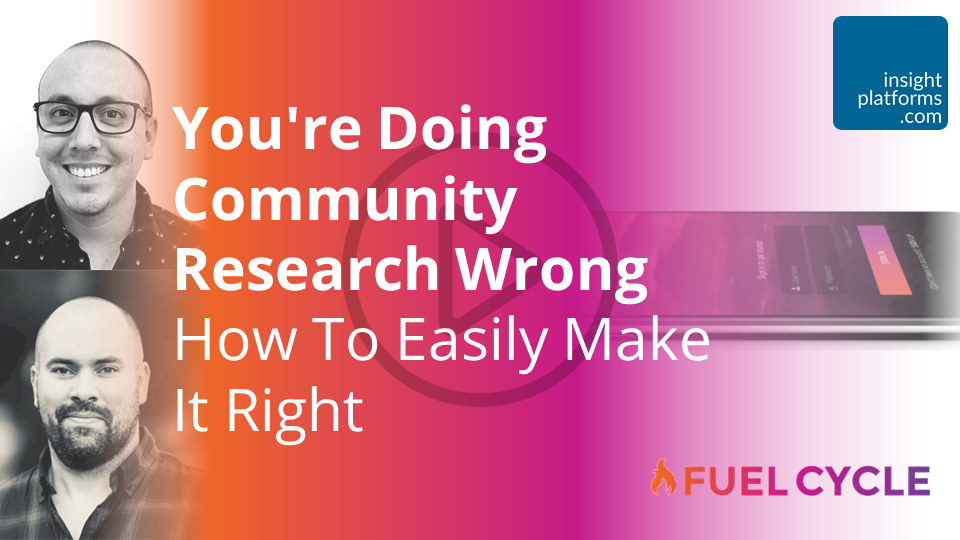 You need an Insight Platforms account to watch this video. Please login or sign up for a free account.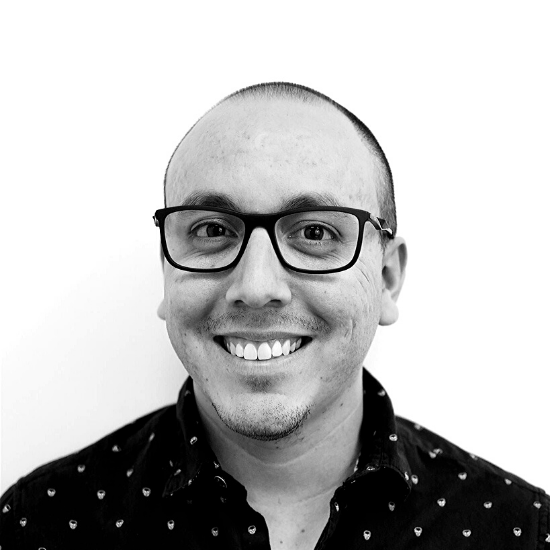 Johnny Anderson, Fuel Cycle
Johnny is a Customer Success Manager with 9 years of experience technology training, project management, as well as quantitative and qualitative research including topics such as the marketing and advertising of films and political campaigns.
Johnny now leads Fuel Cycle's Customer Success division, managing accounts ranging from retail, financial, CPG, healthcare, technology and media verticals as well as running Fuel Cycle's customer community.