Communities Summit Replay: Fuel Cycle
Build it Right and They Will Come: 10 Ways to Design Engaging Online Activities

In an industry where qualitative research design is grounded in the norms of f2f groups and depth interviews, it can be tempting to think that the same approach to structuring questions, probing and moderating can be directly transferred to an online environment.
This is not always the case.
At incling we've spent 6yrs not only living and learning as a remote online community, but also refining our approach (as a group of seasoned quallies) to designing and running communities.
Join Nick as he shares a few practical tips and some favourite online tasks to help you gather more in-depth feedback and insight online.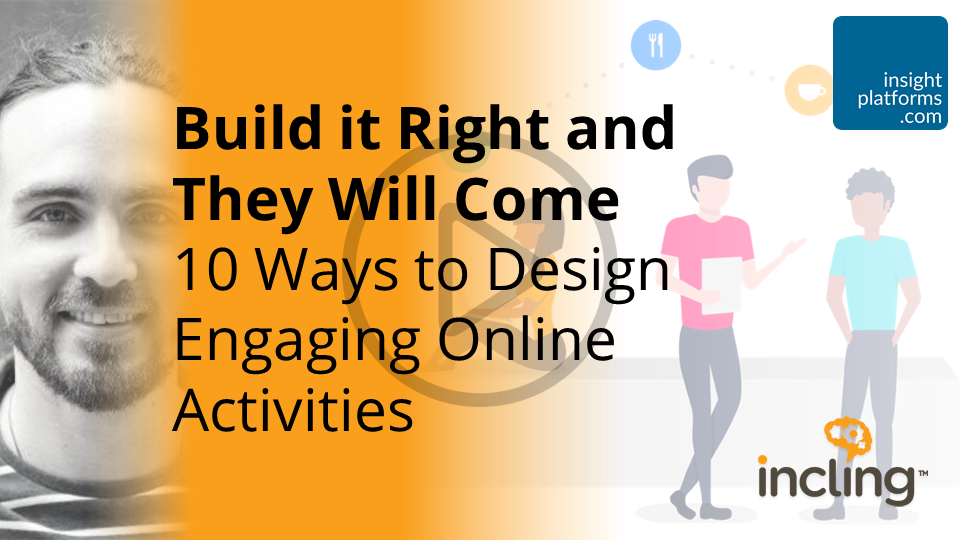 You need an Insight Platforms account to watch this video. Please login or sign up for a free account.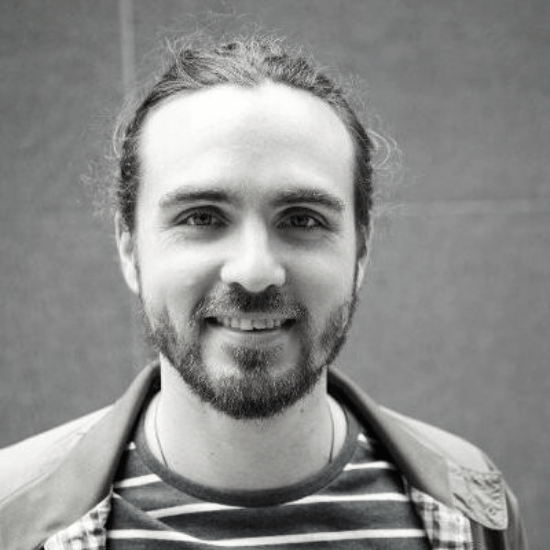 Nick has 10 years of research and insight experience across utility, media and entertainment sectors.
With a start in traditional qualitative research, Nick has spent the past 4yrs building, developing and refining fresh online qual approaches and strategies for both brand and agency clients.