Communities Summit Replay: Potentiate
An Insider's Guide to Maximising Community ROI

As CMO at Exterion Media, Simon Harrington rolled out work.shop.play, an audience community of Londoners, which became a core sales and marketing asset for the business. In its first year, insights from the community helped Exterion's account teams to close nearly £6m in new advertising revenue.
Now, as Managing Director for Potentiate's European region, Simon helps clients deliver tangible returns from their communities.
In this webinar, he shares practical lessons and case studies for building communities with measurable commercial impact.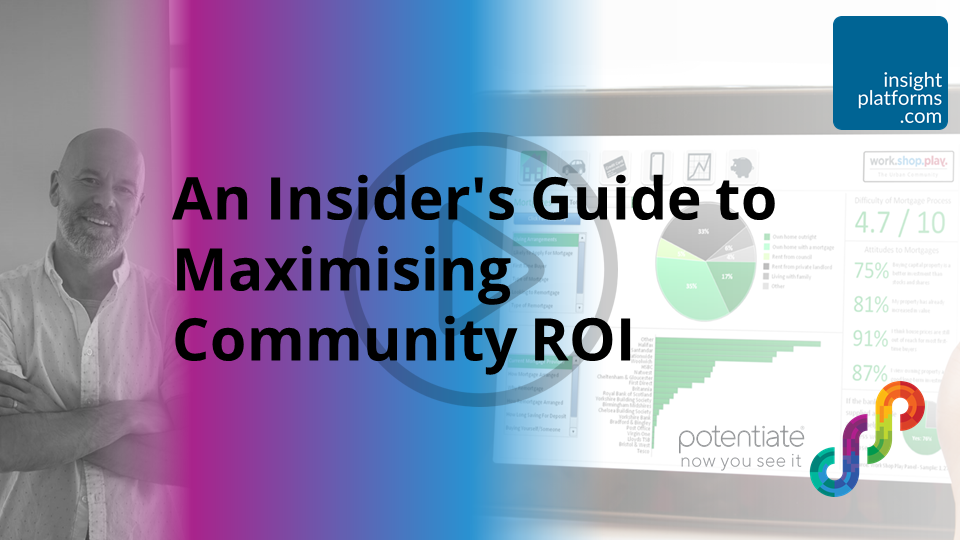 You need an Insight Platforms account to watch this video. Please login or sign up for a free account.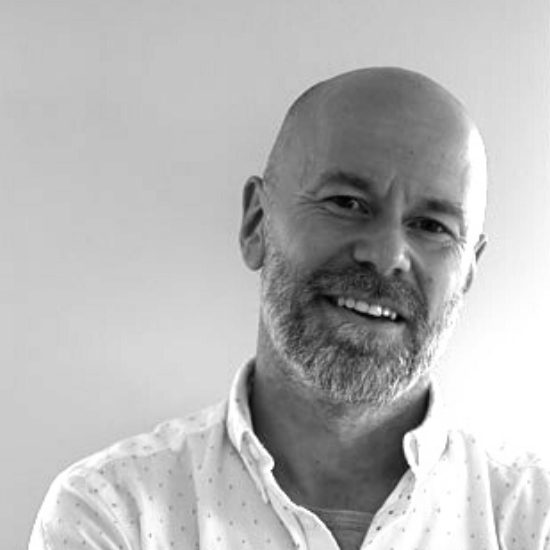 Simon Harrington, Potentiate
Simon helps Potentiate customers use their online communities to better understand and predict human behaviour so they can build better products, improve services and deliver exceptional human experiences.
Previously EVP EMEA with Vision Critical, CMO at Exterion Media, and founder of strategy consultancy Boldmarketing, Simon has 20 years' experience in brand strategy, marketing communications and online community research.