Successful organisations not only engage with their customers, but they co-create with them to develope better products or services.
In this masterclass the KLC team will share best practices that will help you:
Plan and incorporate co-creation into your customer engagement and product development strategies using an insight community in a way that's both efficient and cost-effective
Gather opinions and ideas from your customers base and use these insights to bring fresh and innovative concepts to your company
Develop a customer feedback loop that fosters a collaborative environment with your insight community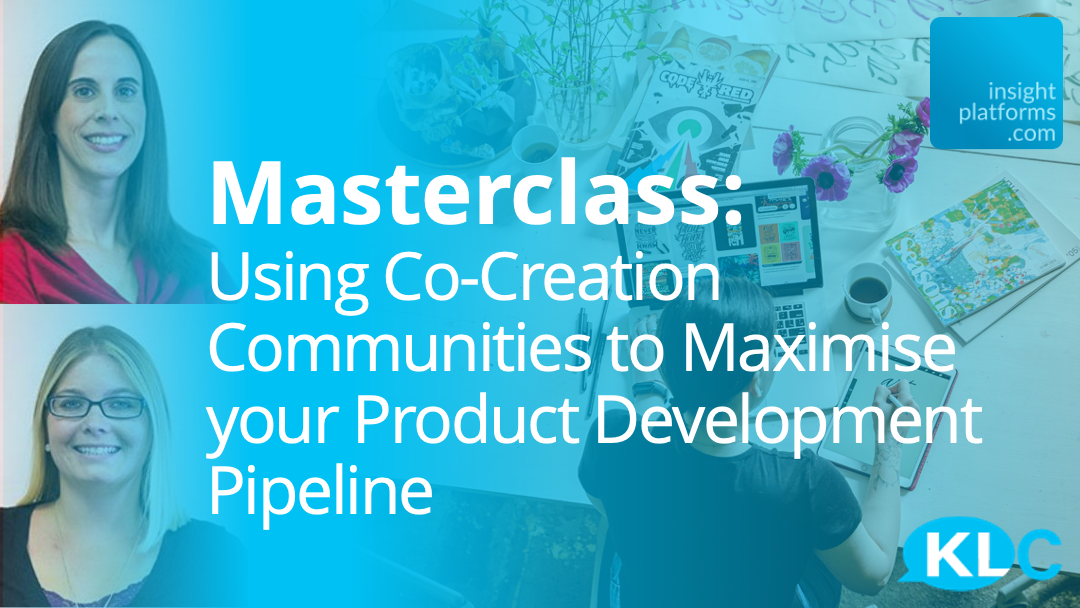 You need an Insight Platforms account to watch this video. Please login or sign up for  free.
Jamie Lang, Senior Community Manager, KLC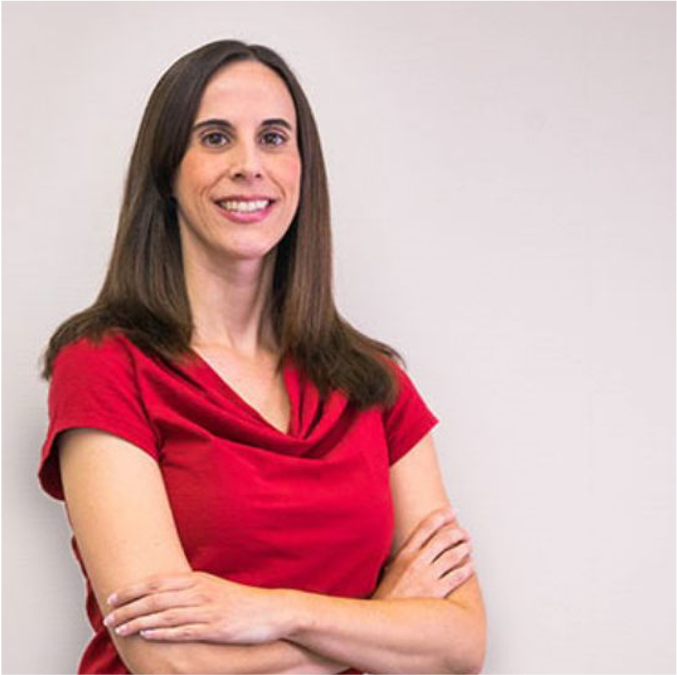 Haley Noble, Senior Community Manager, KLC