Analytics Translators - the new must-have role, according to McKinsey - bridge the gap between data science and business teams.
They create meaning from analytics to help stakeholders make informed decisions. Insight managers and agency researchers increasingly need to be analytics translators for their organisations and clients.
In this one-hour masterclass, you'll see why working with data science is becoming a top priority for organisations and learn the key features of the Analytics Translator role:
The most common sources of data used in analytics projects
An overview of the main machine learning tools used by data scientists
The core steps for planning and executing data analytics projects
Common challenges when working with data scientists
Implications for research / insights departments and agencies.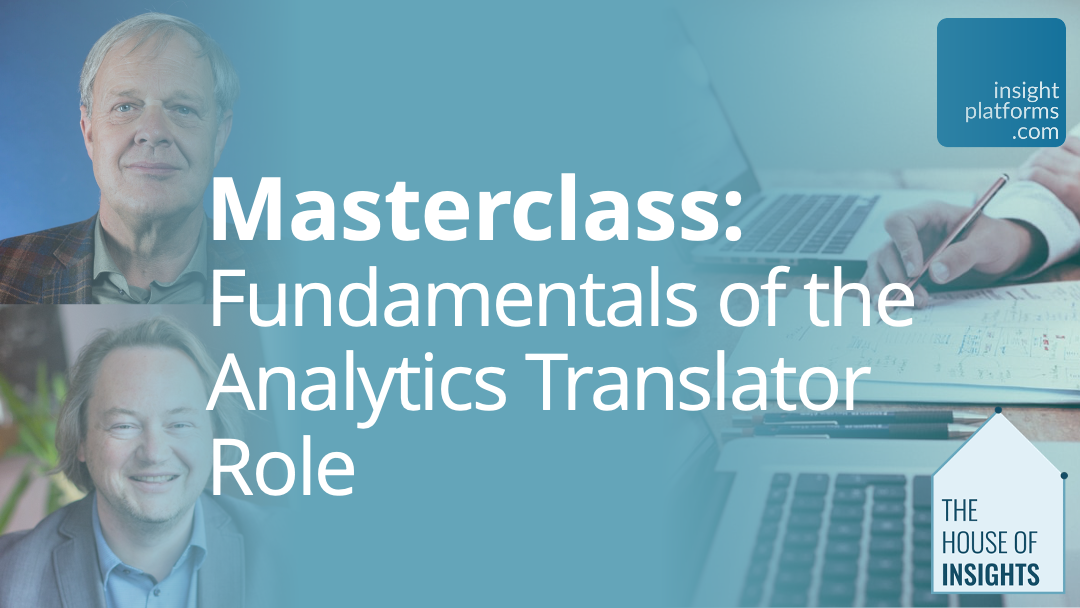 You need an Insight Platforms account to watch this video. Please login or sign up for a free account.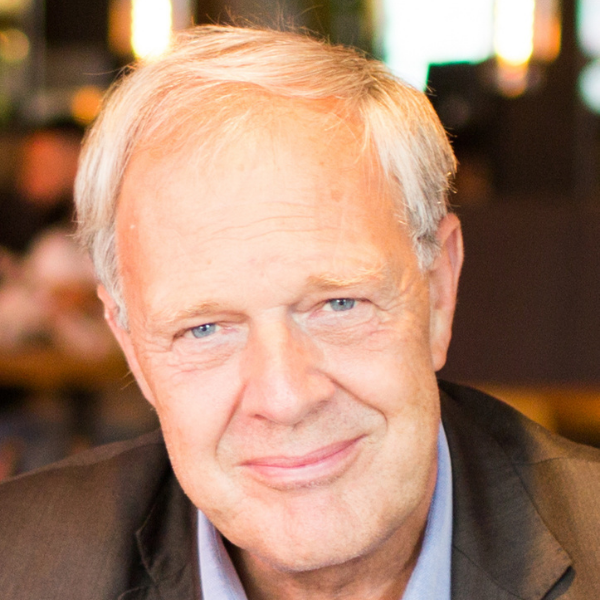 Sjoerd spent 30 years with Heineken in international Consumer Insights roles.
He is now an active conference speaker, the author of several publications and an expert in applied econometrics. He has several data science qualifications and founded The House of Insights in 2018.
Sergey has 20 years' international experience in marketing, sales, strategy and consumer insights, much of which has been in the beer industry with Heineken and Carlsberg.
He is an expert the application of data science methods to business challenges – in particular expansion to emerging markets.