A Guide to Planning, Implementing and Running an Automated Research Process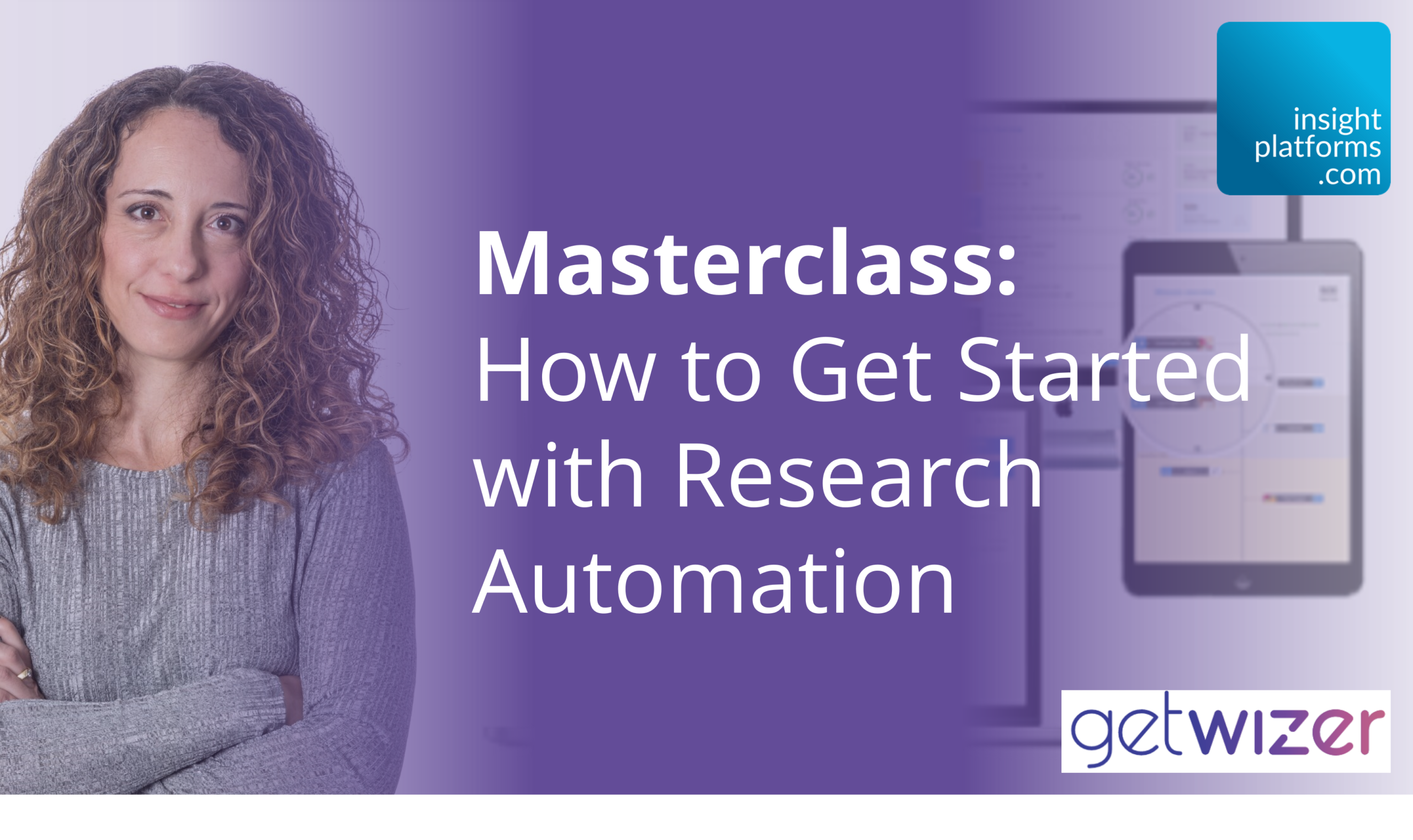 Insights teams and agencies are under pressure to transform and adopt new technologies.
But with so many software tools and data sources, how do you implement automation successfully? How do you avoid going down blind alleys?
Join this expert masterclass with getWizer to learn:
The sweet spots for research automation: where it delivers the greatest impact for agencies and insights teams
How to plan for more automated research: mapping business requirements, technology options and team capabilities
The main considerations when selecting and integrating technology
Tips, best practices and pitfalls to avoid
Case studies from the front line of research automation.