On-Demand Webinar: indeemo
Researching Omnichannel User Journeys with Mobile Ethnography  
Learn how to research omni-channel user journeys with smartphone ethnography tools
User journeys increasingly entail both digital and in-person experiences.
This webinar by Eugene Murphy, founder of indeemo, will help you learn how to use mobile ethnography platforms to research online / offline user and consumer journeys.
For Qualitative Researchers, Insight Managers and Experience Designers, this free session will showcase examples featuring Deliveroo and Uber Eats, along with an award winning case study from Tom Woodnutt of Feeling Mutual.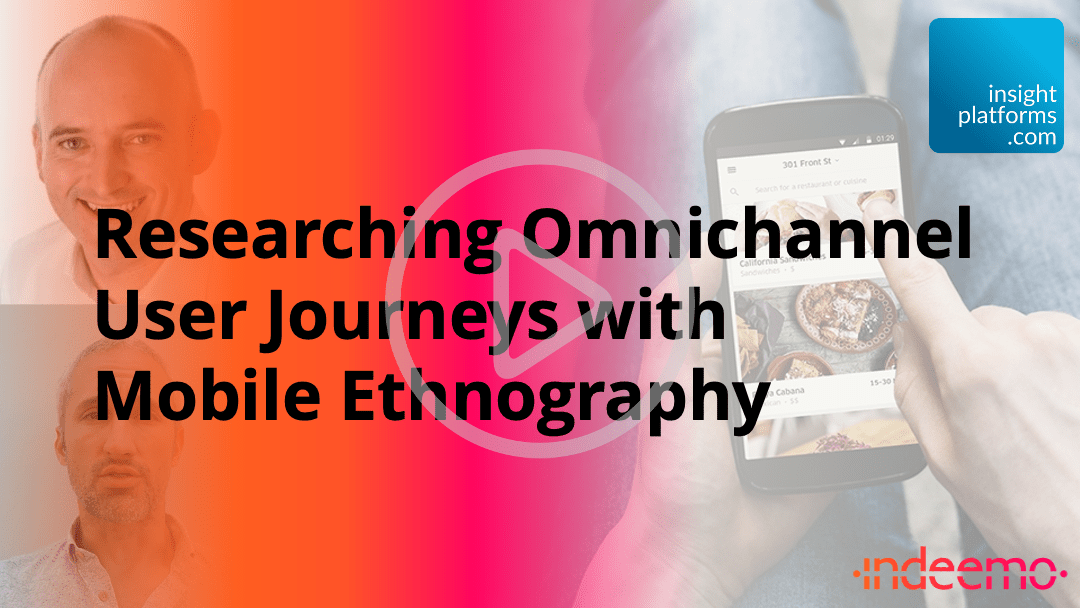 You need an Insight Platforms account to watch this video. Please login or sign up for a free account.
Eugene Murphy - Founder, indeemo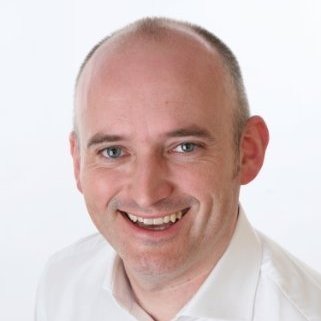 A graduate of Engineering at University College, Cork, Ireland, Eugene has held multiple international roles in technology and product management before becoming the Founder & CEO of Indeemo - the platform and app for Mobile Ethnography and Remote Qualitative Research.
Indeemo leverages mobile, video and social networking technologies to help Researchers, Designers, Consultancies and Brands better understand how their customers and users behave, in context and in-the-moment.
Tom Woodnutt - Founder, Feeling Mutual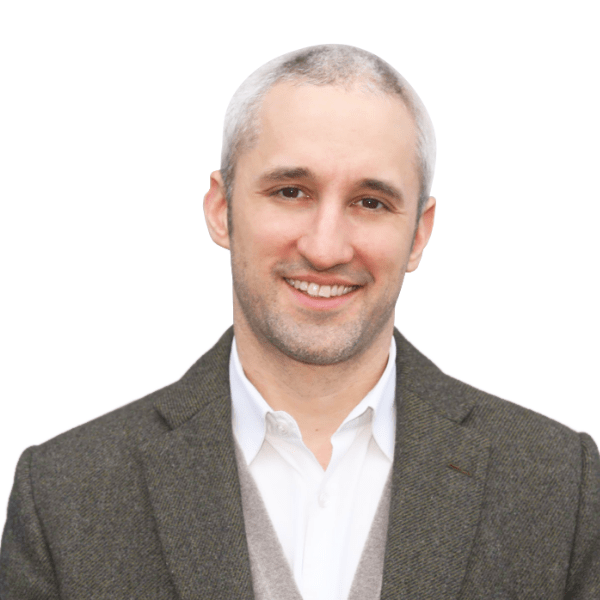 Tom is the founder of Feeling Mutual, and a leading expert in global, online and mobile qualitative research.
Tom speaks regularly at industry conferences; has been published in the Financial Times, Research Live and Admap and he is a Silver award winner from the Admap 'Planning 3.0' competition on the future of brand and communications planning.
He delivers online and mobile qualitative training for research, digital and advertising agencies, and has been a digital skills tutor for the Association of Qualitative Research (AQR).