On-Demand Webinar: Field Notes
Going Global via Mobile: Ten top tips for running international smartphone ethnography and video qualitative research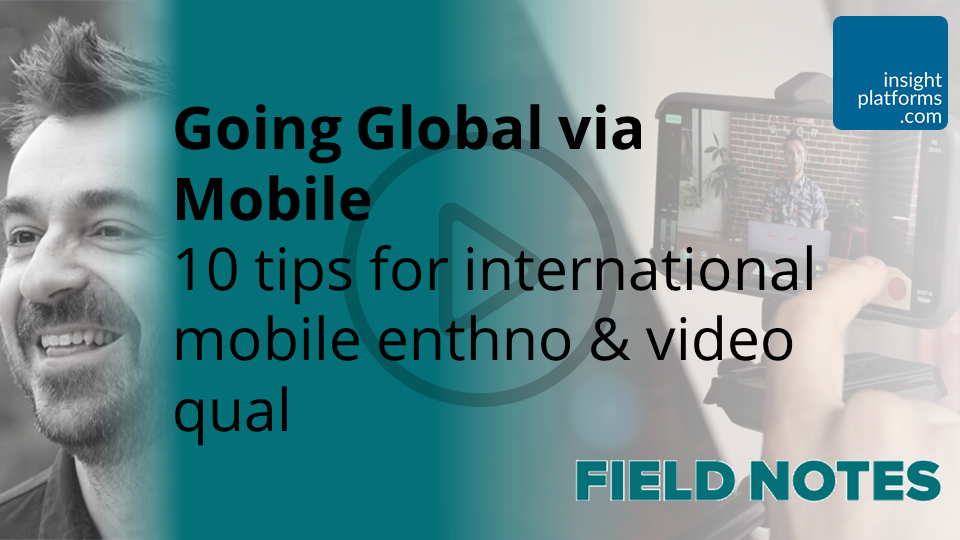 You need an Insight Platforms account to watch this video. Please login or sign up for a free account.
Watch this webinar to get practical advice for conducting international video research via smartphone.
With over 10 years of experience at the front line of mobile qualitative, Dave Kaye, co-founder at Field Notes, will outline the key considerations to bear in mind when going mobile, including:
how to plan and avoid common pitfalls  
how to get the most out of participants in varying markets
how to produce the best quality output to engage your audience.
Dave Kaye - Co-Founder & CEO, Field Notes Communities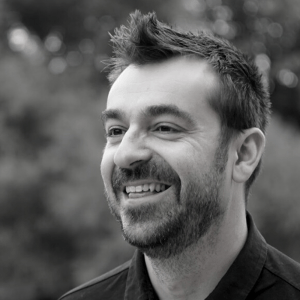 Dave is a seasoned expert in digital qualitative research methods.
His research career has taken him all around the world, where he has listened first hand to stories from hundreds of research participants.
He is an expert in understanding how best to get to the heart of the narrative and the insights that live within it.
He has consistently been at the forefront of mobile research, previously founding Kiosk, the word's first mobile qualitative agency, after a stint leading the digital team at Flamingo.
He is passionate about applying new technologies to the world of research, but always keen to keep things simple.