How to Win in the Attention Economy
How eye tracking reveals the reality of attention across devices
We live in an 'attention economy'. But what is the reality of attention to ads and marketing?
Lumen Research use eye tracking at scale to understand what your customers engage with - and what they ignore.
Their revolutionary webcam eye tracking software allows you to conduct eye tracking studies on live sites using respondents' own mobile and desktop devices
Mike Follett, Lumen's managing director, will talk through the technology and its implications for researchers, and reveal some Lumen's latest learnings about the reality of attention.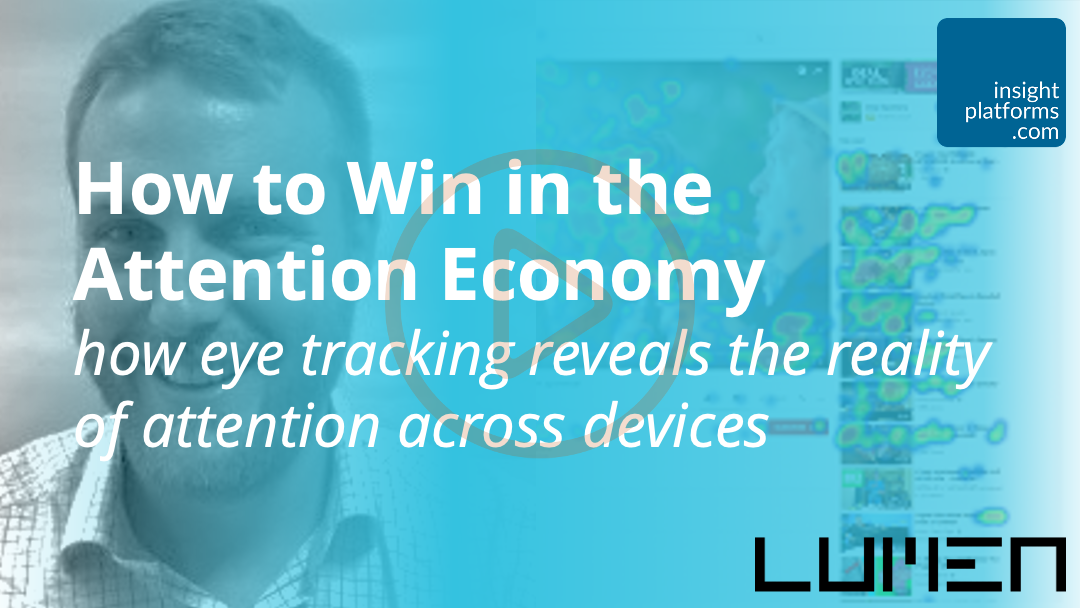 You need an Insight Platforms account to watch this video. Please login or sign up for a free account.
Mike Follett - Founder, Lumen
Moderated by Mike Stevens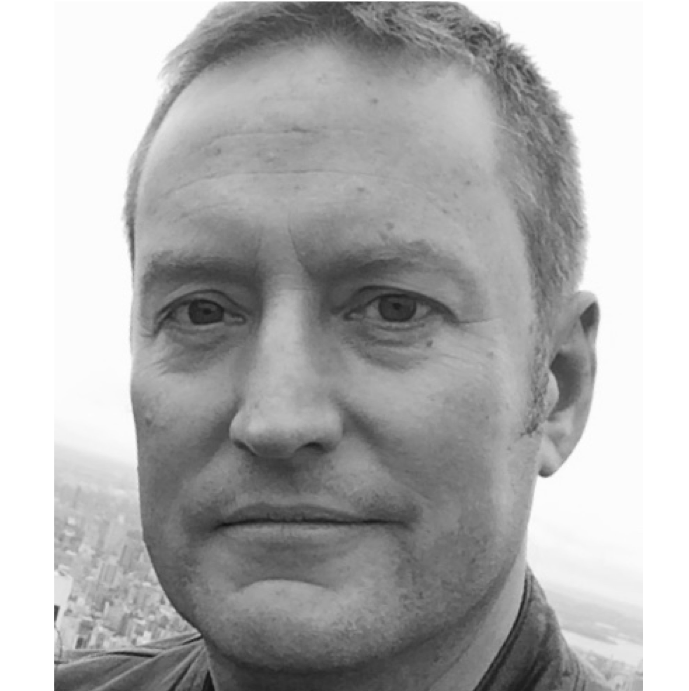 Founder - What Next Strategy & Planning / Insight Platforms