What Can Behavioural Economics Teach Attention Economics?
Get the latest insights from global experts in attention and behavioural science
Marketing is a ridiculously simple concept: attract your audience and get them to do something different.
But where do put most effort? On capturing attention? Or influencing behaviour? And how do you tie those two objectives together?
This webinar will feature two leading lights from the worlds of attention and behavioural economics.
In the behavioural corner: Richard Shotton, author of The Choice Factory and founder of behavioural science consultancy Astroten.
In the attention corner: Mike Follett, founder of Lumen Research, an award-winning eye tracking technology company.
Join this session to hear the latest thinking from both disciplines, learn about the EAST framework (Easy, Attractive, Social, Timely) for driving attention and behaviour; and get practical tips you can apply in user research, consumer insight and experience design.
You need an Insight Platforms account to watch this video. Please login or sign up for a free account.
Mike Follett - Founder, Lumen Research
Richard Shotton - Founder, Astroten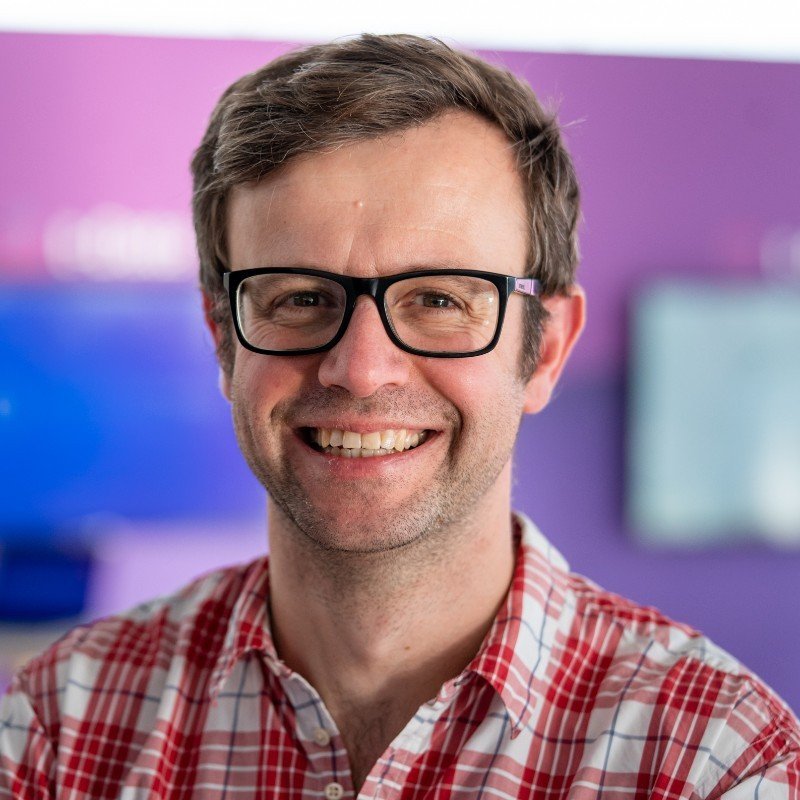 Richard is the author of The Choice Factory and founder of Astroten, a consultancy that applies behavioural science to marketing to make it more effective.
Astroten draws on findings from psychology and behavioural science to offer solutions grounded in evidence. Since being founded by in April 2018, the company has worked with brands such as Google, BrewDog, GoCompare, the Co-op, Freeview, Dennis and Fever-Tree.
Prior to founding Astroten, Richard was Head of Behavioural Science for Manning Gottlieb OMD and Head of Insight for ZenithOptimedia.