What the hell is automated survey research anyway?
Well, it's an ugly label for a set of tools that are transforming the research value chain.
You might call them DIY tools ... but I never will.
If you saw my home maintenance efforts, you would understand why.
Actually, I refuse to use the term because it's invidious language.
'Do It Yourself' - perpetuated by some agencies who fear for their own futures - characterises these platforms as part of a second-best, quick-and-dirty approach to research.
DIY-ers - bless them - try their best, but they'll never reach the lofty heights of proper research. The stuff that we do. 
Yeah. Patronise and alienate your clients. Let's see how that works out for you.
Sorry for the rant, but language matters.
Stop calling it DIY.
So I'm calling it tools for automated survey research until someone brings me a better suggestion.
Here are the component features of these platforms:
Survey builders or tools to configure pre-existing templates.
Integrated access to survey respondents where you can choose your own targeting criteria. The sources are usually access panels (single panels or aggregators like CINT or Lucid); private communities built through smartphone apps or loyalty programmes like Attest; or by tapping into the programmatic ad ecosystem to survey people randomly in-app.
Reporting tools, which may be s

imple visualisations and charts or more c

omplex tabulations and stats. 
Here are six platforms from the directory.
What do they have in common?
Very little except that none of them originate in your typical anglo software markets - the US, Canada, UK or Australia.
Don't worry - Yanks, Brits, Canucks and Aussies - all these tools are still in English.
They just weren't built by you.
Unomer (India)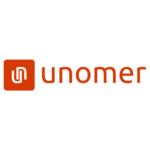 Unomer is a platform for mobile in-app survey research.
The tool has access to millions of smartphone users who can be precisely targeted using mobile behaviour and passive data.
Surveys can be gamified with visual and interactive formats designed specifically for mobile, including the use of video, images, logos and audio responses.
Users can be incentivised with contextual, in-app rewards. Results are available in real-time dashboards with interactive graphs and advanced segment and demographic filtering.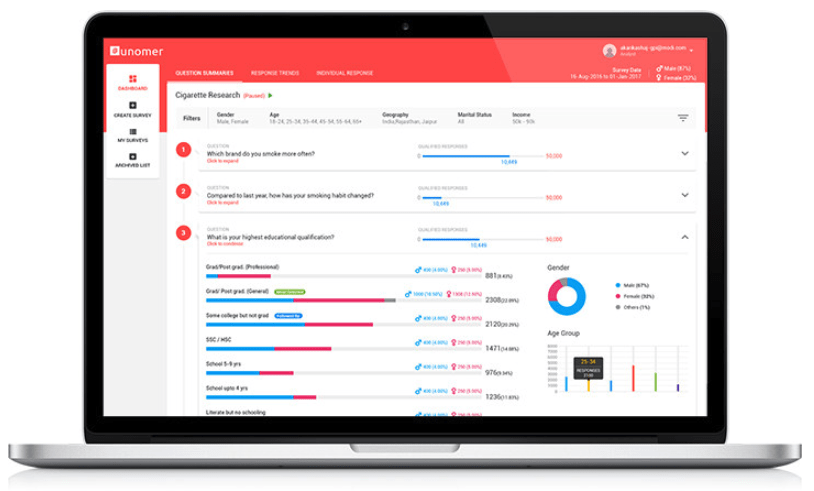 Opeepl (Denmark)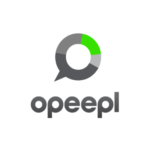 Opeepl is a self-service platform for mobile survey research amongst smartphone owners, with respondents targeted in native apps rather than drawn from survey panels.
Projects can be created from scratch in the survey builder or with templates for concept testing, brand tracking or ad tracking.
Users select their target audience and Opeepl's 'proprietary Dynamic Sampling technology' gives access to up to 550 million consumers (smartphone users) in more than 150 countries.
Surveys with 500 respondents normally complete within 5 hours, and results are available for analysis in the online reporting and visualisation tool.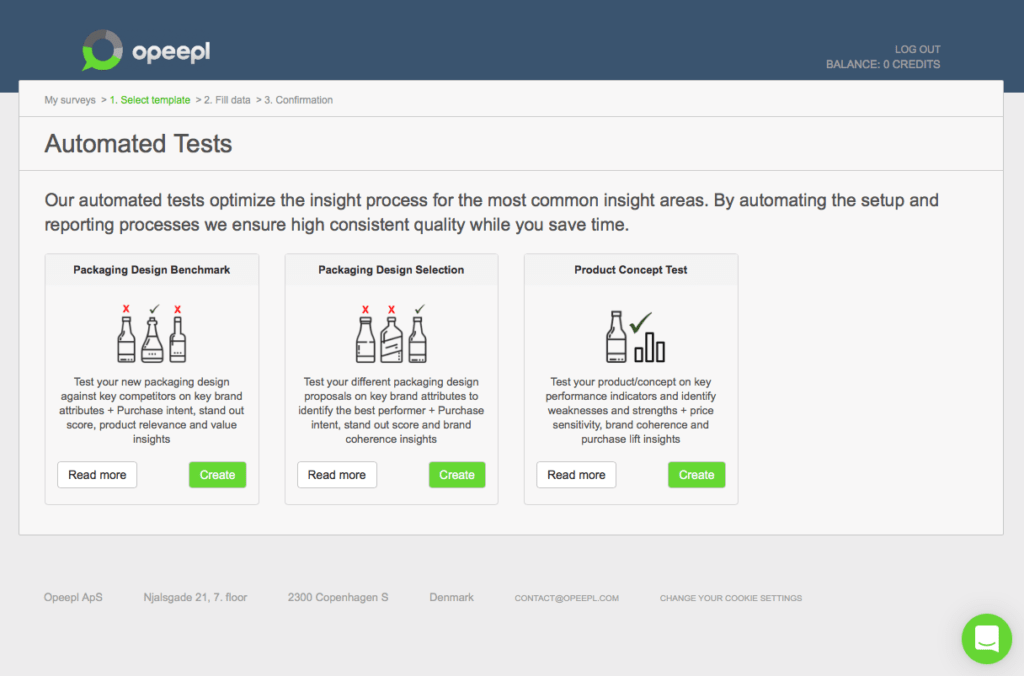 Zinklar (Spain)
Zinklar is an automated research platform for creating custom surveys.
It claims to offer '3 steps in less than 3 hours':
1. Defining target respondents (from the connected CINT panel aggregation platform).
2. Designing the survey using the online editor with guides and templates; question types include multiple choice, rating scales, open responses and the option to add images, video or audio.
3. Viewing and analysing results in a dashboard with charts, tables and raw data.
Managed services support is also available to subscription customers, including research design, project management and data analysis.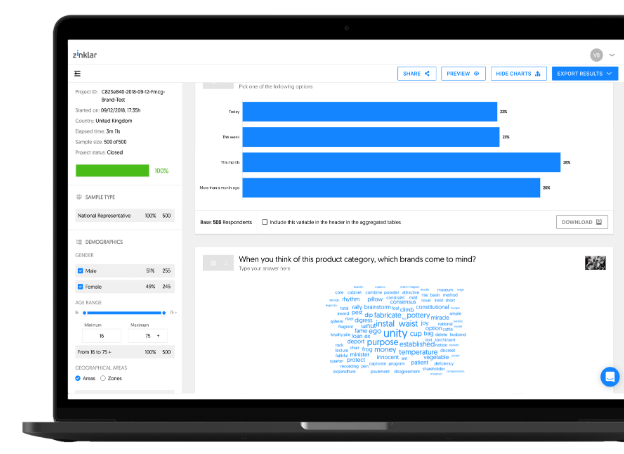 MySurveyLab (Poland)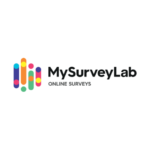 MySurveyLab is a survey platform with integrations to CINT for access to millions of panel respondents globally, and other connections for Slack, Salesforce and Zendesk for automated surveys to existing customers and leads.
All plans include unlimited surveys and questions; higher price plans have more sophisticated survey features (including advanced skip logic, piping and quota controls); more flexible design / white-label options; a wider choice of third party integrations; and unlimited numbers of responses.
Survey templates are available for standardised methodologies, and results can be viewed online or exported to standard analysis packages.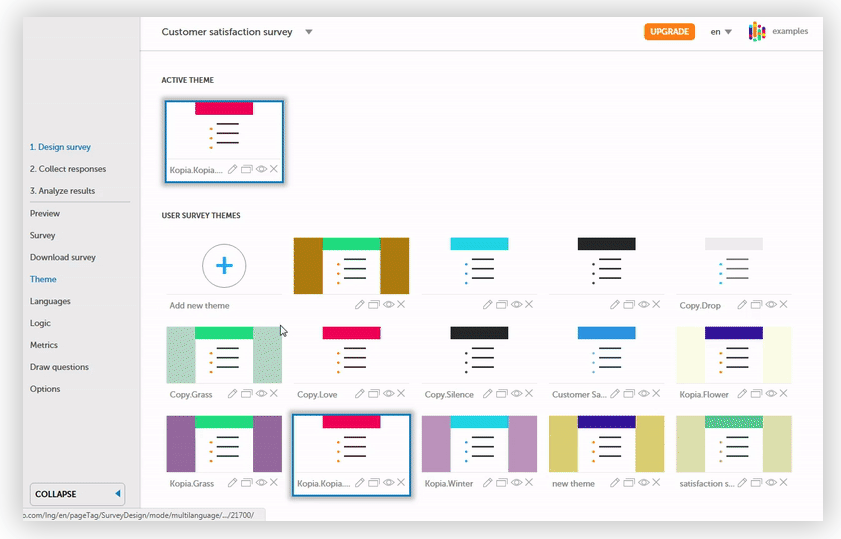 Quantilope (Germany)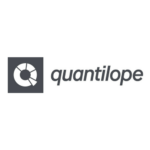 Quantilope is an agile insights platform for both ad hoc surveys and template-driven research.
Questionnaires can be built from scratch in a drag & drop editor using a question library and custom branding.
More than 35 standardised tools are also available to gather feedback for marketing, product management, demand planning, HR, business development and consulting.
Tools include ad pretests, idea screeners, concept tests, pack tests and brand health surveys with real-time analytics available in online interactive reports.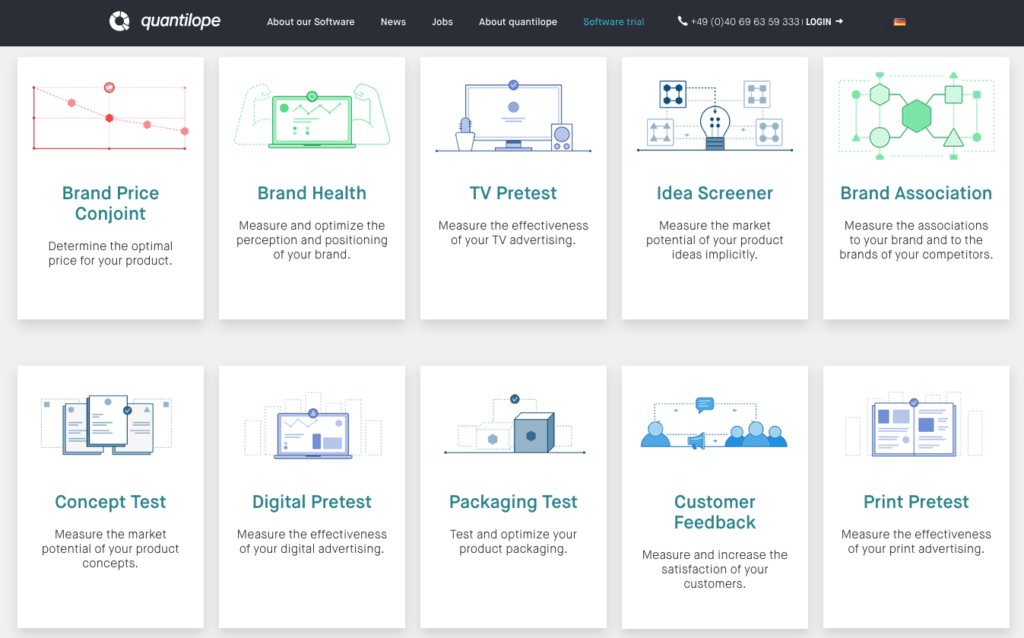 Twentify (Turkey)
Twentify is an automated survey platform with a survey builder, integrated consumer panel, analytics and reporting features.
Respondents sign up to the company's proprietary 'Bounty' panel and mobile application, which has 440.000 users in Turkey, the US and Canada.
Targeting is both demographic and behavioural (geo-triggered). Survey results are accessed through Twentify's customer dashboard.