Platform Demo – Upsiide On-Demand Demo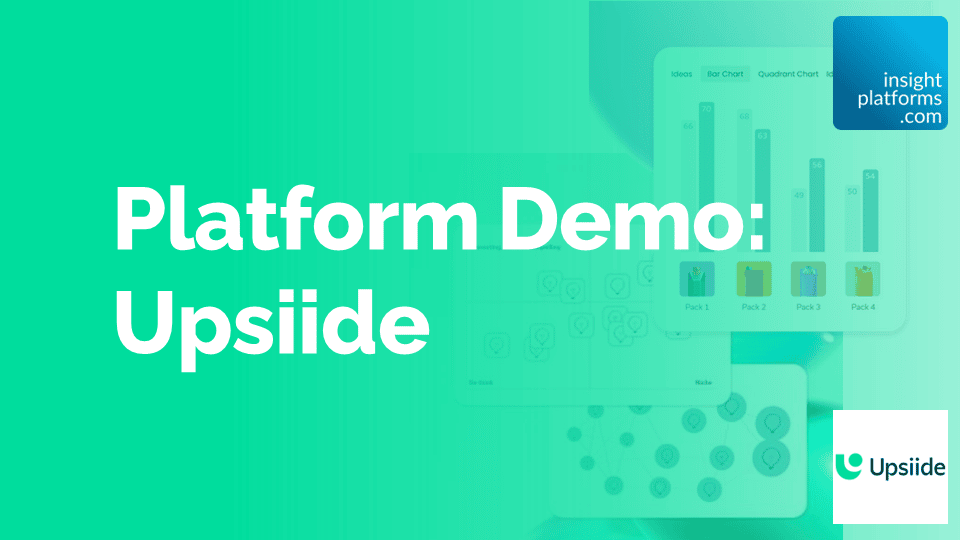 On-Demand demo of Upsiide – the innovation insights platform for testing ideas, concepts, and communications.
Brought to you by research experts at Dig, Upsiide is an innovation insights platform that allows researchers and marketers to test ideas, concepts, and communications in a fast, cost-effective, and clever way.
Because of our unique approach to screening ideas, Upsiide is able to predict the in-market potential of whatever it is you're testing. Powerful reporting and interactive dashboards mean you'll be able to make strategic decisions – both big and small – in a flash.
Please login below or register for a free Insight Platforms account to watch videos.