Over the past three months, since COVID-19 has cast its shadow globally, digital transformation has shot to the top of the agenda of every boardroom on the planet.
Companies have had to embrace digital transformation and have become more customer-centric as they seek to evolve with the new conditions we face.
As online orders surged, e-commerce sales in America saw a 49% growth in April alone, and logistic powerhouses like FedEx and UPS claim that they have been operating at "holiday season peak" in recent months, with UPS said to have delivered an additional 19% in the first three months on 2020 compared to last year (Source: Business Insider)
Where traditional retailers like Macy's or J.C. Penney struggled to stay in business letting go of their staff, Amazon was hiring furiously to keep up with the growing demand. Despite being forced to change its business model and to prioritize their stock by turning away the shipments of 'non-essential' goods, the online retail giant still emerged as a winner with a $75.4 billion revenue in the first three months of the year.
Embracing Digital Transformation
An example of a brand that truly embraced digital transformation is Walmart.
Their latest quarterly results show how powerfully they have embraced and bought in-store shopping behaviour and connected with their shoppers during this challenging time.
Through focusing the efforts on expanding its online offering and introducing a contactless click and collect service, the brand saw its sales soar.
Thanks to Walmart's app which saw a 190% increase in monthly downloads their grocery business has boomed. The shop and collect system allowed them to better serve their customers and to create a far better experience than that of their competitors, leading to a 20% sales jump in March. (Source: Fortune )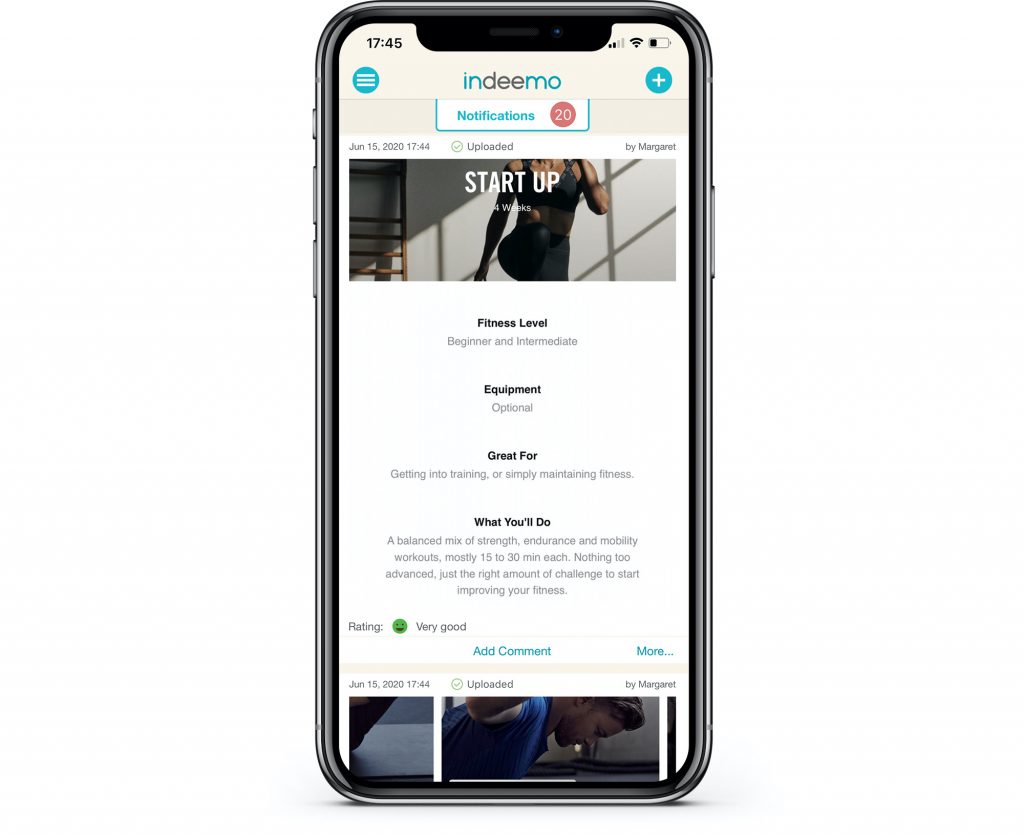 ---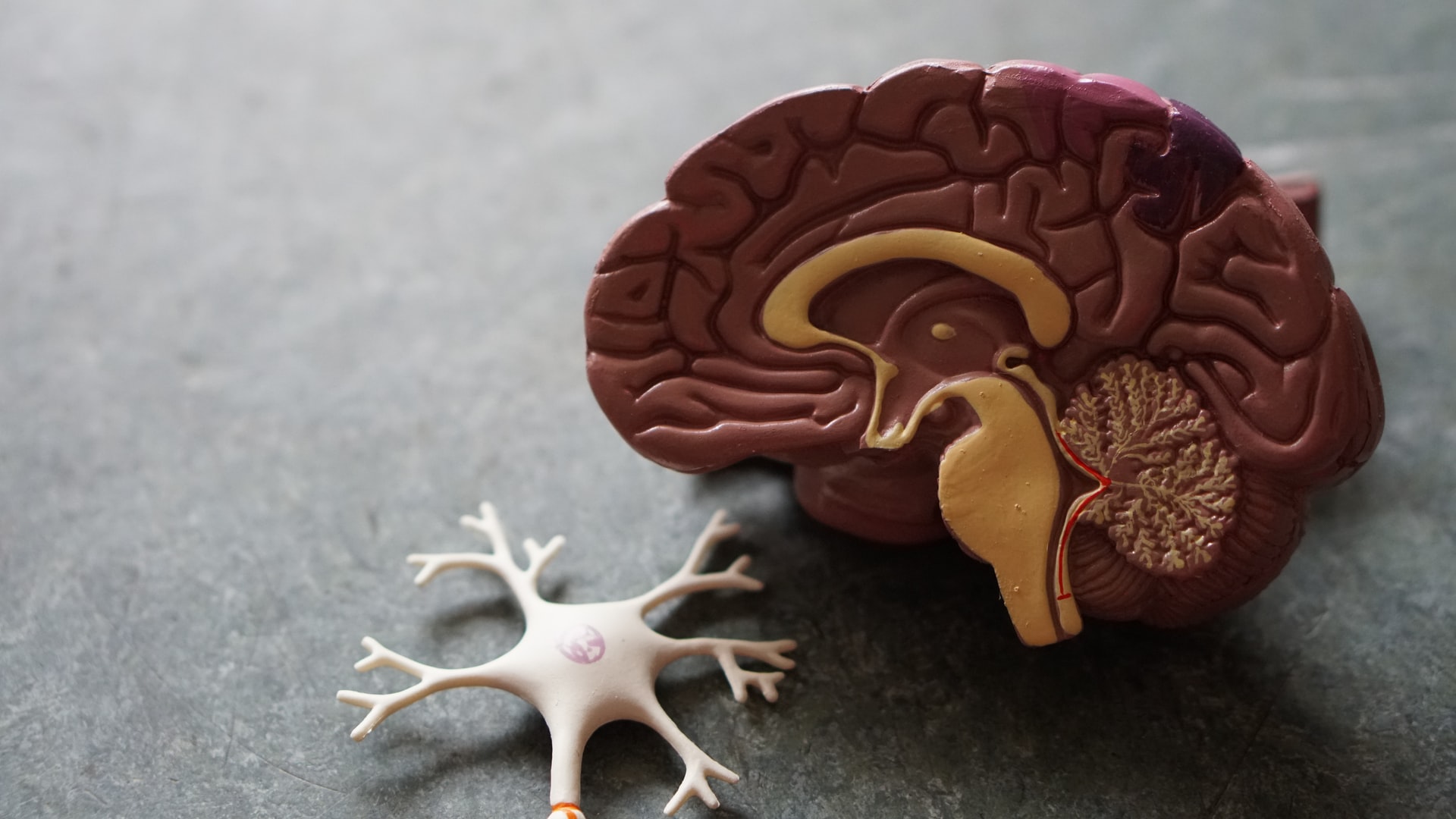 How Psychology Can Inspire Better Online Qualitative Research
Live Online Training – Dec 1st & 2nd 2021
---
Nike also took a customer-first approach offering its fans free access to the premium version of their at-home training app. The "Play inside, play for the world" campaign was a huge success offering a premium experience for all homebound shoppers.
By leveraging the power of their app the brand was able to connect with more users and ensure 'top of the mind' awareness. By seamlessly integrating a shopping experience into the app Nike was also able to boost its sales and reduce the impact store closures had on their revenue in the first quarter of 2020.
The above examples highlight how brands that invested in new technology and took a more customer-centric approach managed to overcome the COVID -19 challenges and are more likely to recover and adapt to the 'new normal' more quickly.
Impact on Qualitative Research
While creating a lot of opportunities, this huge behavioral shift is also creating several challenges for brands and researchers alike.
A path to purchase research projects that previously would've involved an online interaction and a store visit has now become much more complex. With more touchpoints, more resources, and more competitors trying to win a share of the new digital sphere, understanding the shopper, their motivations and decision making and building the new experience around their needs and expectations is key to ensuring quick recovery and future success.
Given the fact that traditional, in-person ethnography might no longer be an option for many businesses, the agile and remote capabilities of Remote Mobile Ethnography and Mobile Diary Studies can place you at the intersection of your customer, their context and the moments where they experience your product or service.
This unique capability will give you an in-depth understanding of their 'in-context' omnichannel experiences and help you optimize their path to purchase.
Mobile Ethnography in Path to Purchase Research
Mobile Ethnography leverages the power of a smartphone and seamlessly integrates with social media apps offering an enjoyable user experience. The familiar and easy to use app encourages respondents to get more honest and personal with their responses, it also encourages more frequent interaction allowing for a deeper understanding of their actions and motivations.
A week-long mobile diary study can give you a rich insight into the shoppers' behaviors. With videos, mobile screen recordings, images, and notes you will be able to see exactly what influences the shoppers, their decision making processes and customer journey as well as their post-purchase experience and relationship with the brand. By mapping the platforms, channels, and influences – optimizing the path to purchase will no longer be a guessing game but an educated process with customers at its core.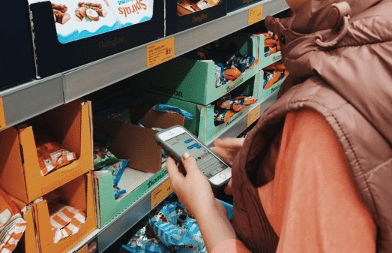 Asynchronous Mobile Ethnography vs Synchronous Online Research
While accessible and often a great alternative to traditional focus groups, synchronous online IDI and online focus group platforms often lack the context and depth of a longitudinal mobile qualitative research project.
In synchronous online IDIs or Groups, respondents rely fully on recall, often post rationalizing or adapting their responses to that of other participants. Additionally, the limited time allocated to each respondent, the inability to connect on a deeper, contextual level, and technical challenges with glitchy wifi can often result in very little or poor quality data.
With mobile ethnography, respondents can share their actions, thoughts, and feelings in-the-moment, providing a more honest and unfiltered glimpse into their lives.
A Mobile Diary Study can help researchers follow every step of the shopper's journey in real-time and help them to pinpoint exactly what influences them, what their consideration process looks like as far as to purchase and post-purchase experience.
Mobile Screen Recording in particular is extremely powerful at helping researchers capture online / mobile interactions ranging from understanding how social media influencers trigger consumers, recording how shoppers search and browse online and auditing your mobile / ecommerce user experience. The asynchronous method allows to analyze the real-time data in more detail and probe the respondent with more targeted and in-depth questions, eliciting
rich insight.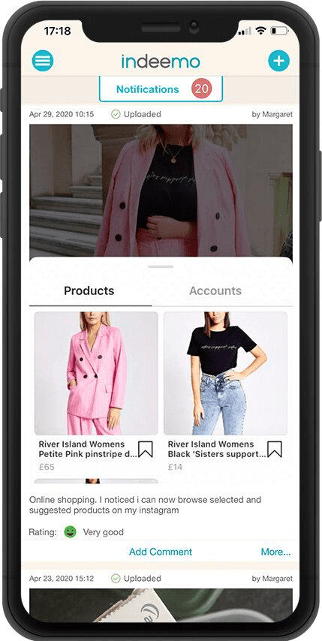 Conclusion
Data clearly shows that brands embracing the digital transformation are not only recovering quicker but growing rapidly even in the most challenging of circumstances. There is no secret behind their success, their customer-centric approach, and optimizing the user experience at every step is what's driving business in the 'new normal'.
With a mobile diary study project, you can step into your customers' shoes, get an in-depth understanding of their new digitized experience, and how to best design your brand around your core customer's needs and expectations.
By removing the guesswork you remove many obstacles making implementing changes much easier while ensuring a successful new brand strategy.