It has been around a decade or so since marketers first had the opportunity to extract insight from social media conversations and, given social data's dramatic past during this period, there is still quite a lot of confusion as to whether it is an effective and ethical research tool.
Having been fortunate enough to have been around for much of that decade I've seen social listening evolve dramatically and this despite a constantly shifting landscape of available data and popular platforms. I've also learned that whilst it is a really powerful source of human insight there are some limitations to what can be achieved when using it in isolation.
The best way to understand these limitations is to consider research processes themselves and how the humans which we're collecting data from interact with these. Traditional survey data and focus groups involve framing questions and discussion, which prompt responses from participants – however social listening data is extracted from unprompted human comment and interactions. This generally means that social conversation data can be more honest and often more emotionally charged, but it is also often very unstructured and noisy.
There is a place for both of these sources in most modern research projects and each has a key role to play. For example – structured data, such as the results from surveys, is very useful for determining actions whereas social conversation data can be more effective for understand motivations. Search data from Google Trends also works effectively as a companion to social insight by enabling analysts to understand how online and social media trends can inspire audiences to seek out more information on particular topics, brands or products.
An example I like to use is that no one takes to social media to describe their customer journey in detail – and so asking direct questions about these actions is a necessity since there would be no viable data available. However the true motivations for each stage are so potentially numerous (and often not consciously considered) so asking direct questions here is likely to a be a waste of time – whereas analysis audiences social conversation will likely reveal this kind of insight, at least once the data has been filtered and categorised effectively.
To provide a practical example, in a recent project analysis of GlobalWebIndex survey data revealed a client's consumer audience were much more likely to discover new brands and product via 'word of mouth' from their friends, family and social connections. Using social media segmentation tool Audiense and social listening platform Brandwatch enabled to discover examples of brand and product advocacy from this audience to demonstrate it to the client. Needless to say, this kind of 'real world' example based on actual audience interaction can be very persuasive.
Combining social conversation and online search data has also revealed powerful insights for me in the past, including using Google Trends to identify how Automotive brands such as Audi, BMW and Mercedes who featured in Hollywood films (and accompanying social media campaigns) successfully generated huge surges in search interest for specific vehicles – even in markets where traditional advertising was struggling to make an impact. This helped confirm the value of such product placements, which tend to be sizeable investments for Automotive brands.
If this kind of approach sounds interesting and inspiring, then my recommendation to you would be this – next time you're planning your new research project I advise you to consider the ways in which we humans both share information and behave online. At your disposal are powerful tools which can provide vital insight into audience behaviours and thinking carefully about how these can be combined will ensure their effectiveness.
---
Read more from Edward at www.edwardjamesbass.com
---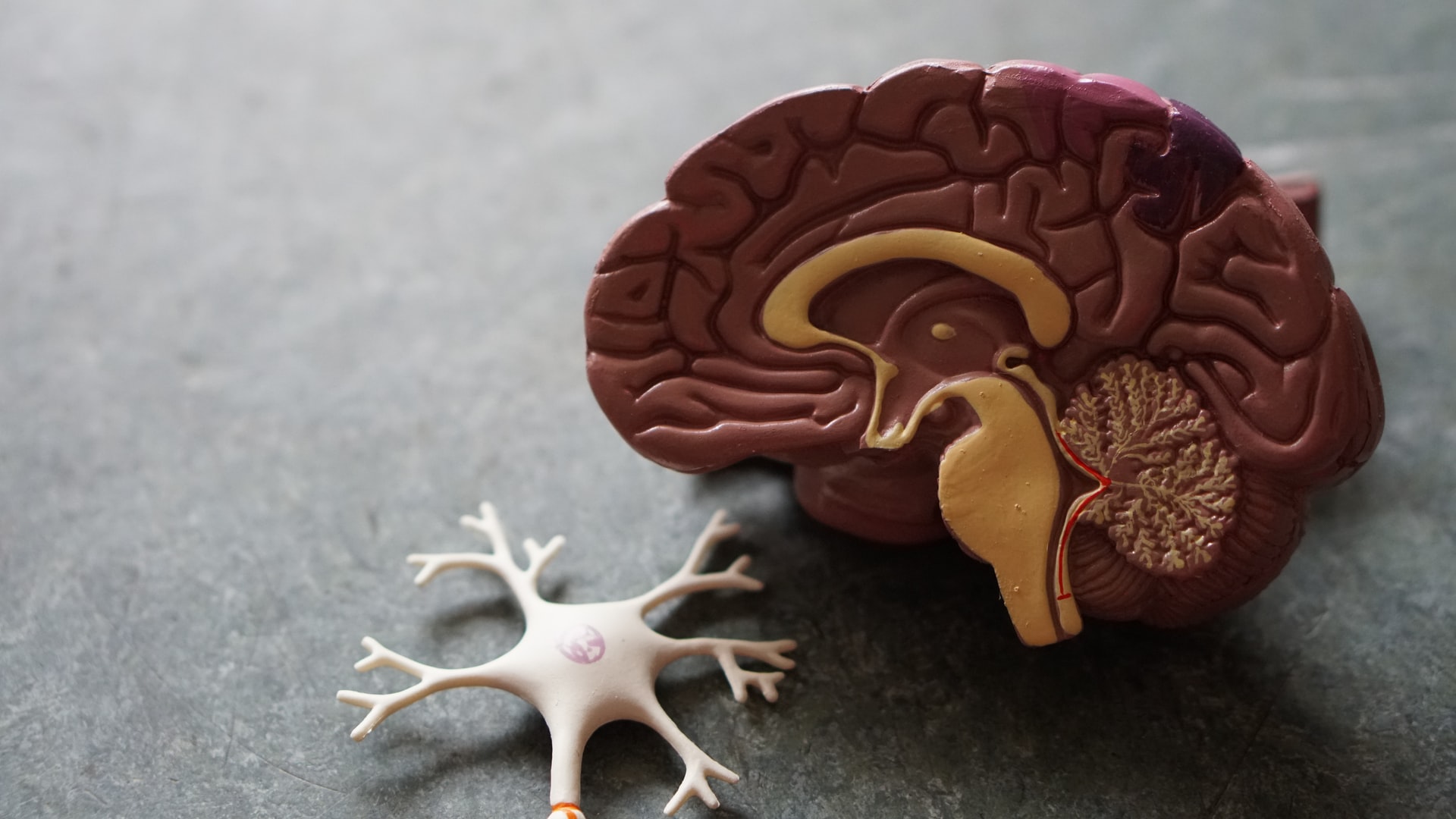 How Psychology Can Inspire Better Online Qualitative Research
Live Online Training – Dec 1st & 2nd 2021
---