This is a collection of some of the top user feedback platforms for research.
There's also no ranking implied by the order.
For a complete list of all user feedback platforms, browse the directory here.
First things first, it's worth clarifying what we mean by user feedback.
According to Hotjar:
"User feedback is information collected from users/customers about their reactions to a product, service, or website experience. Feedback and insight from customers and website visitors is used by UX designers, researchers, and marketers to improve the user experience."

Hotjar
It's a way of understanding how people perceive your online properties, and identifying pain points and opportunities.
The demo from Mopinion stated that websites & apps have around 8 seconds to make a good impression, so it's more important than ever to understand if a user has a positive or negative experience on your site.
User feedback platforms typically present short surveys on websites, apps or emails, and then centralise the findings from them.
If you're now ready to find the platform for you, then read on.
Here are our top user feedback platforms.
Top User Feedback Platforms
Mopinion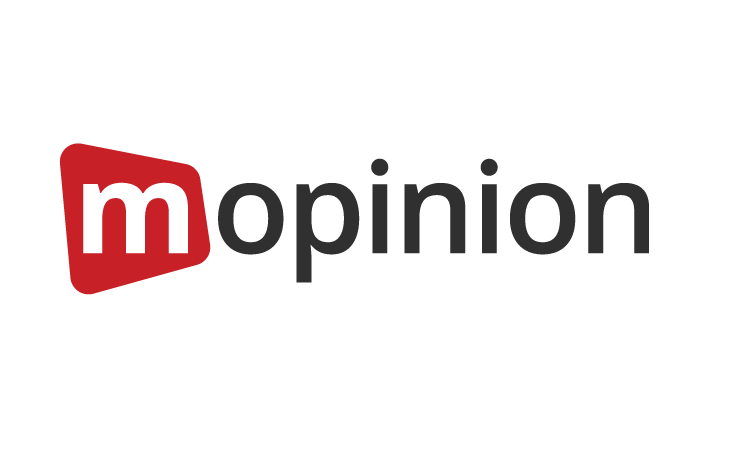 Mopinion provides feedback software for websites, email & apps, enabling you to get to know your customers better.
The platform allows you to collect feedback from online visitors using tools that show questions, smileys and more. It offers a range of customisable template questions, or the ability to add your own. You can also gather website data, alongside feedback. Feedback tools can also be triggered based on a number of events to ensure relevance to the user.
For reporting, data is available in customisable and shareable dashboards which include text and sentiment analytics, and automatic categorisation. You are also able to drill down into the data, by looking at individual responses.
The platform can be integrated into a range of digital marketing tools, such as web analytics, CRM, project management and more.
Watch a demo of the Mopinion platform here to get information about how it can be used.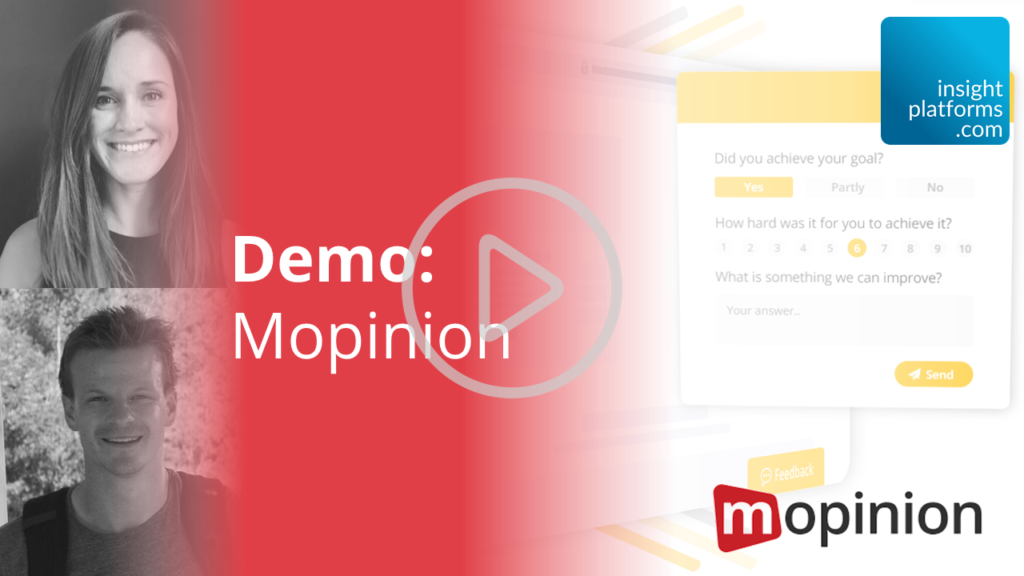 Usabilla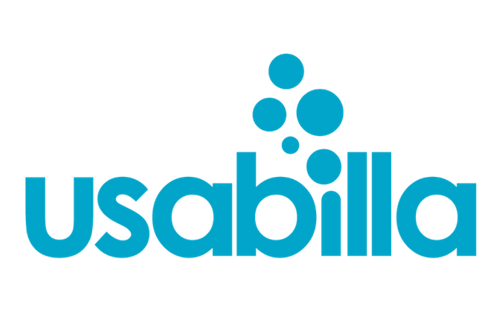 Usabilla is a tool for capturing user feedback on websites, in apps or via email from SurveyMonkey.
Feedback can be requested on websites with a permanently visible feedback tab on the side of the page, or through in-page requests using emojis, thumbs-up / thumbs-down and star rating scales.
Feedback in apps is fully native with no need for redirects or triggering a browser window.
In email, rating scales are embedded directly into the body of the message.
All results are centralised in an analytics platform and shown in real-time. The platform allows for integrations with a range of different solutions.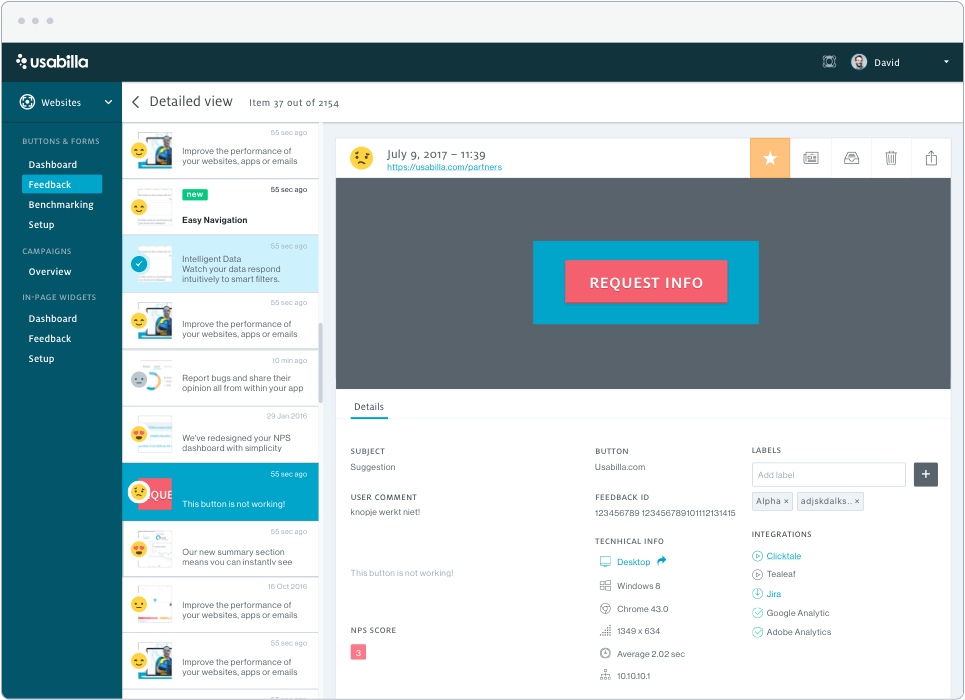 Userzoom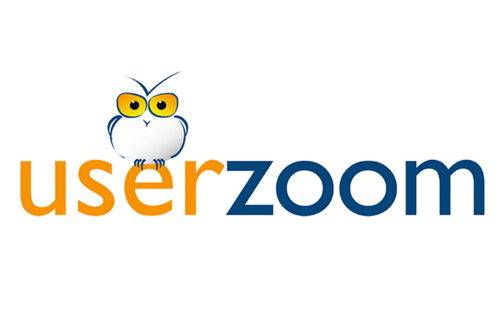 Userzoom is a comprehensive user testing and feedback platform.
It includes features for lab-based studies, such as moderated and unmoderated remote tests, information architecture research, on-page feedback and surveys, and a range of usability research tools including card sorting, tree tests and intent testing.
Userzoom also has a professional services team to manage projects and access to participant recruitment via its own panel and partnerships with Lucid, Dynata, Maru/Blue and other providers.
Qualaroo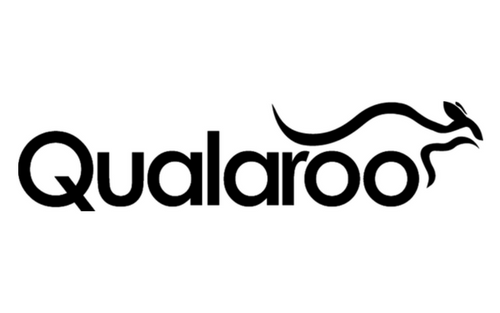 Qualaroo is an on-site feedback and survey platform for capturing in-context feedback from users.
Users can be targeted based on behaviour, metadata, cookies, geography, event or identity.
The platform offers 10 questions types to collect feedback. Surveys include branching & skip logic and custom designs, and can run in website overlays, email or using the iOS or Android SDK. Questions can be customised to match your property's look and feel.
The platform offers a range of analysis tools, such as sentiment analysis, word clouds, and the ability to highlight new or favourite responses.
Qualaroo can be integrated with a range of other tools, such as Zapier, Hubspot, Google Analytics and Slack.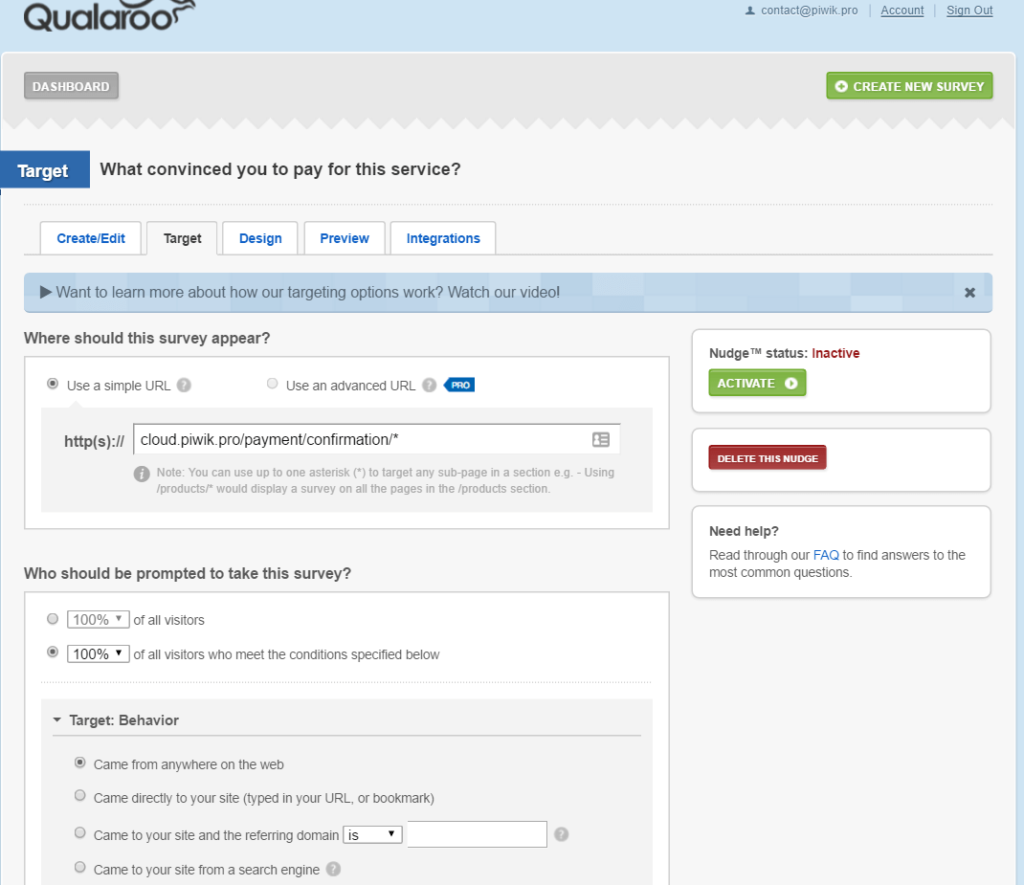 Apptentive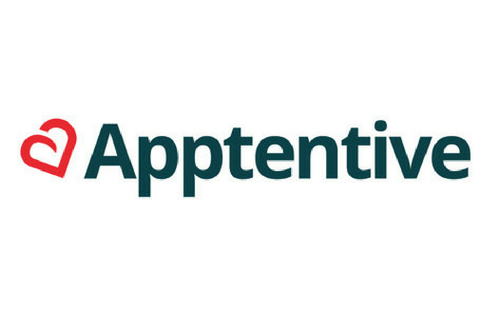 Apptentive is a mobile customer feedback platform.
It captures feedback in real-time, across your mobile channels to track the voice of your customer and evaluate shifts in emotion. The platform offers features including sentiment analysis, ratings & reviews, surveys, and analytics.
The Apptentive dashboard simplifies the analytics process by providing key insights into who your customers are, what they care about, how they feel, and how best to communicate with them. The platform offers machine learning and semantic analysis gives you critical results you need fast, with easy-to-share insights.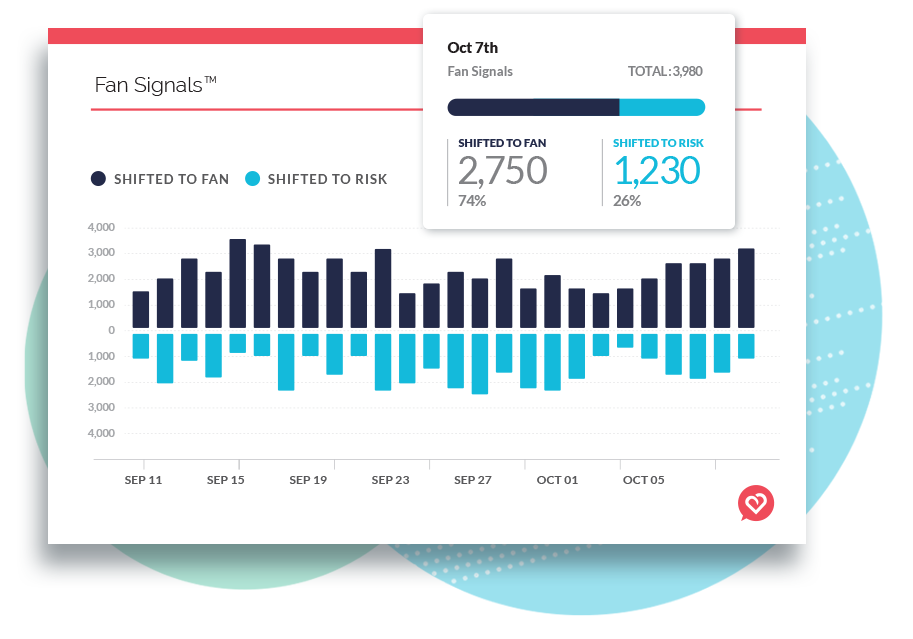 Survicate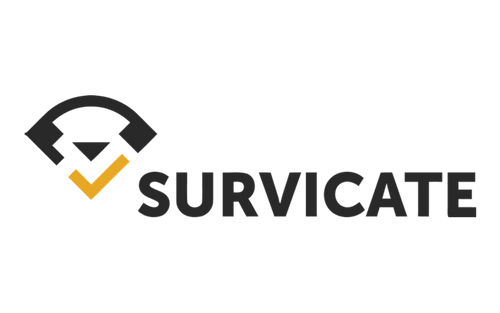 Survicate is online customer feedback platform.
The platform's survey and NPS software helps you capture customer feedback and deliver a better experience. Surveys can be sent by email, link or in chat, or served on websites, in web apps or in mobile apps.
Choose from 15 questions types and 125 survey templates including NPS, CSAT, CES. Surveys can be brand-friendly with customized colors, logos, fonts, and custom CSS.
Feedback from different sites is centralised in the feedback hub. Gather, aggregate and analyze feedback with tags and automation rules, filter by source, tags, keywords, author & more to find the relevant feedback in seconds.
Survicate can be integrated with a range of other tools.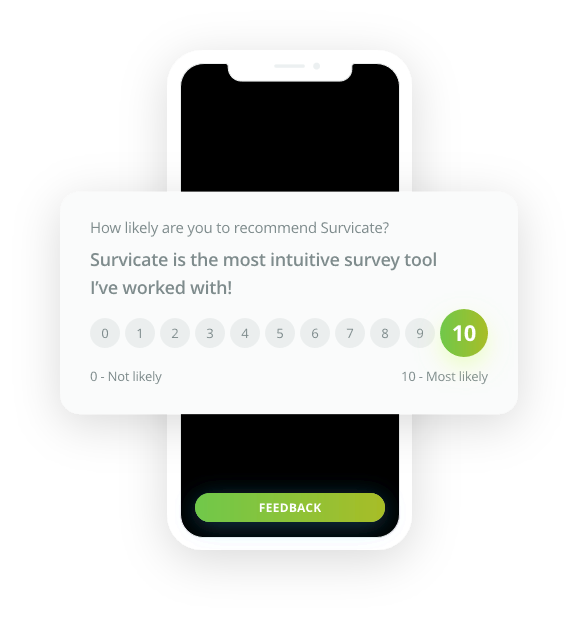 Hotjar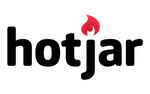 Hotjar is an integrated website analytics solution.
It includes heatmaps of user behaviour, session recordings with mouse tracking, conversion funnels, feedback polls, full surveys, and test user recruitment.
The platform helps you understand the the context behind users' actions. Target questions to users with customisable behaviour triggers and get a deeper understanding of their actions using flexible question logic. Launch your survey on your site or invite users to it with a link.
Feedback is stored and analysed in a dashboard.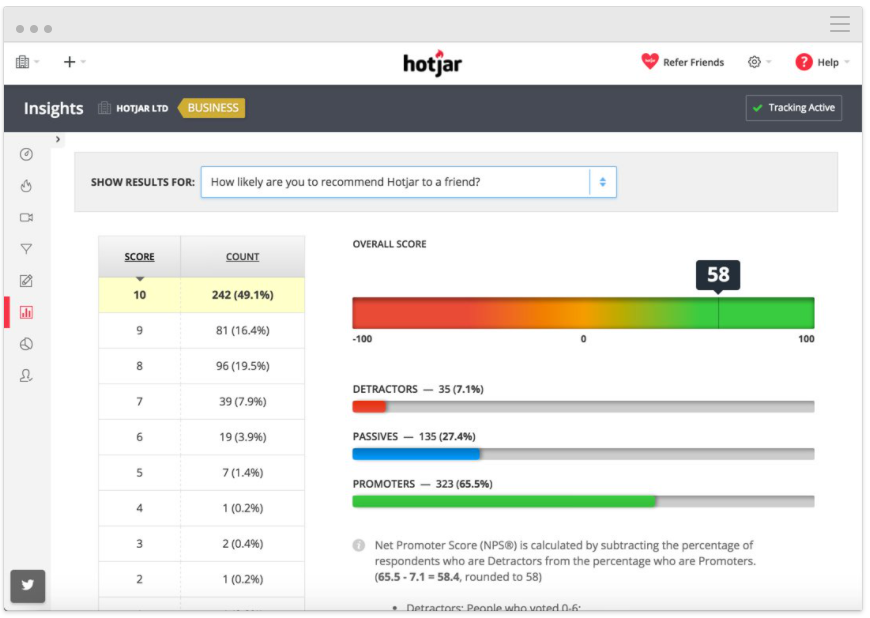 Iterate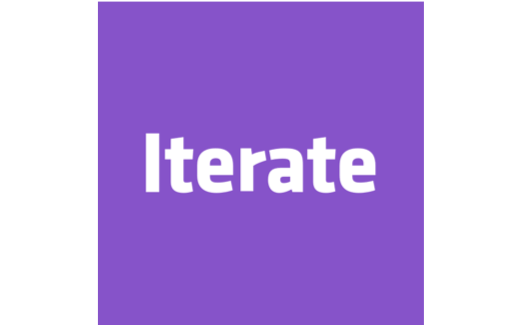 IterateHQ is a website and email survey platform for capturing user feedback.
Website survey designs can be customised to blend with a specific look-and-feel; one-click email surveys have response options embedded into the email to maximise response rates.
Surveys can be designed from scratch or built using existing templates for cart abandonment, visitor demographics, NPS, pricing and website feature feedback. The tool can also be used to recruit participants for qualitative user research.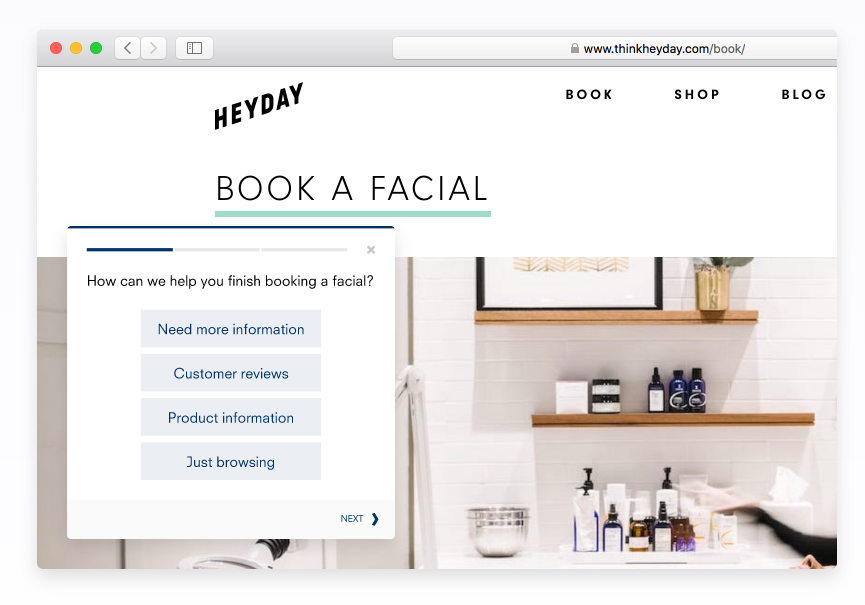 Author
Mike is the founder of Insight Platforms. He is a consultant, advisor and thought leader on the intersection of technology and research.